Order our logo and stationery design services instantly!
If you have any questions please read our FAQ's first, complete our online enquiry form below, call us or request a call back and our team will contact you within 24 hours.
If you have viewed our packages but they don't suit your needs please contact us by completing our enquiry form to acquire a quote.  Provide as much information as possible in regards to your needs including – the type of design e.g. flyer, document size e.g. DL and any sample images that you can find online that reflect the type of design that you are looking for.
Order your custom designed logo instantly
Contact details
Logoland Australia
A: PO Box 5178
Brandon Park Vic 3150
Call us on (03)9706-7558
We're here to help!
Call (03)9706-7558
Monday-Friday 9:00 am to 4:00 pm
Order instantly
Did you know that you can compare and order our logo and logo with stationery packages instantly?
Compare our packages, click the START NOW button, complete the creative brief and we can start your project almost immediately after you order!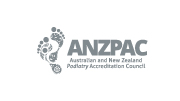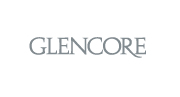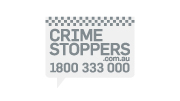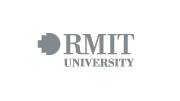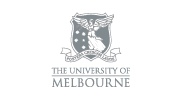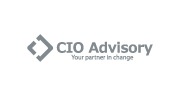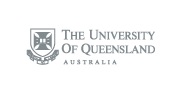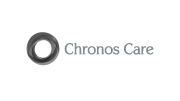 Our team is dedicated in creating only the best quality designs at small business pricing, utilising the latest trends and technologies and providing creative and unique work every single time.