WHAT IS WORDPLAY?
Wordplay is when the designer uses the name of the logo to communicate the company's message.  The logo's text is turned into something amazing and creative, giving the audience a lovely logo to look at.  The logo is simple, creative, smart and uncomplicated.  This is when a message is communicated in a smart way to visually show what the meaning is.  If you like simplicity, creativeness and appreciate smart design see the 20 Wordplay logos that we have listed below.
30 Wordplay Logos
A smart message will communicate that you know what you want to offer and what you want to achieve as a business.  A logo should not be just a pointless picture, it should communicate a message, a reason why it is designed as it is!  Here are some smart, funny and eye-catching examples of great messages in logo design.
1. HEIGHT LOGO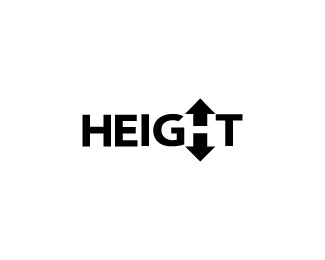 2. EXIT LOGO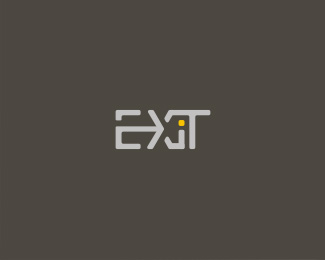 3. CROWN LOGO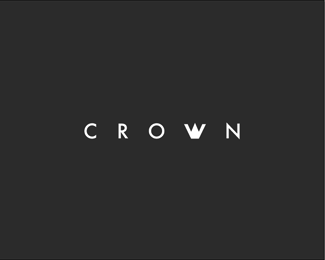 4. BRAND LOGO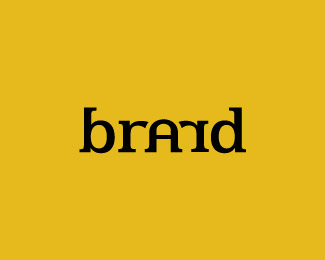 5. ZIP LOGO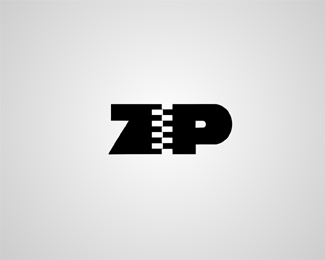 6. UPSIDE DOWN LOGO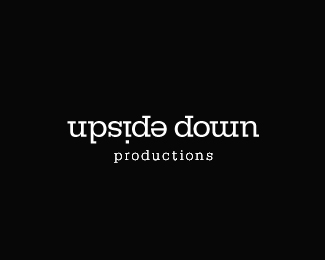 7. TYPEFACE LOGO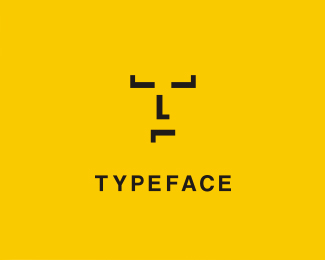 8. TWINS LOGO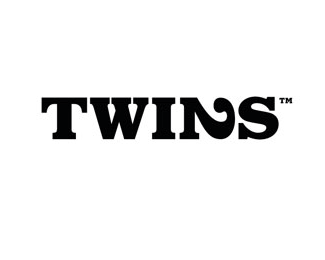 9. TIME LOGO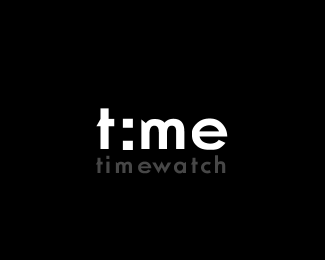 10. TALKMORE LOGO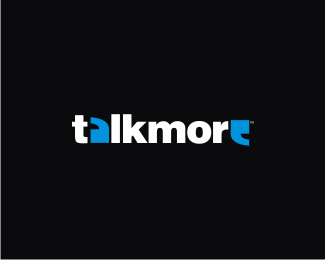 11. SNAP LOGO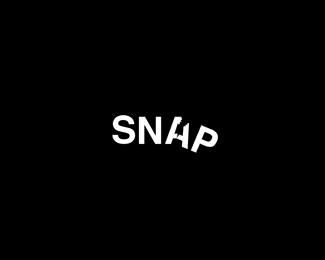 12.SHIFT LOGO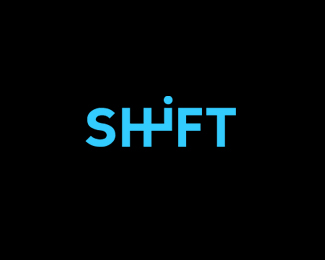 13. REVIEW CODE LOGO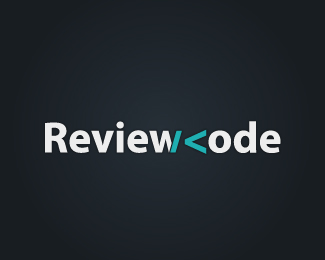 14. MOTION LOGO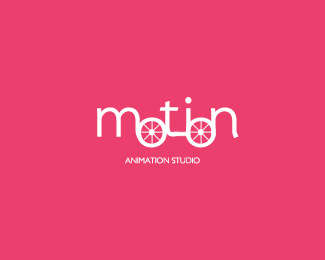 15. MILLION LOGO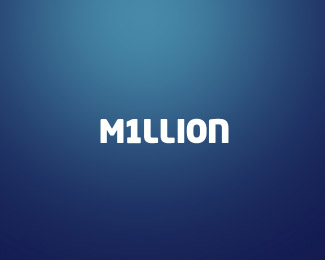 16. LOGOTOMY LOGO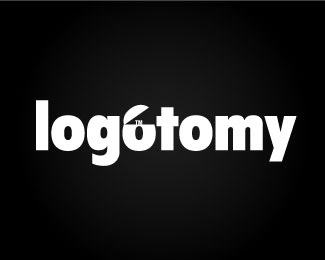 17. KILLED LOGO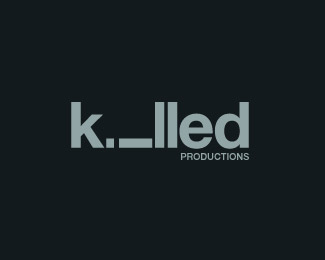 18. ARTISTS UNITED LOGO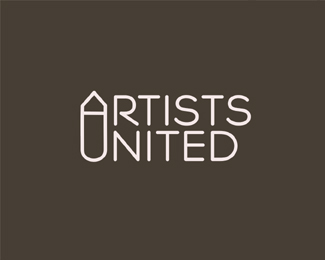 19. PRECISION LOGO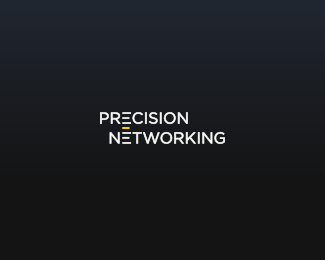 20. HALF LOGO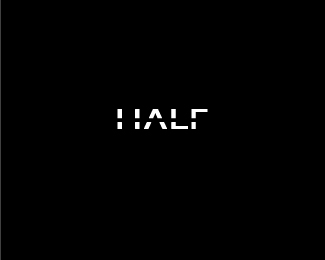 21. COFFEE LOGO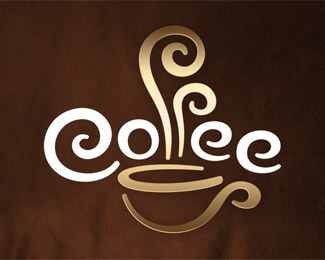 22. FLAT LAND LOGO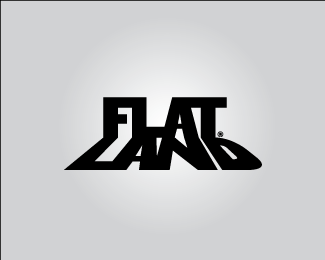 23. NOSELY LOGO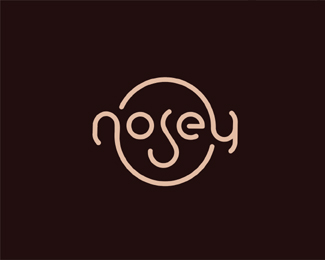 24. INVISIO LOGO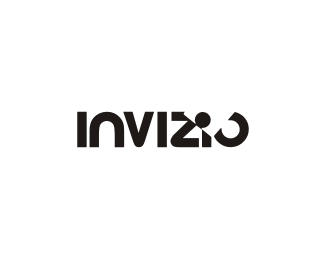 25. WRONG/RIGHT LOGO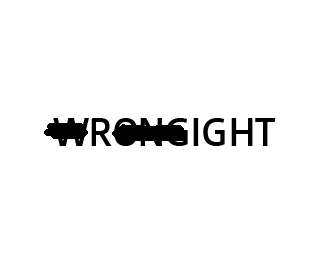 26. UP LOGO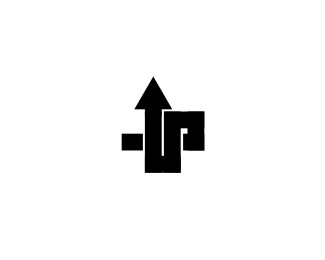 27. TRUST LOGO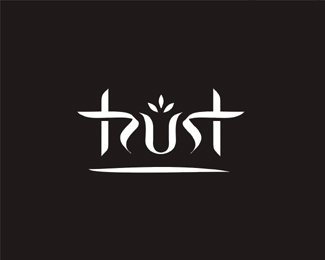 28. CROPD LOGO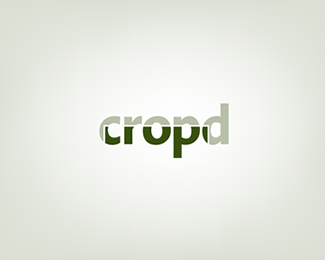 29. LOGO REVIEW LOGO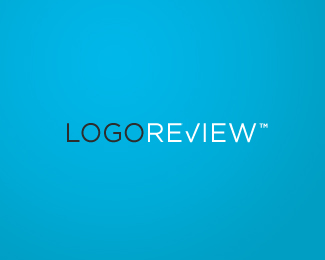 30. BEND LOGO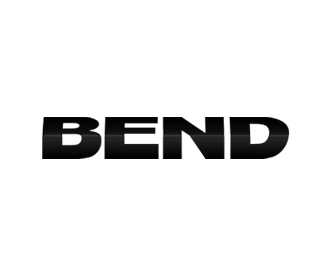 The logos displayed on this post are copyright of the designers that created them and the owners of the logos.
Similar posts that may interest you
10 successful brand redesigns
20 Creative Bicycle Logo designs
Logo Design Process
A logo design history