30 wonderful charity logos. Non profit organisations or charities help people as well as animals in need. These days charities need a professional logo and branding as well as a website to be able to promote trust as businesses do. As they need peoples support and donations trust is a big factor.
So whenever you can, support a charity it will make you feel better and you will be helping someone or some little creature like a cat or a dog that hasn't been so lucky in life.
Here are 30 charity logos for you to see and admire!
Shelter
Shelter is a non profit organisation that campaigns to end homelessness and bad housing in England and Scotland.Shelter helps homeless people in need by providing advise and practical assistance.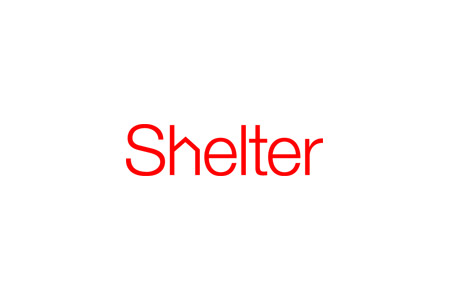 Best Friends Animal Society
Best Friends Animal Society is a USA non profit organisation and it runs the largest sanctuary for abused and abandoned animals.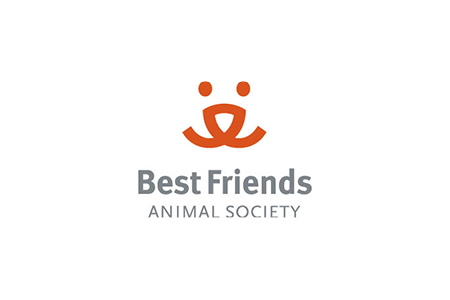 Blue Cross for Pets
Blue Cross for Pets is a UK charity that is self-funded and it has provided animal welfare services for the past 30 years.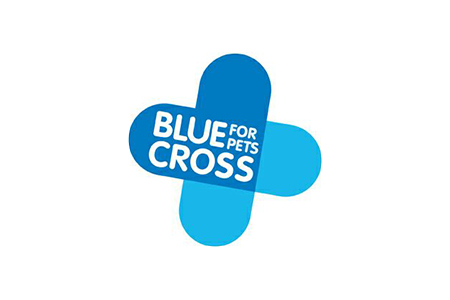 Wood Green, The Animal Charity
Wood Green is a UK animal welfare organisation.  Wood Green has been around since 1924, today it is one of the leading welfare organisations in the UK.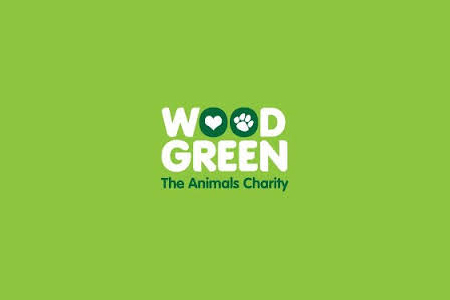 WSPA
The World Society for Protection of Animals.  Helping animals in need, animal protection matters, working to end animal cruelty.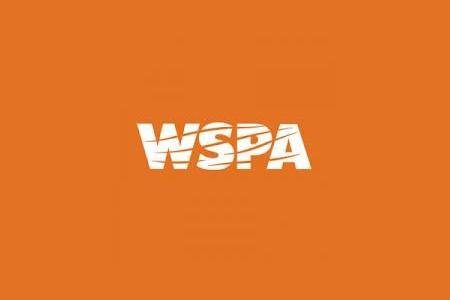 Unknown, dog charity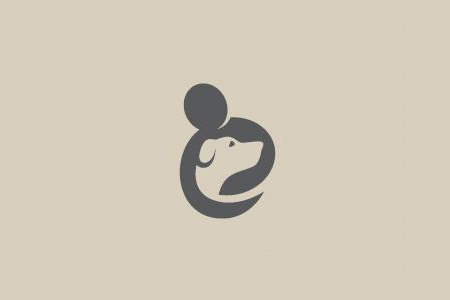 The Cancer Council
Is an Australian national cancer organisation, it is a non-government organisation.  Aims at facilitating prevention, treatment, support and care.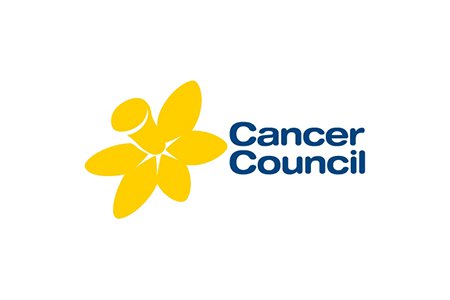 Sids and Kids
SIDS and Kids is dedicated to saving the lives of babies and children during pregnancy, birth, infancy and childhood and supporting bereaved families by preventing Sudden Infant Death Syndrome.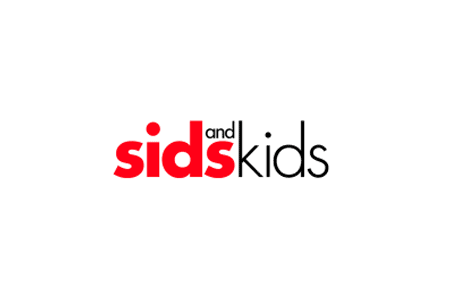 Prevent Cancer Foundation
A US cancer prevention organisation.  Saving lives through cancer prevention and early detection.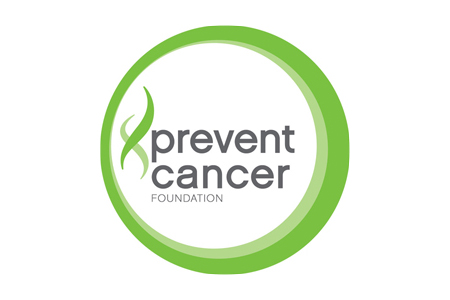 Cancer Connect
A confidential telephone peer support service that connects someone who has cancer with a specially trained volunteer.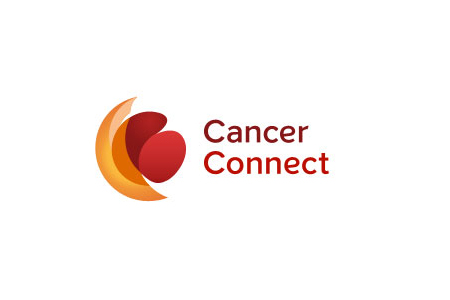 Charity Water
A charity that is on a mission to bring fresh water to every person on Earth in need.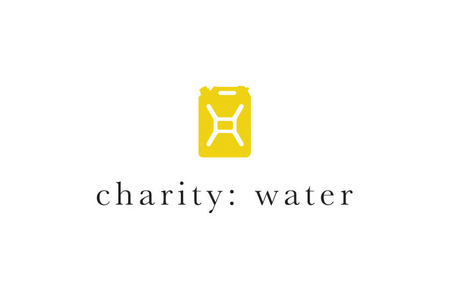 Oxfam
A World-wide development organisation that mobilises the power of people against poverty.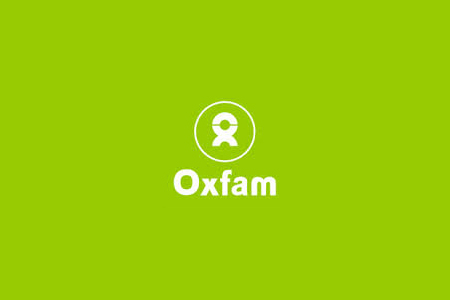 Cystic Fibrosis
Cystic Fibrosis organisations in Australia provide support and services to people with Cystic Fibrosis (CF) and their carers and families.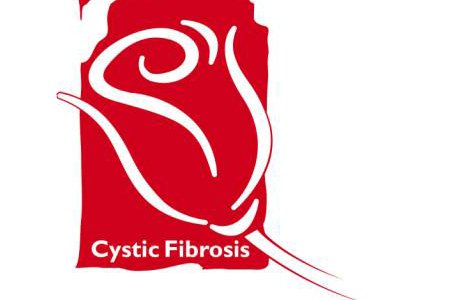 Diabetes Australia Research Trust
Cystic Fibrosis organisations in Australia provide support and services to people with Cystic Fibrosis (CF) and their carers and families.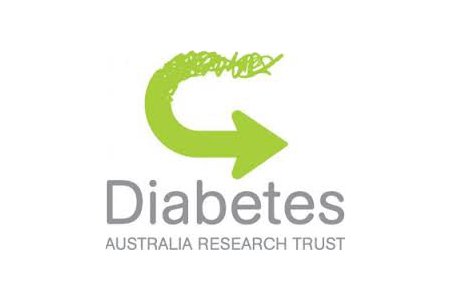 Half Full Run
Inspired by the death of a friend, provided support in the form of event logo design, to a newly formed charity that raises money though half and full marathon sponsorship donations.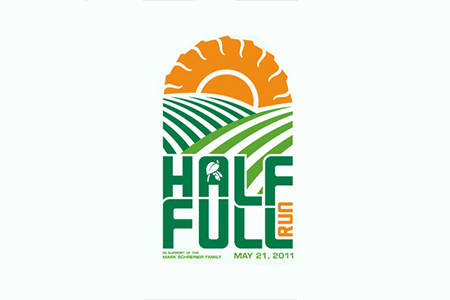 Blue Planet Run Foundation
Blue Planet Run Foundation is a non-profit working to build awareness and support for safe and clean drinking water for the 1.1 billion that lack access to fresh, clean drinking water.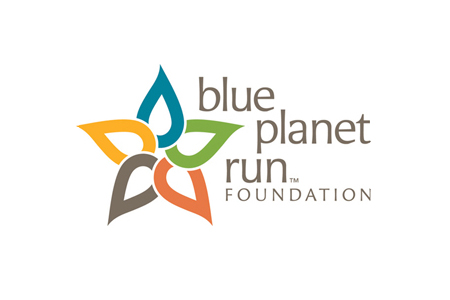 Heart Foundation
The Heart Foundation (Australia) saves lives and improves health through funding world-class cardiovascular research, guidelines for health professionals, informing the public and assisting people with cardiovascular disease.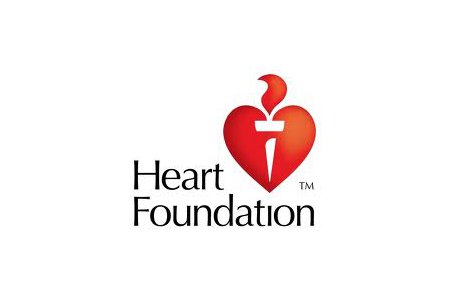 Heart Research Australia
Heart Research Australia raises funds for research into the treatment and prevention of heart disease and associated medical conditions.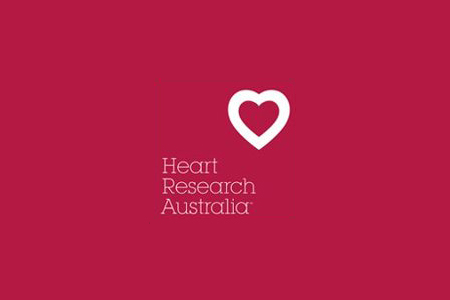 Irish Heart Foundation
The Irish Heart Foundation is the national charity fighting heart disease and stroke, funded 92 per cent by public donations.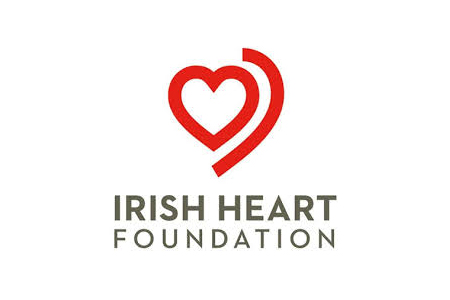 British Heart Foundation
The Irish Heart Foundation is the national charity fighting heart disease and stroke, funded 92 per cent by public donations.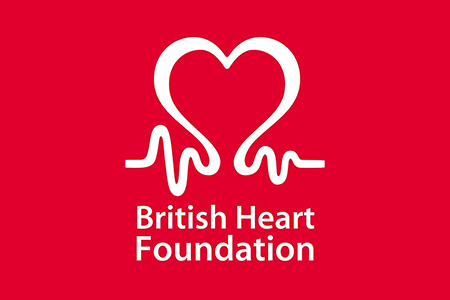 Driving for Charity
A fund raising horse race logo.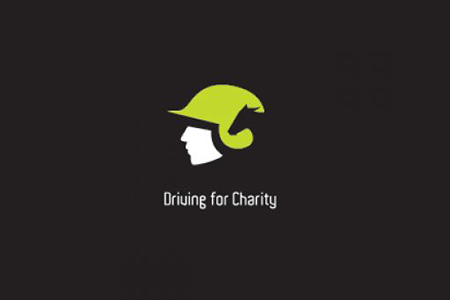 Australian Breast Cancer Research
Australian Breast Cancer Research (ABCR) was established to fund vital medical research into the management and treatment of breast cancer.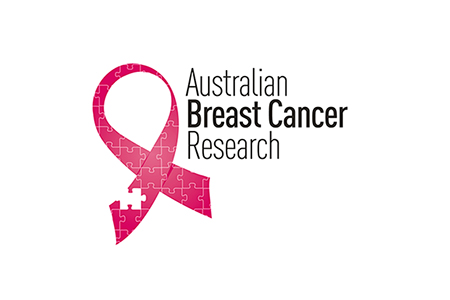 Gidget Foundation
A non profit organisation raising awareness of perinatal anxiety and depression.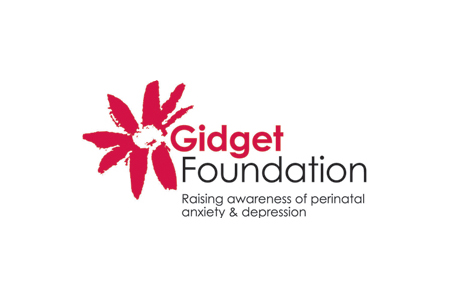 Giving Point
Giving Point is a youth initiative to improve college readiness and civic engagement. Giving Point closes the "opportunity gap" by matching teens with nonprofits in their area that fit their passion and actively engage them in service. Giving Point offers teens innovative ways to get involved with causes they care about.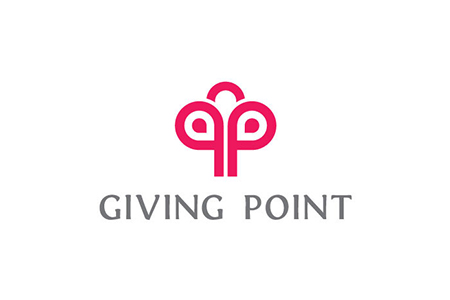 Rainbows
Hospice for children and young people.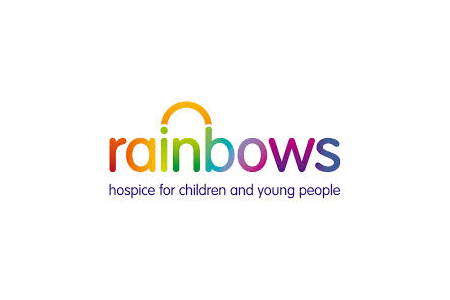 Red Kite
Redkite supports children, teenagers and young adults with cancer (up to the age of 24), and their families. Redkite is available with essential support from the moment of diagnosis, throughout treatment and when families return home to the community.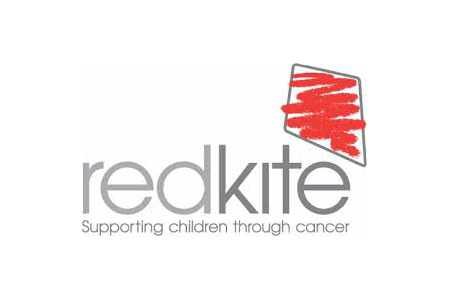 Vision Care
A charity set-up to provide eye care services to homeless and other vulnerable people within an accessible and friendly environment in which they feel safe, welcome and comfortable.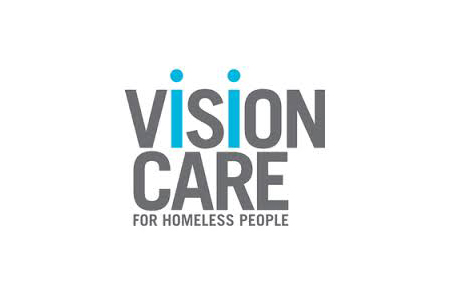 The Benevolent Society
Australia's first charity. An independent, non-religious, non-profit organisation with nearly 200 years experience. For 200 years The Benevolent Society have worked in partnership with other organisations to improve the well-being of children, young people, families and older Australians, especially in disadvantaged communities.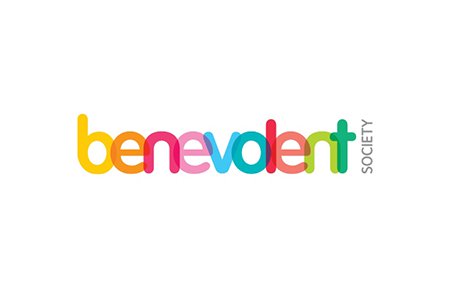 The logos on this page belong to the charities names on the logos and the designers that have created them.
Thanks, if you like 30 wonderful charity logos please share it with your friends!
Logoland Australia are a professional graphic design company in Melbourne Australia, choose Logoland Australia for your important logo design project.
If you run a charity or non profit organisation Logoland Australia would be glad to provide discounted logo design services! discounted logo design services to charities, if you provide proof to that you are a non-profit organisation, you must be registered as not-for-profit per the appropriate local governmental authorities, if you are interested in a discounted logo design for your charity please contact us.
Similar posts that may interest you
20 Cat Logo Designs
Airplane Logo Design for your Inspiration
20 Creative Bicycle Logo designs
20 Interesting Electrical logos