Receive your no obligation quote and a detailed proposal!
Contact details
Logoland Australia
A: PO Box 5178
Brandon Park Vic 3150
Call us on (03) 9706-7558
We're here to help!
Call (03)9706-7558
Monday-Friday 9:00 am to 4:00 pm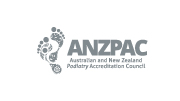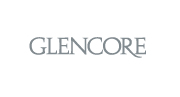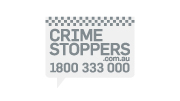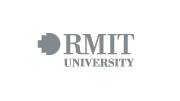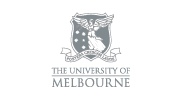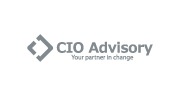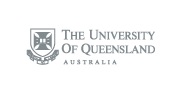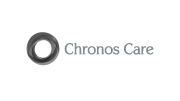 Our team is dedicated in creating only the best quality designs at small business pricing, utilising the latest trends and technologies and providing creative and unique work every single time.