Funny, Weird Old Ads – See our collection of weird, funny old ads below.
From cigarettes to drinks and food, ads were plain funny, plain weird and inappropriate in the old days.  See for yourself!  Today advertising is usually much more professional, we don't use babies to advertise cigarettes, actually cigarettes are not even advertised in Australia any more.  These ads can be classified as funny ads but wait till you see our next post.
1. Dr Batty's Asthma Cigarettes
– Who knew that "cigarettes can provide relief for asthma? and Children over 6 can smoke them?" What!!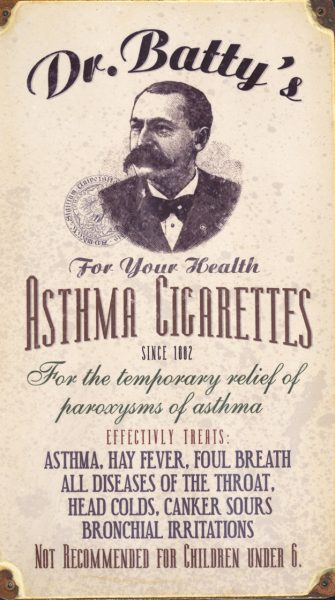 2. Dropson's Grinders
– Okay, not sure if this one is real but there is a creepy little girl in it!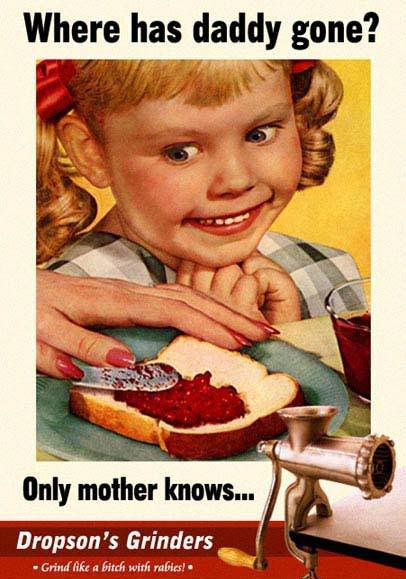 3. Condom Ad
– What a way to advertise, it is straight forward and in plain English, right?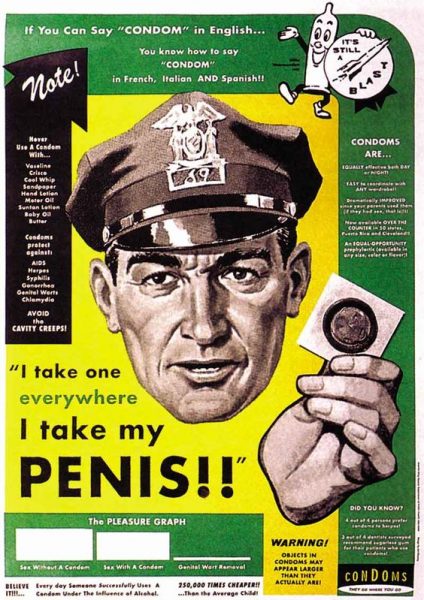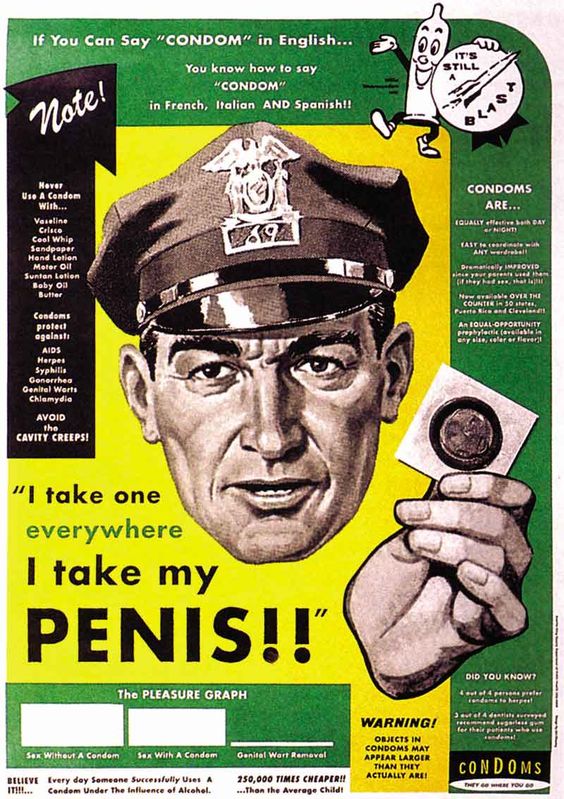 4. Imodium Diarrhea Ad
– I hope you're not eating at this moment, if you are look at the ad below!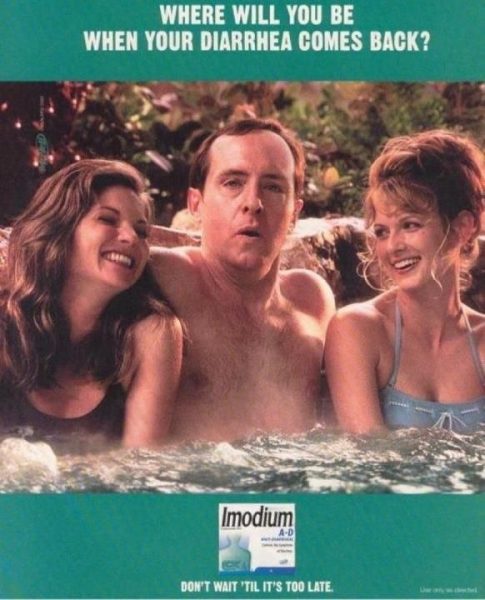 5. Oscar Mayer Wieners Old Ad
– Hot dog sausages were called Wieners!


6. Lard Old Ad
– People were happy eating lard?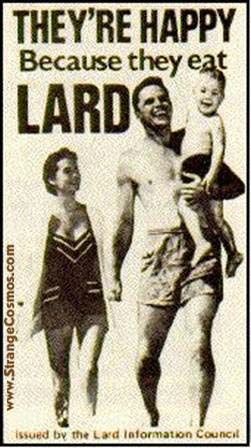 7. 7 up Old Ad
– Nothing is better for a baby than 7 up? according to this old ad!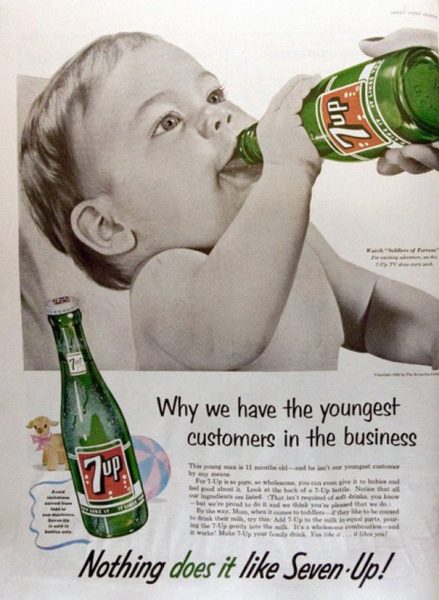 8. Gillette Safety Razor Old Ad
– Babies used to shave?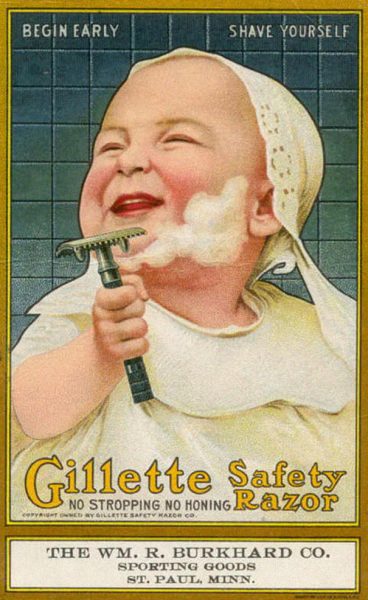 9. Camel Cigarettes Old Ad
– Santa Smoking?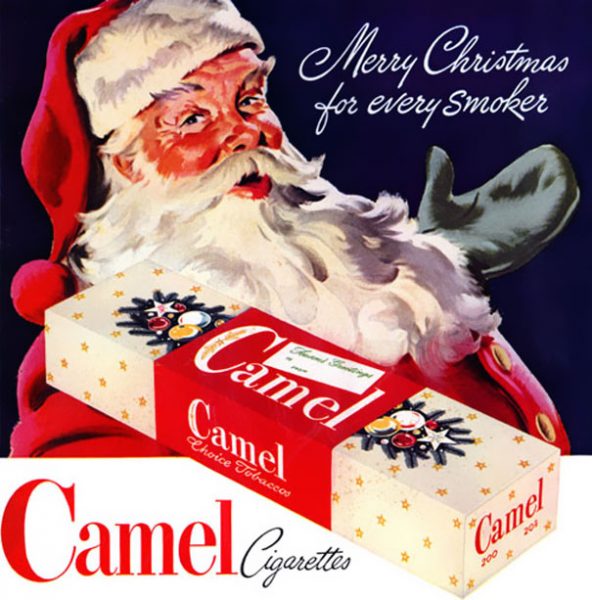 10. Coca-Cola Old Ad
– For a better start in life Start Cola earlier! according to this old Coca-Cola Ad.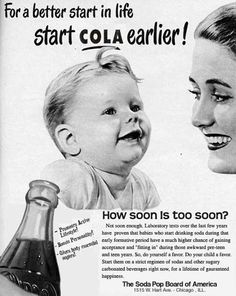 11. Canada Dry Old Ad
– A weird looking kid drinks Canada Dry Ginger Ale.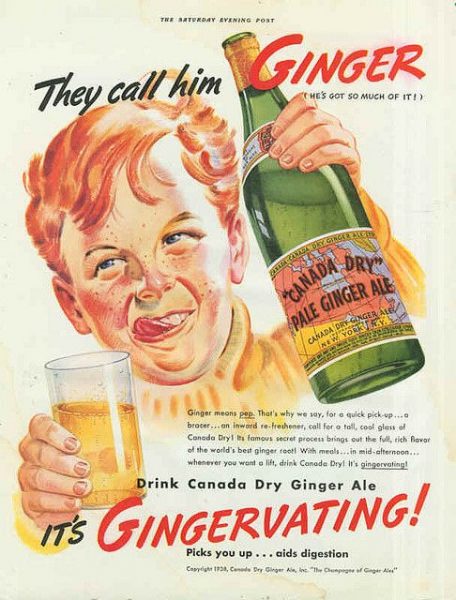 12. Marlboro Old Ad
– Old ads used babies to sell their cigarettes.


13. A funny pig old ad
– A pig cutting itself? it looks like a horror movie poster!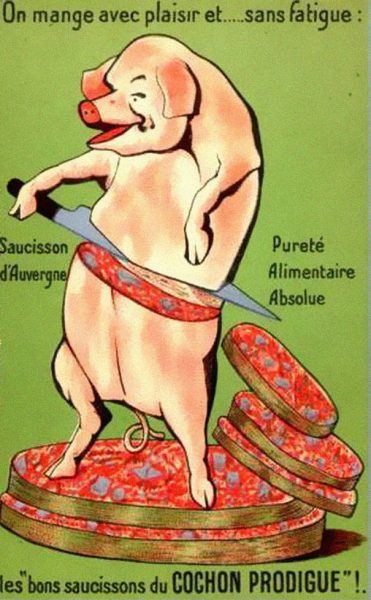 14. Old Dick Ad
– This ad is just for a chocolate bar with a funny name.  (image credits to Twisted Vintage)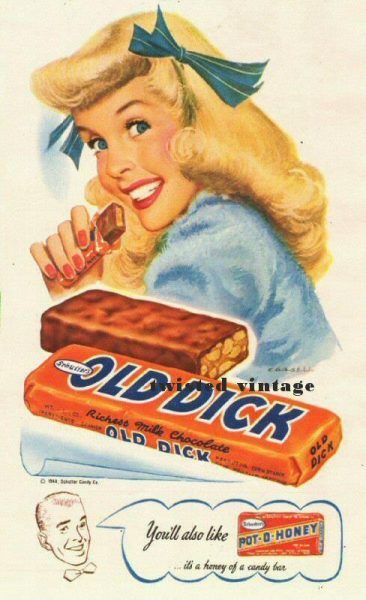 15. Sabrina Funny Old Ad
– A colour slide projector, wait.. where's the projector?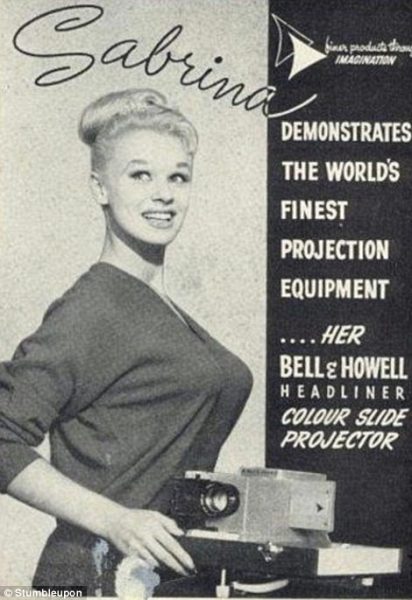 16. Scotch Tape Funny Old Ad
– Didn't your mum cut your hair this way?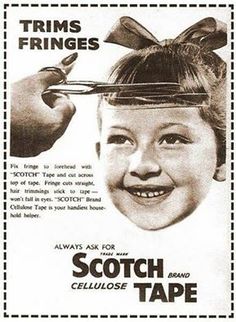 17.  To wake up Gay
– old funny ad – Waking up gay, 'Gay' means 'Happy' by the way.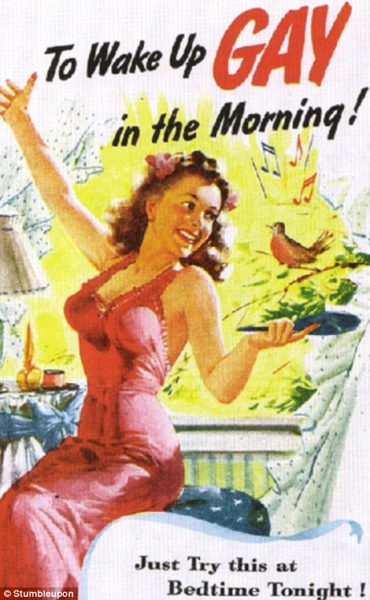 18. Marlboro Old Ad
– According to this ad, Marlboro used babies to sell cigarettes.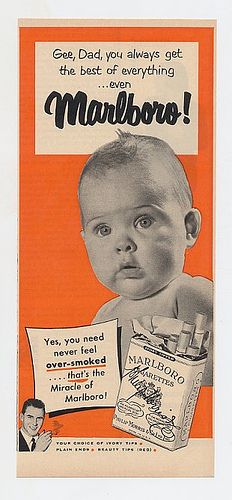 Image credits: Twisted vintage, Pinterest, Daily Mail, Bored Panda and Buzz Feed.
Enjoyed this post?  Click on the links below to view our other posts that are just as good!
For great and professional advertisement design visit Logoland Australia.
Similar posts that may interest you
20+ Funny Advertising Ideas
20 Incredibly Funny Print Ads
Packaging Design Inspiration
30 Funny and Creative Street Advertisements