The History of the Lego company logo.  The lego company was born in 1934, created by Ole Kirk Christiansen, a carpenter from Billund, Denmark.  At first the company made wooden blocks and were first made in a workshop.  The company was renamed Lego from the Danish phrase leg godt, which means "play well."  The very first logo was used on correspondence and packaging, but not on toys.  In 1936 an ink stamp "LEGO Fabriken Billund" was used on the wooden toys.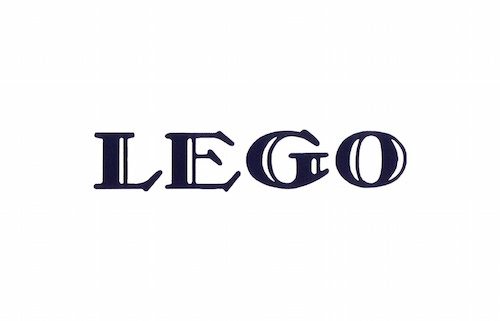 The following Lego company logo was introduced in 1939 at a time when the company had just 10 employees. It was displayed on wooden toys, predominantly in the form of an applied decal, for the next 10 years.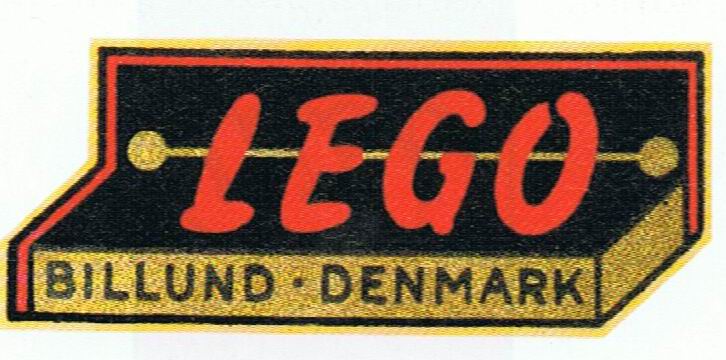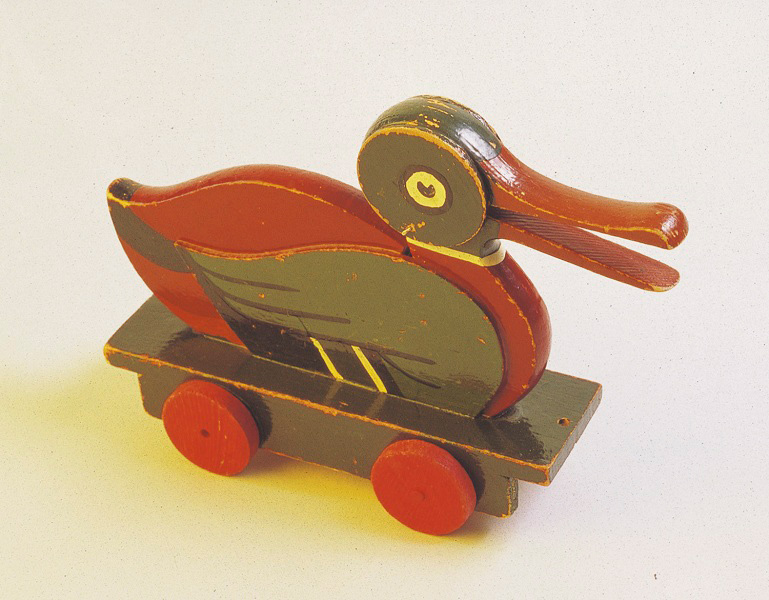 In 1949, the forerunner to the LEGO brick that we know today was launched under the name 'Automatic Binding Bricks'.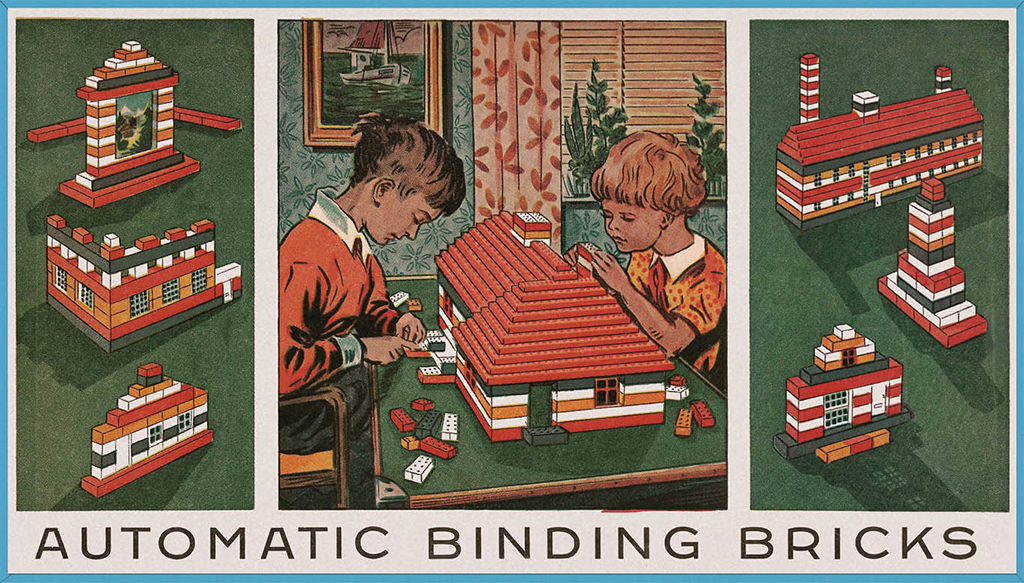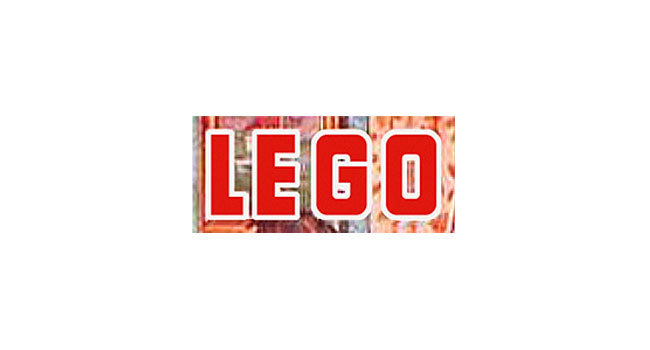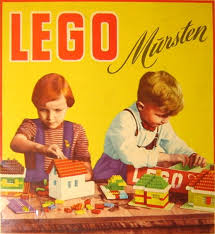 The Lego logo was changed into an oval style Lego company logo and first appeared on LEGO Mursten catalogues. The company still hadn't standardised the brand colour, and examples exist in several logo style variations, predominantly in relation to colour.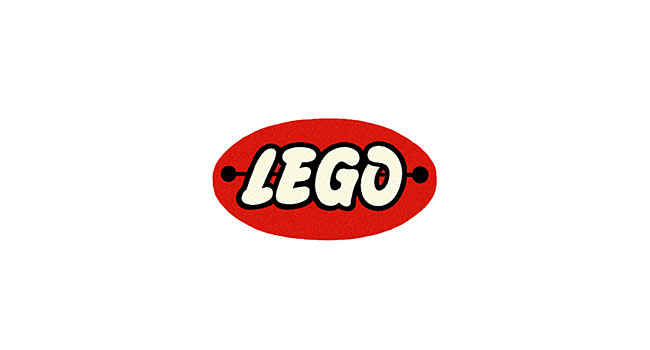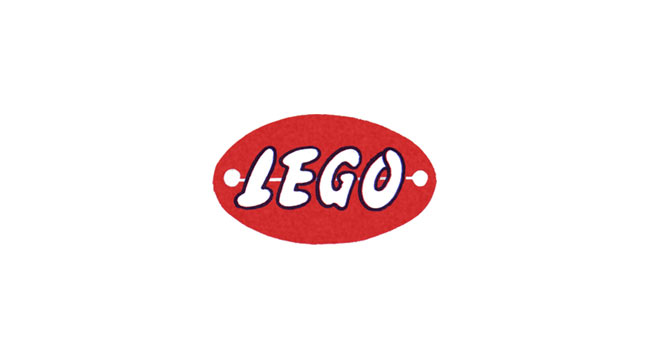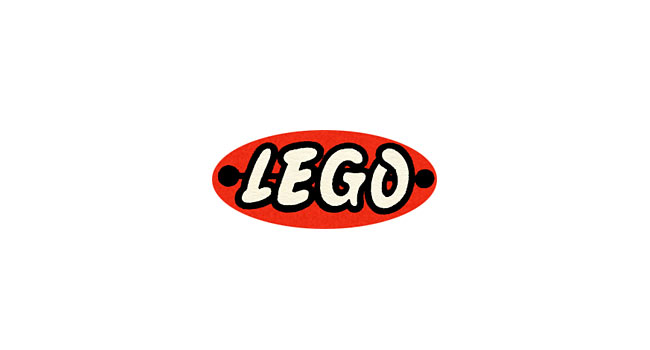 In 1958 the current LEGO brick stud-and-tube coupling system was patented.  This was in the same year that Godtfred became head of the company after his father Ole Kirk Kristiansen passed away. By 1958 there were 140 employees in Billund.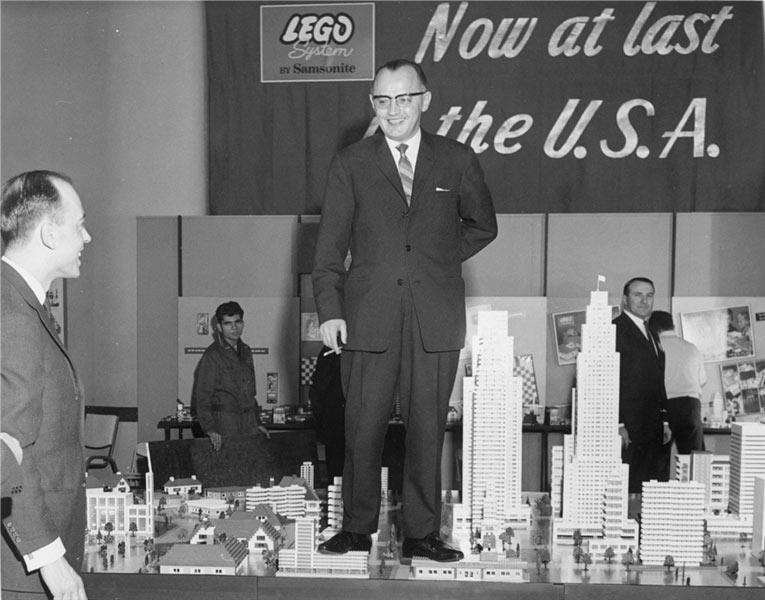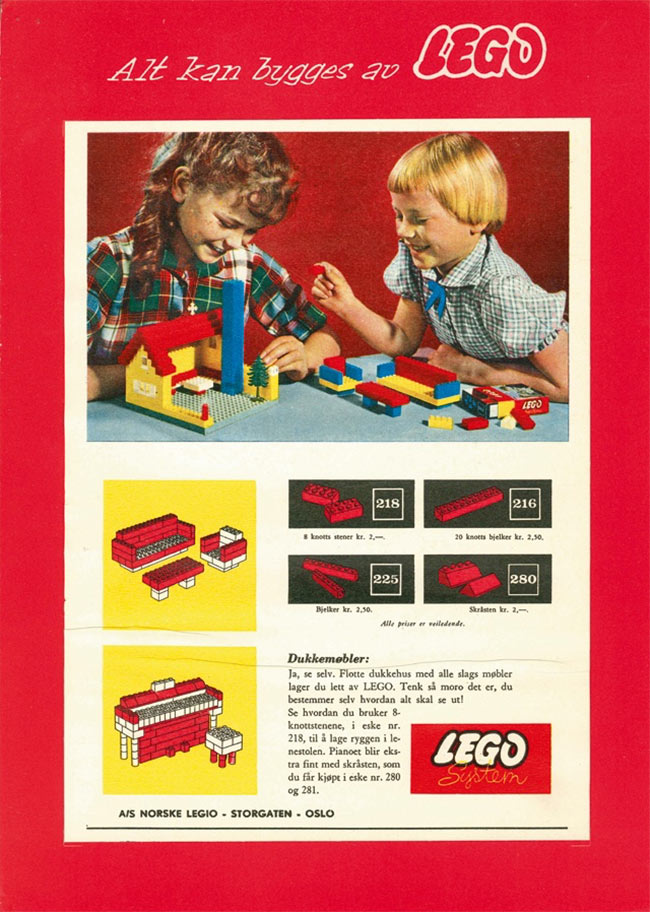 The modern day logo was born from a version that first appeared in 1973, the same year that LEGO began production and distribution in the US.  On the image below you can see how much the LEGO logo has changed throughout the years.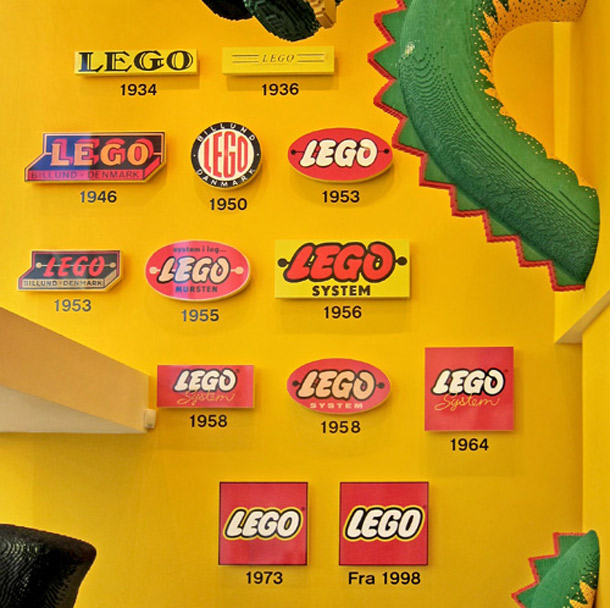 Today, the LEGO company's products consist of colourful interlocking plastic bricks accompanying an array of gears, figurines called minifigures while also containing various other parts.  Since 1949 they have been developing and supporting movies, games, competitions and six Legoland amusement parks have been developed under the LEGO company logo and brand.
In February 2015, Lego replaced Ferrari as Brand Finance's "world's most powerful brand".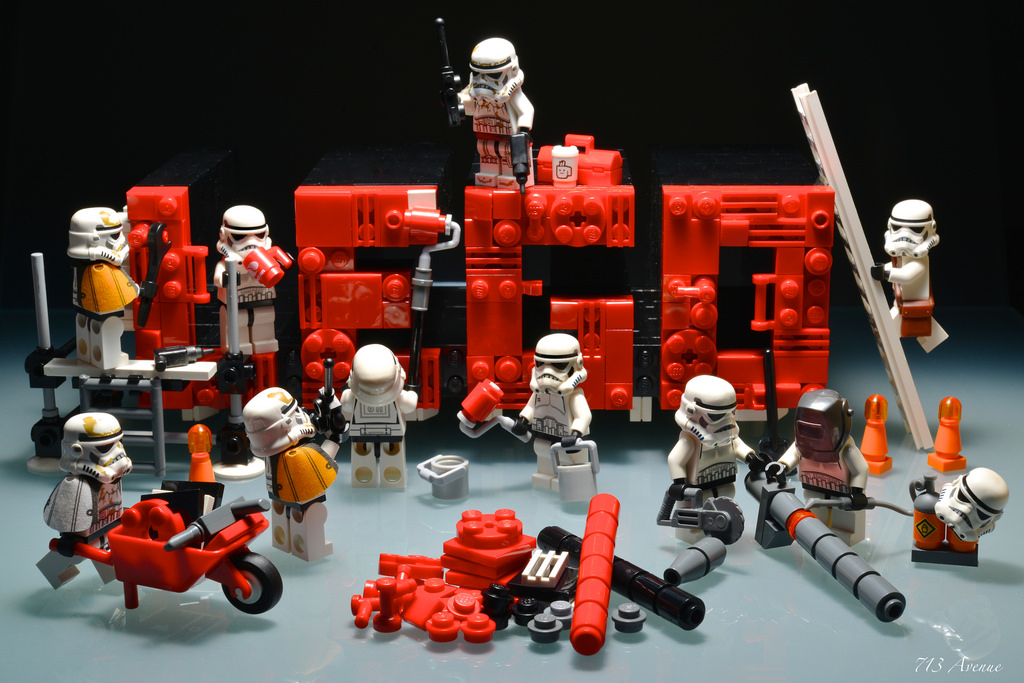 Resources:
http://lego.wikia.com/wiki/LEGO_logo
https://en.wikipedia.org/wiki/Lego
https://www.logodesignlove.com/lego-logo