Iconic Australian Brands.  If you lived or were born in Australia you probably grew up seeing these iconic Australian brands.
Seeing them on TV, on catalogues, billboards, ads and at your local supermarket.  These brands became iconic because people liked the product, they bought it and their names became well known.  Some of these Australian Iconic Brands even became known across the Globe like Fosters which is actually not Australian owned any more, it is owned by the British and now it is more well known in London.
Fosters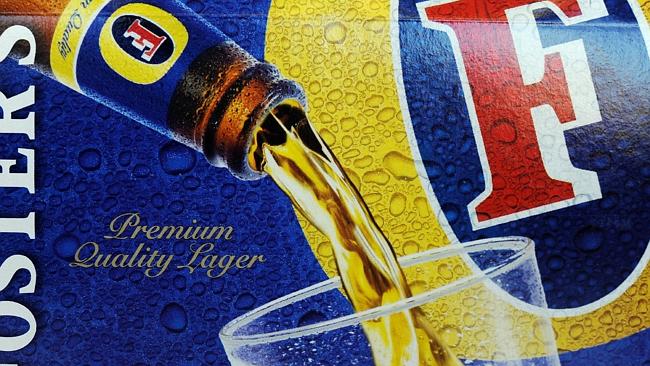 Fosters, a very popular beer in Australia, mainly in the 1990's – Now owned by a British Company it is mostly popular in London, England.  But this beer has been one of the most iconic brand's of Australia.
Rosella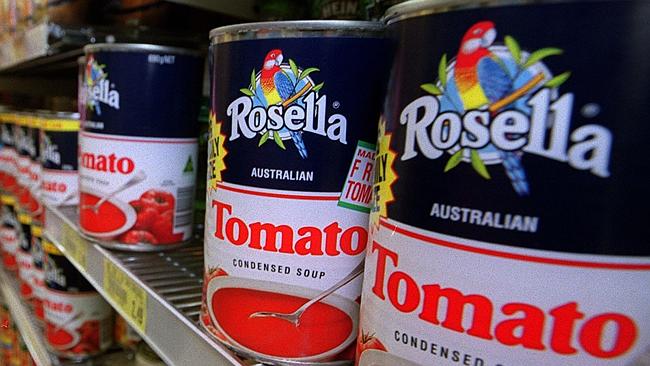 Who doesn't love that nice sweet taste of the Rosella Tomato sauce, it's different to all other brands as some seem to taste too much like vinegar and other lack that sweet tender taste.  This is one Iconic Australian Brand that is very well known in Australia by most Australian's since 1895.
Vegemite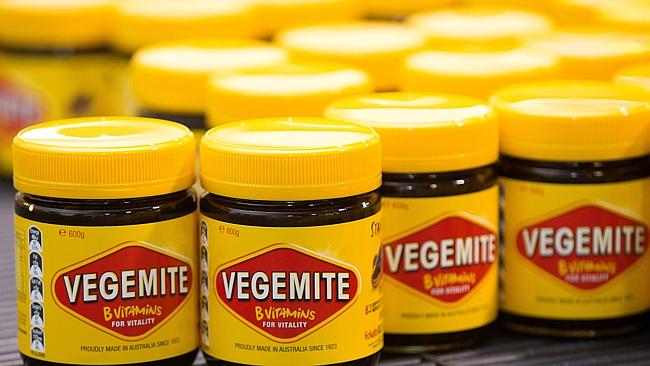 If not the most iconic brand of Australia, it is Vegemite.  Loved by so many Aussie kids and their parents, this brand is very iconic to Australia.
Aeroplane Jelly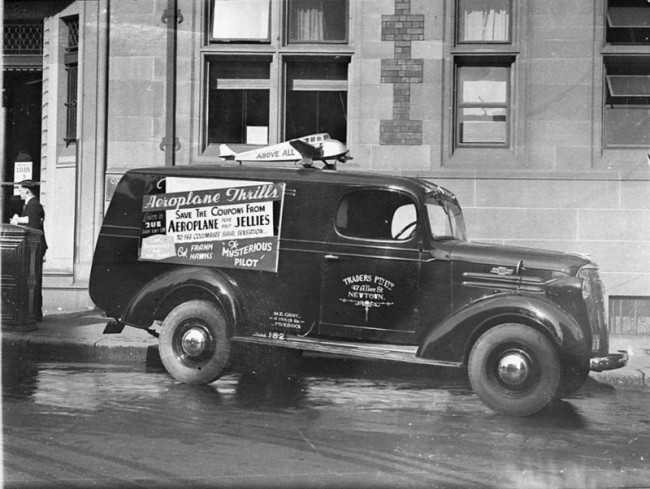 Aeroplane Jelly, that yummy jelly from Australia! It's well known, the Jingle is well known, "I love Aeroplane Jelly, Aeroplane Jelly for me…" Remember that commercial? Where they had it for dinner and tea?  See the image above, this brand is old, very old and well known in Australia.
Uncle Tobys'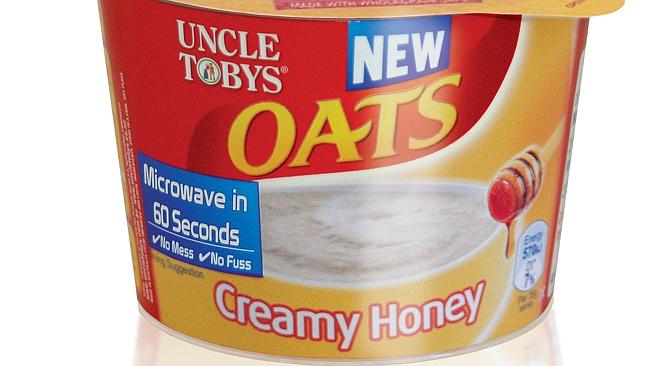 Uncle Tobys' is another of our great Australian Brands.  One of the most Iconic Australian Brands, since the 1800's.  The iconic brand has been a part of many Australian homes with it's cereals and well known for supporting the Iron Man Challenge.
Rip Curl

Rip Curl is a major Australian designer, manufacturer, and retailer of surfing sportswear (also known as boardwear).  This is one of the known brands by teenagers and young people in Australia, while also being popular to surfers and people alike.  A very cool iconic Australian Brand that we can be proud of.
Bega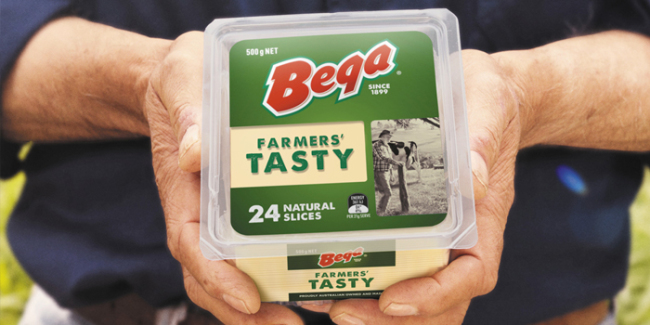 A brand of cheese that is very much loved by Australian's since 1899.  91 dairy farmers in the Bega Valley supply milk to the factory, which is turned into the famous Bega cheese. In 2001, the Bega brand in Australia was licenced to Bonland Dairies, now Fonterra Brands. Fonterra Brands is responsible for the sales and marketing of the Bega brand within Australia.
Arnott's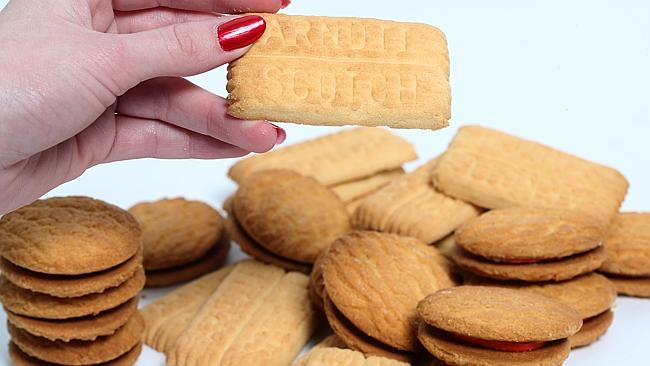 Although not owned by Australians any more it is one of the oldest and most iconic Australian Brands.  Your Grandma loved them and so do your kids and so will your grandkids.  This iconic Australian Brand has been part of Australian life since 1865 when Scottish immigrant William Arnott opened a bakery in Newcastle.
Streets Paddle Pop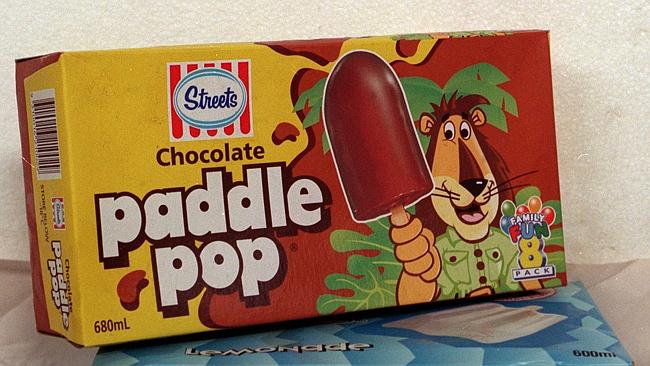 Who doesn't love Paddle Pops? everyone has had these yummy ice creams especially as a kid, right? Streets is now owned by Anglo — Dutch multinational consumer goods company Unilever.
Image credits: heraldsun.com.au, howbazaarantiques.com.au, marrickville-heritage.blogspot.com, grandprix.com.au, worldvision.com.au, pixgood.com, turabeachcountryclub.com.au, usoutdoor.com
Get a brand that will be memorable and admired designed by a professional Melbourne Graphic Design Agency
Similar posts that may interest you
5 Logoland Logo Design Projects
2015 to 2017 Logo Trends by Logoland
1300 Anonymous logo for Crime Stoppers
Brand Creation and Logo Design – How does it work?