This article is intended for business owners wanting to engage in a logo design service with a professional design agency. Since the client has the power to ask for modifications and to be a part of the design process it is important that they understand that the modifications they request should be made from a creative point of view and for the good of the viewer.
When selecting colours for different backgrounds it is important to consider how well the text and image colours of the logo suit the background colour, it is important that the logo still looks great and is also readable.  For example; when choosing a dark background colour you should choose logo colours that are light and when choosing to go with a light background colour it is best to choose dark or medium shade colours for your logo. Appearance is important when it comes to your logo and if the logo looks attractive it will be memorable and therefore should help your business grab the attention it deserves.
It is important to choose colours that don't clash with each other, for example – have you ever placed red text on a royal blue coloured background? it hurts your eyes, that's how bad these colours look together.  Just in case this logo design blog is based in Melbourne Australia and in Australia we spell 'color' as 'colour' but you may have figured that out already.
You also want to choose colours that look great against each other and that they compliment each other, this means that the background would make the text easy to read and more attractive.
Below are three examples of background colours and logo colours that work great together.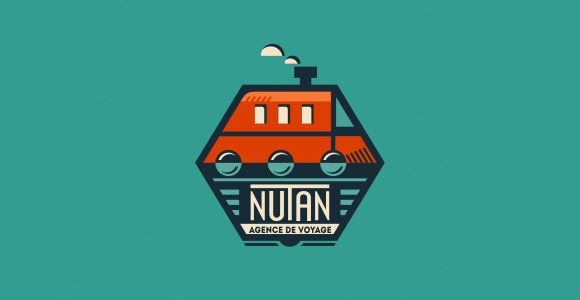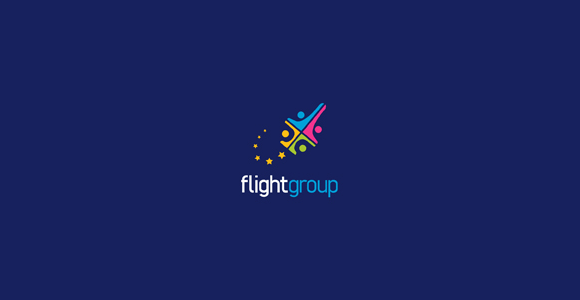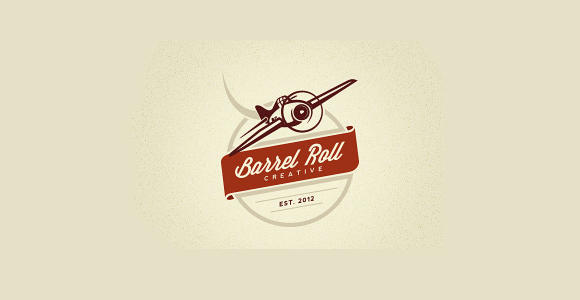 Similar posts that may interest you
The purpose of a logo and its design
What is the advantage of having a logo designed online?
Logo Design Process
Why it's important to have a professional business image