WHAT LOGO STYLE WOULD YOU LIKE?
This is a question that graphic design companies will normally ask their clients in their creative brief or at some stage before they commence the design of your logo design project. So that you don't get confused as to which styles are normally named we have outlined as many styles and provided an example for each style below.  You can also sometimes select various styles, we recommend selecting three or less.
There are secondary styles such as; cool, fun, feminine, masculine, bold etc. We will just name the most common, primary styles below.
1. CORPORATE
The corporate branding style is simple, it is a professional style, a style that can be seen on brands such as – FedEx, Vodaphone etc.

Examples: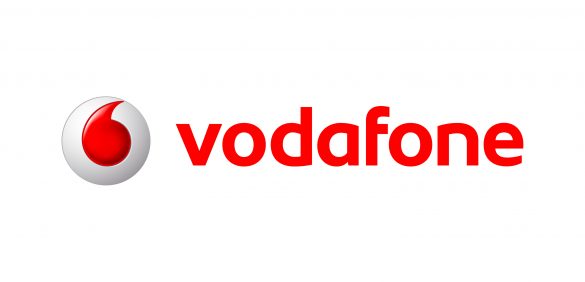 2. MODERN
The modern brand style is simple, clean and modern, it needs to represent the current logo design trends that are present at the time that the logo is designed. Brands that use the modern style are – Mc Donald's, Zune.
Examples:


3. CONTEMPORARY
The contemporary brand style is abstract, clean and modern at the same time. This is a way of showing innovation and style. Brands that have used a contemporary style in their brands are – Nike.

Examples: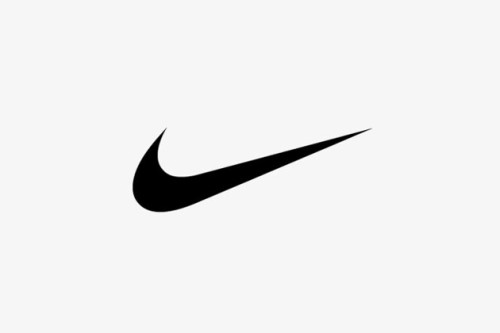 4. CLASSIC
The classic brand style is vintage mainly, it can be mixed with a little bit of a modern style or contemporary style also, but this will depend on the company and their products/services. Brands that have made use of the classic brand style are – Let it Grow, Baggies etc.
Examples: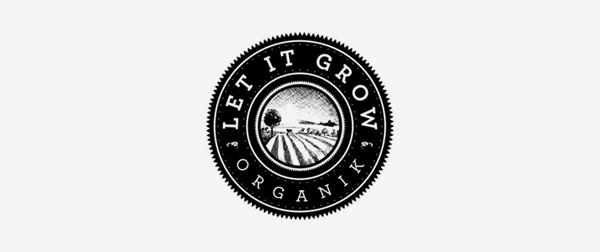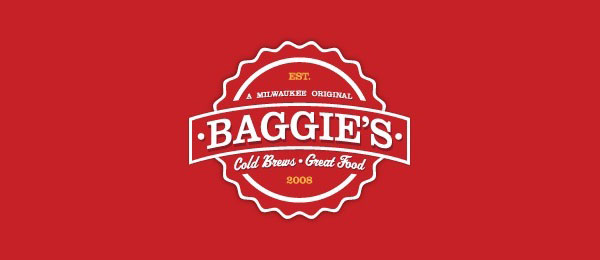 We hope this post has been helpful.  Before you begin to plan your new logo or begin to type your creative brief, it is important that this is considered.  If you like our post, please comment and like it on Facebook, place a link us etc. it is appreciated.
Branding design is a skill that is acquired by creative minded individuals.  Creativeness is acquired at a very early age, when looking for a graphic designer for your new brand look carefully at their work and see if they have what it takes to design a professional, creative, targeted and appealing brand.
Similar posts that may interest you
10 successful brand redesigns
What is the advantage of having a logo designed online?
Logo Design Process
Why it's important to have a professional business image