Modern Vintage Logos that Inspire. Vintage can be elegant and beautiful when it is done correctly.
Vintage style logos can be used by companies such as cafes, coffee shops, restaurants, any business that sells vintage style products, antique shops, bakeries and many other businesses.  There are some really nice vintage logos around and they can be really nice to look at.  If you are fan of vintage and elegant logos you may like this post.  These vintage logos feature an older look with a modern twist of today's sleek and simple flat design.  These classic vintage logo design styles are reminiscent of the 1950's era.
1. Stone Art Designs – Quality Hand-Made Stone Art logo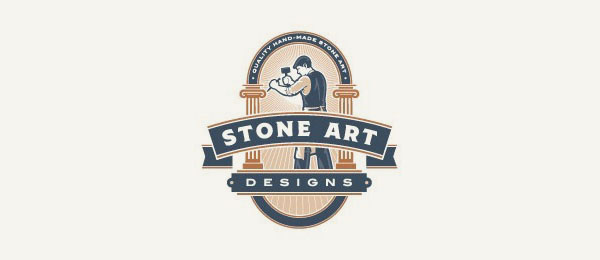 2. Baggies Cold Beer – Great Food Logo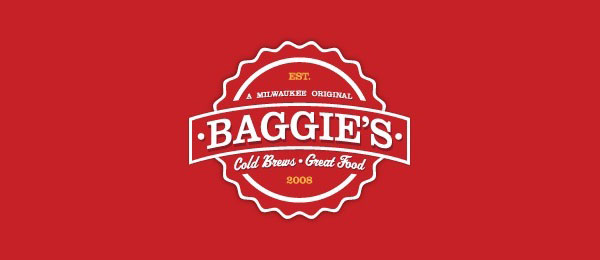 3. Organik – Let It Grow Logo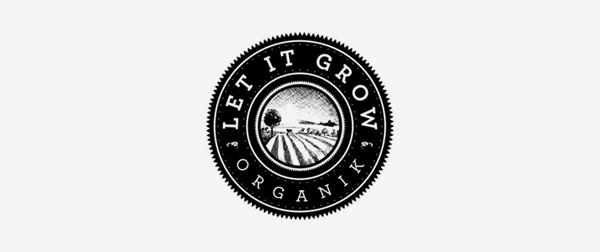 4. The Blenders Choice Tea Logo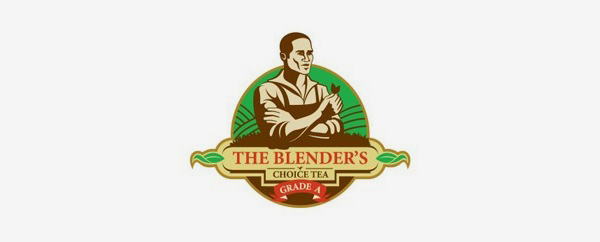 5. Wheatlys – Fresh Country Goodness Logo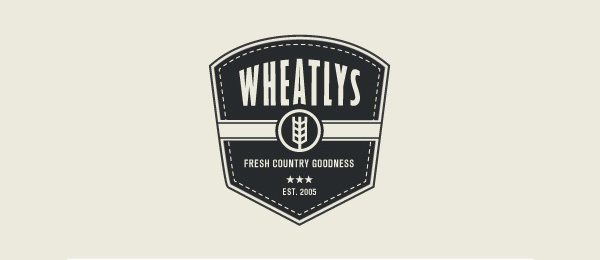 6. Vintage Bicycle Logo Design for inspiration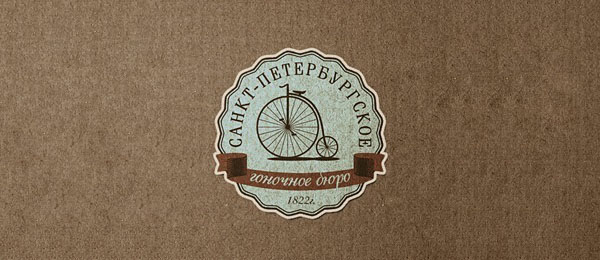 7. Black Coffee Logo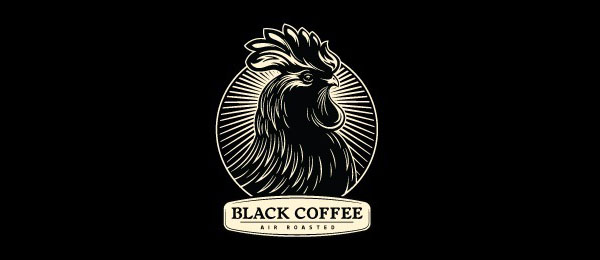 8. Mc Fly Original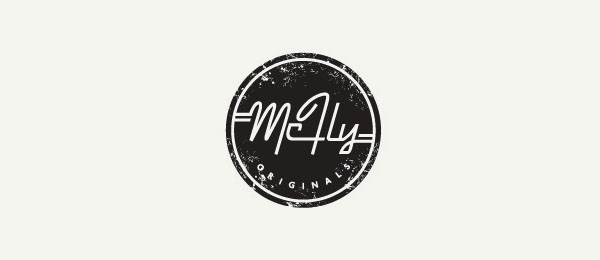 9. The Redemption Bakery Logo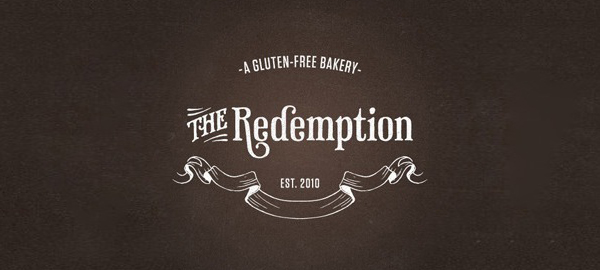 10. Pioneer Rubber & Gasket Logo
11. Scissor Productions Logo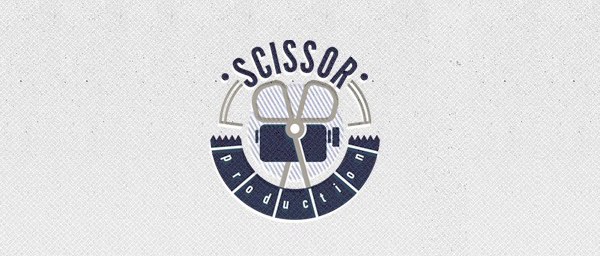 12. Brookside – Bar & Grill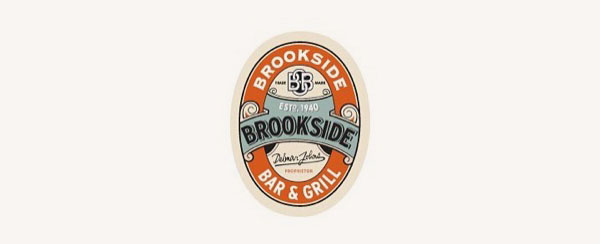 The above images were sourced from: www.logoness.com
The logos displayed on this post are copyright of the designers that created them and the owners of the logos.  Thanks for reading! If you liked Modern Vintage Logos that Inspire please share this post by clicking on the icons on the top right of this post, thanks.
If your business or organisation is in need of a professional vintage logo design, created by creative designer at an affordable cost, think Logoland Australia
Similar posts that may interest you
20 Cat Logo Designs
20 Creative Bicycle Logo designs
30 Wordplay Logos
A logo design history