Pizza Hut's New Logo
Pizza Hut have a brand new more simplified version of their logo now, a new company brand! A more relaxed and down to Earth version.  In the News and all over the news we have read and heard about the new modified Pizza Hut Logo.
What does Pizza Hut's New Logo say about them?
That they want to be modern and attract a young audience or today's people, they probably also want to be more professional and want their brand to reflect a classy business and gourmet food.  When a company rebrands it is because they want change in every way, there is no point in rebranding if you don't want change or can't accept change.
Although Pizza Hut is one of the largest Pizza Restaurants in the World, fast food restaurants are forced to adapt to a new consumer who appreciate healthier, fresher food and are willing to pay for it.
This is Pizza Hut's New Logo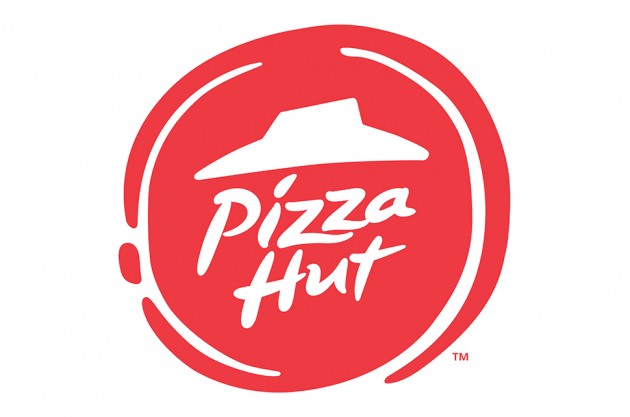 How does it compare to the old logo?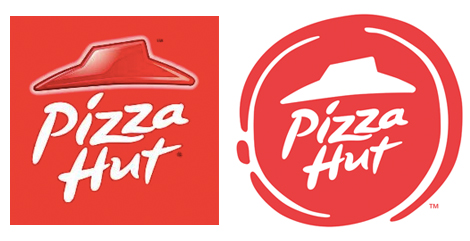 In the image above as you can see the old logo looks similar to the new one but without the shiny effect and dark lines the new logo can be implemented much easily and effectively across all their marketing as you can see below.
The new Pizza Hut Packaging will look like this as of today 19th of November 2014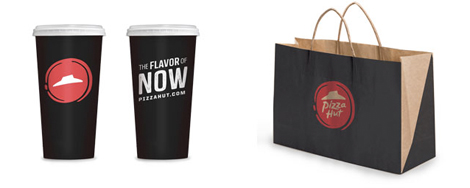 The new Pizza Hut Box will look like this.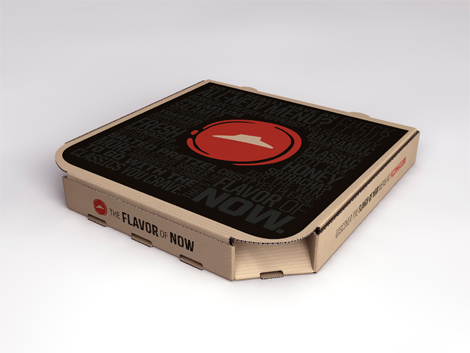 The new Pizza Hut Menu is below following Pizza Hut's rebranding and new logo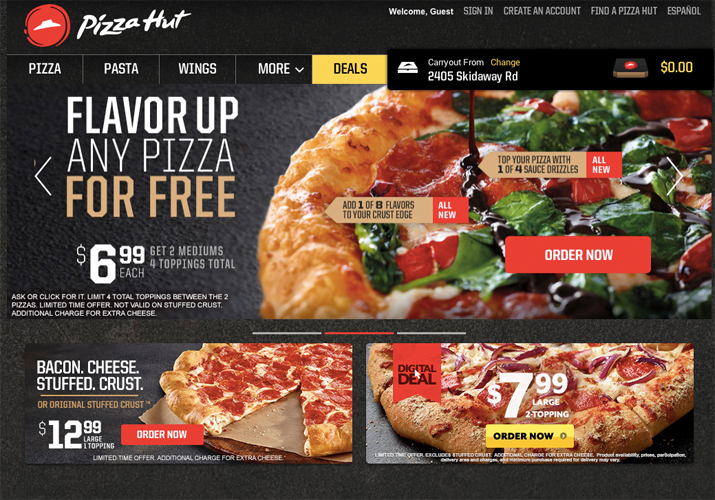 The sheer size of the new menu is impressive, if somewhat daunting. "We are radically reinventing the pizza category with a menu transformation that more than doubles our amount of ingredients and flavors,"
said CEO David Gibbs in a press release.
If you find that your business is not doing so well as it used to maybe it's time that you make a change and consider re branding your own brand.  Corporate companies re brand often to keep up to date with trends and the current market.  For example; Coca-Cola, Pepsi, HP and others have re branded several times.
Need a modern logo design created for your company? or total rebranding? contact Logoland Australia

Similar posts that may interest you
5 Logoland Logo Design Projects
2015 to 2017 Logo Trends by Logoland
1300 Anonymous logo for Crime Stoppers
Brand Creation and Logo Design – How does it work?