THE DIFFERENCE BETWEEN AN EFFECTIVE LOGO AND A NON EFFECTIVE LOGO
A good Logo Design is simple, creative and memorable, if it is easy to reproduce it is memorable.  The logo serves its purpose and communicates the message that you want to communicate to your target market group without necessarily being too obvious, the way it communicates your message is simple and abstract.  A great logo design is appropriate for all uses whether it may be a website, brand identity, business card or any other uses.  The colours of the logo should be kept simple also, as too many colours will avoid making the logo memorable, most famous logos don't have more than two colours.
WHAT MAKES A LOGO GREAT?
Great brands start with a simple and meaningful design, a professional designer preferably with years experience and qualifications conducts thorough research, plans and designs the concepts and then provides the business with a memorable, unique and meaningful logo to represent their company in a perfect way.
CAN A FRIEND DESIGN MY LOGO OR CAN I DESIGN IT MYSELF
A logo created just by anyone can be a disaster and can just make your business lose money by not helping your business make the necessary sales it needs to make because for a customer to purchase your products and services they will want to see a brand that they can trust.  A poorly designed logo will not have a valuable meaning behind it, while a professionally and well designed logo will provide trust, value and will help your business succeed.
HOW TO CHOOSE A GOOD LOGO DESIGNER
A qualified and experienced designer will also need to have a creative flair, they can be qualified but what if they have no creativity? to ensure that your logo is great firstly take large corporate companies as examples and do as they do, get a professional brand created don't just use any font and type your business name or create your own logo.  Start well by investing in your company and the rewards will be amazing.
Most people prefer and remember logos that are simple & memorable, uncomplicated logos.  For example: The Nike, Adidas, HP and Apple logos are simple but very effective.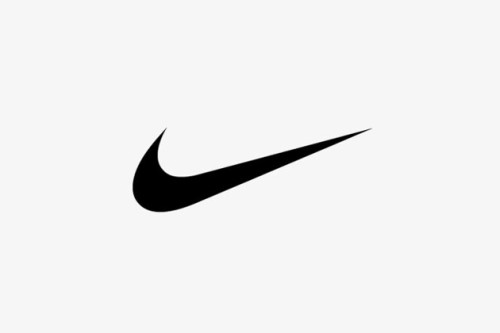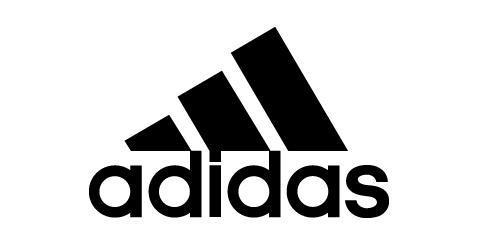 So when you are in the process of having your logo design created, remember – simple and memorable equals effective!
Similar posts that may interest you
The purpose of a logo and its design
What is the advantage of having a logo designed online?
Logo Design Process
Why it's important to have a professional business image