Rebecca Elliott
This case study is about the Rebecca Elliott logo which is a personalised brand that represents our client's name.
Being a symbolic personal logo, one of most important aspects of the project was to ensure that we met our client's personal preferences and listened carefully to what she found was the correct image to represent her whilst providing guidance and input based on our experience and knowledge.
Client:
Rebecca Elliott
Services:
Beauty makeup and special effects services.  Makeup service available to high end parties or events for people who don't have time, knowledge or simply like to be pampered with makeup and style, etc.   Apart from beauty makeup services Rebecca Elliott also provides special effects services.
Preferences:
Wanted the concepts to be creative and represent the difference and personable style of business.  With a fun, elegant and modern look, makeup-like look, like eye shadow, foundation or lipstick.
Now comes the part where our designers get together and start to brainstorm, doing research, planning and then creating the perfect logo concepts for our client.
Tools:
Brush stroke, markers, Adobe Illustrator, lots of make-up and lipstick spreading photos.
Task:
Designing the logo using suitable brush strokes to be able to create the desired look.
Process:
After the research the designer starts working on lettering compositions and suitable typography styles for the concepts one by one.  Once that is done, the designer begins to work on possible graphic styles.
Colours:
The designer also looks at suitable colours for the brand.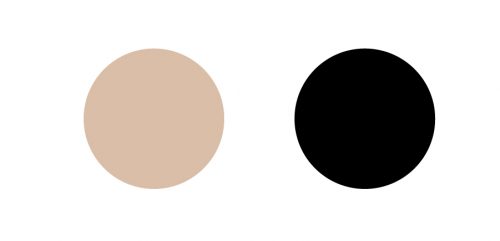 Colour and font style inspiration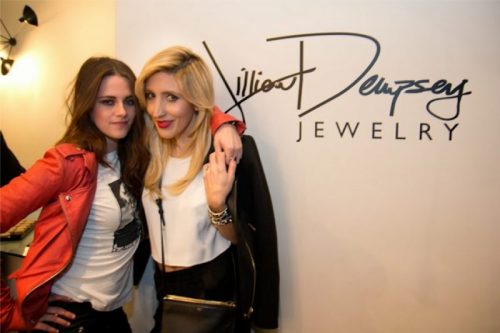 Style Inspiration, other logos

The Rebecca Elliott Concepts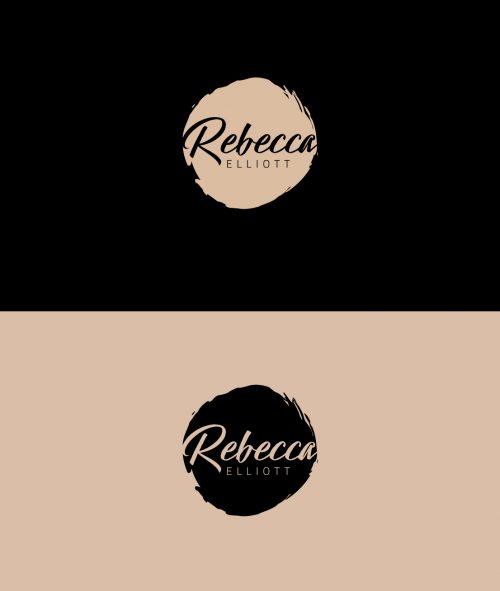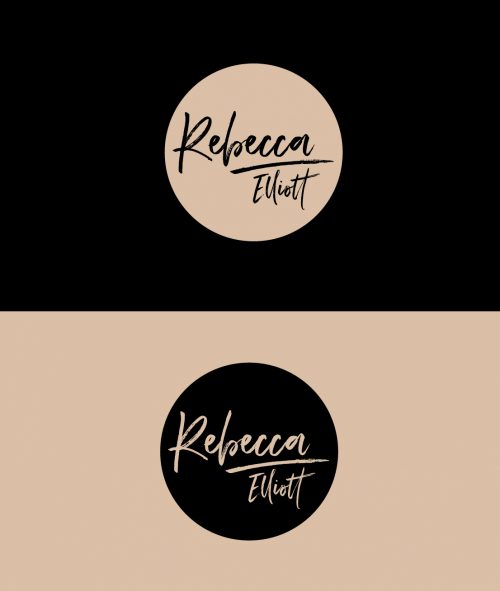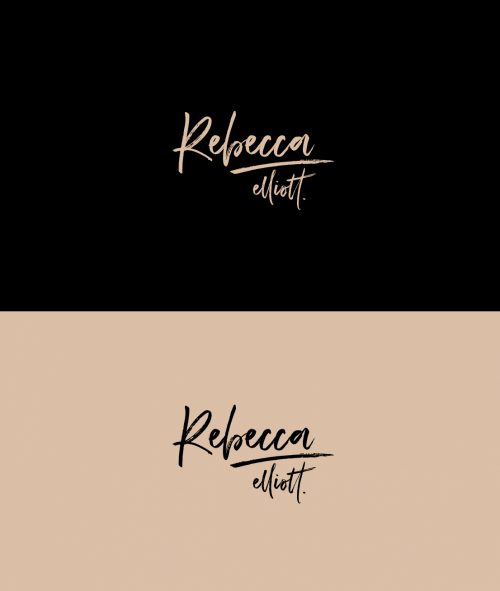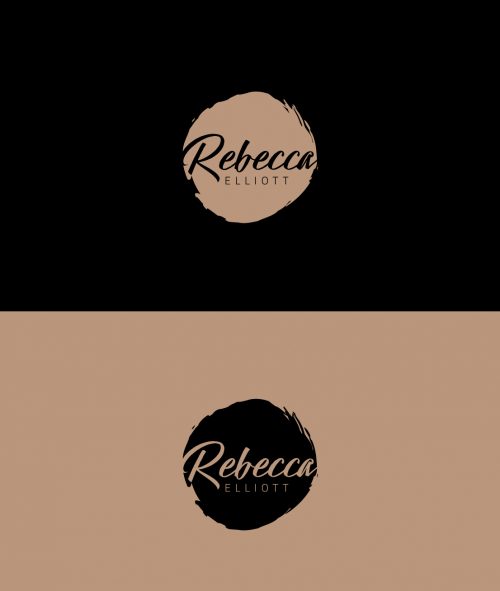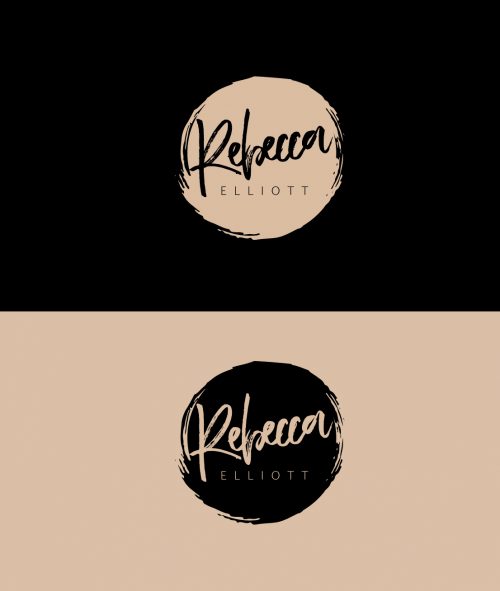 Clients response after viewing the concepts: Likes all of the concepts so much that choosing one will be tough.  Noting that it is the client's choice to select one only as with Logoland, clients can choose more than one concept to proceed and have modified throughout the logo design process.
The Final design and Logo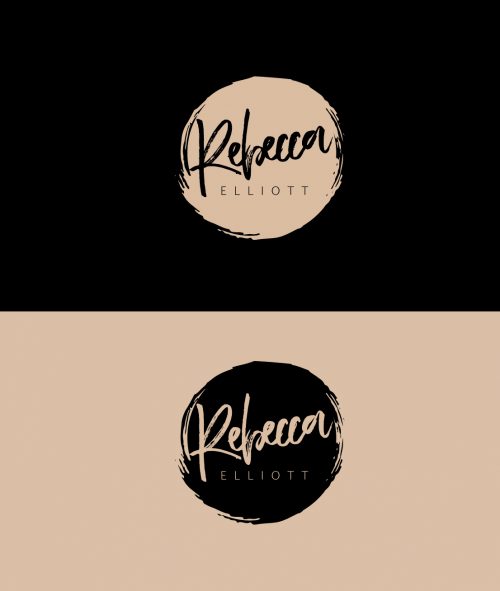 Throughout the design process our graphic designers did not forget our client's needs and always ensured that the modification made were to the client's desires.
The design needed to represent an individual that provides makeup and special effects services, therefore needed to be artistic while also not representing just makeup services.  While Rebecca Elliott is a Makeup artist she has two types of services to represent that are very different from one another.
The final result, a beautiful, artistic and modern logo that is elegant and is inspirational, just the result that was wanted.