Melbourne Graphic Design Agency
About us. We are a Melbourne graphic design agency dedicated to our clients needs. Our team is made up of the most creative and experienced graphic designers. Having your brand developed has never been easier, we are a complete design services provider. Our graphic designers are dedicated professionals and they are passionate about creating the best brands possible. Our services include logo design, web design & development, graphic design, business branding, print design and more.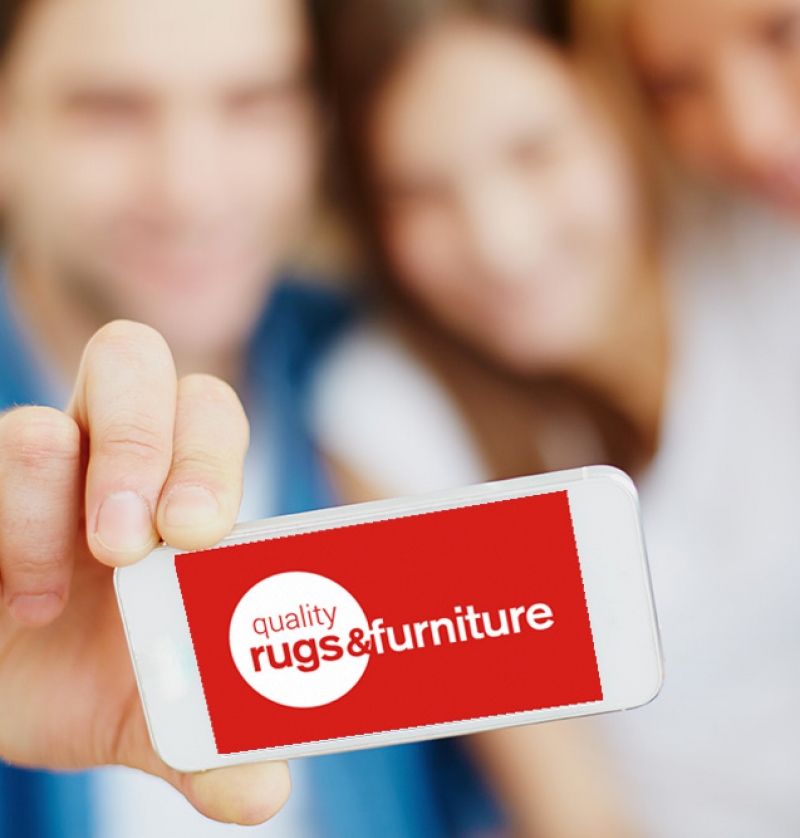 Our Melbourne graphic design agency has been providing high quality graphic design and web development services for almost a decade. Our graphic designers and web designers are passionate providing a high level of creativity and the very best guidance. Our design studio is made up of senior graphic designers with 10 years plus experience in professional brand design, website design and much more. Enjoy fixed, affordable pricing and convenient, easy to order packages.
Our team of Melbourne based graphic designers are experienced in creating brands for Australian businesses that bring results, want to be admired and trusted? That is just what we want for you. See the great brands that we have already created for so many Australian businesses and find out what we could do for you.