Custom brand design services that you can order instantly! View your amazing designs in just 3 business days!
Our creative design services are affordable and we have been providing professional design services for more than 14 years. We create brands that work for your clients and bring their business the results needed by targeting and making their brand stand out from the competition.
Order your custom logo design and have your logo or complete branding created by our talented logo designers.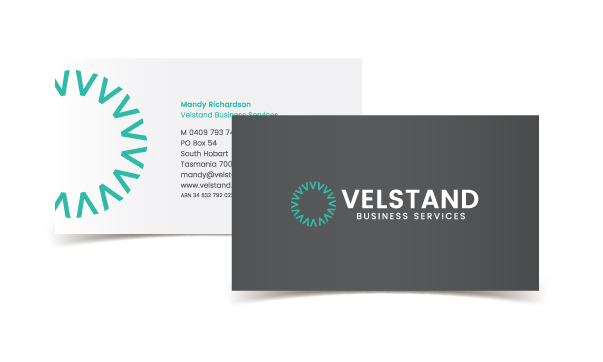 RMIT University, ANZPAC, The University of Melbourne, Queensland University, Crime Stoppers Australia, St John Vianney's Primary School, Glencore, Weir Minerals and builders such as NQ Homes.
Since 2005, we have helped small to large businesses from Melbourne, Sydney, Brisbane, Perth, Hobart, Darwin, Adelaide, Canberra, Cairns, Alice Springs and many other areas in Australia as well as the Gippsland region in Victoria.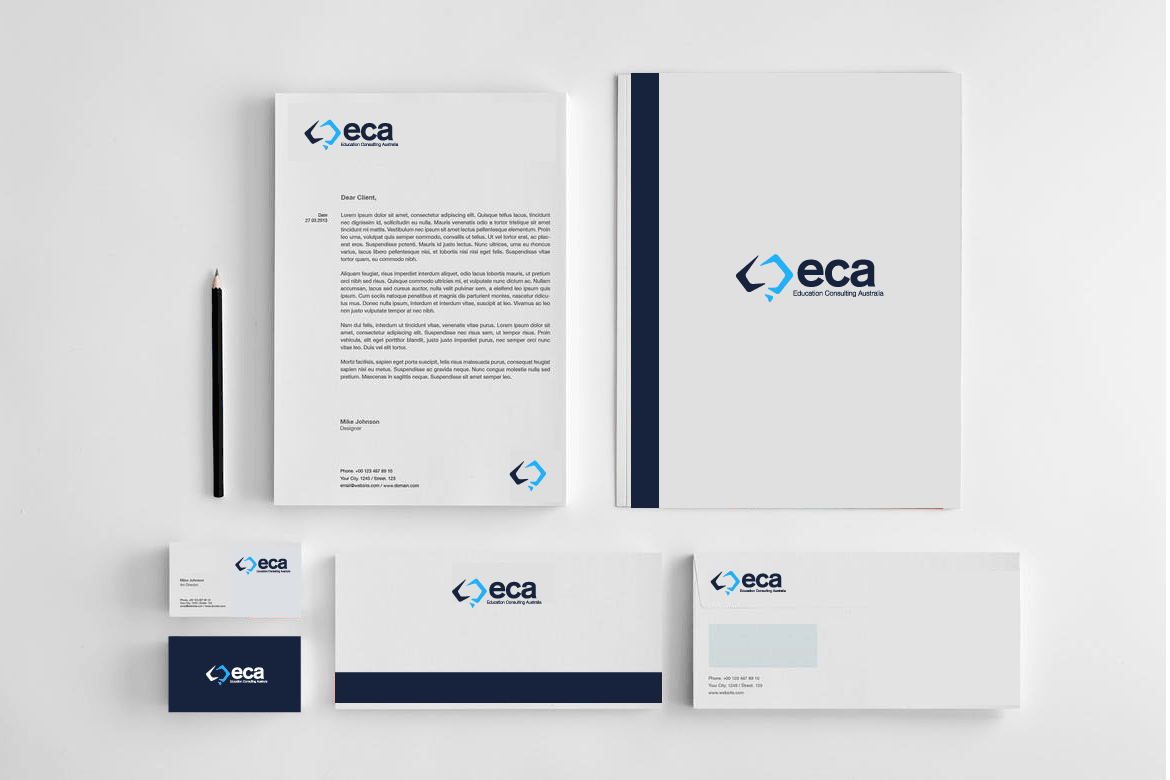 We are an award winning graphic design agency providing professional and effective logo design services for all types of businesses.
Our clients are so happy with our design services that they return time and time again! We have regular clients returning for our professional design service year after year, most for 10 years plus.
As highly experienced graphic designers, we are absolutely confident that we know exactly how to design your brand no matter what your business does! That's why we provide a 100% satisfaction guarantee* (Conditions Apply).
Below are examples of design packages that we can offer.
A high-end custom designed logo that's also affordable.
Unlimited revisions
100% satisfaction guaranteed*
Custom logo design
Brand guidelines
Order Instantly!
A high-end custom designed logo and custom designed business card.
Unlimited revisions
100% satisfaction guaranteed*
Custom logo design
Custom business card
Brand guidelines
Order Instantly!
A high-end custom designed logo and complete a identity.
Unlimited revisions
100% satisfaction guaranteed*
Custom logo design
Complete stationery design
Brand guidelines
Order Instantly!
"The website is very self explanatory and it was an easy choice to use Logoland for helping to design the logo (GraffitiStop). The final product is clear, simple, good colours and the style guide is very definitive and easy to follow. The process was very simple, receive emails, send feedback, receive updated concepts and progress."
Trevor O'Hara (CEO), Crime Stoppers
"We would like to express our gratitude and to say how much we love the work that has been done for us by Logoland. They are creative and above all have listened to what it was we wanted. The end result was much more than we expected, we have had lots of favourable comments from clients and suppliers on the sleek image of the business. Thank you for creating the perfect logo for our company."
Tara Frost, Secure Events & Assets (SEAA)
"I found Logoland extremely easy to deal with. The team was understanding, patient and professional, and their creative ideas were very helpful. I am delighted with my logo and have received very positive feedback from people. I would highly recommend you use them for all your stationery and logo design work."
Why your business needs a professional logo
The true purpose of a logo is to have a way for people to identify and remember your company through your logo.
A well designed custom brand will make your business different from your competition
A logo is a commercial company's branding and each logo should be unique, should be carefully designed by experienced professionals and should work for the company that it represents.
A professionally designed logo and branding will bring rewards
When a professional logo designer creates your business branding, even though you have to spend money on professional design services – the rewards will be much greater when it comes to handing out your printed designs.
Investing in quality logo design services will bring your business effective results
Any branding created by experienced design professionals with careful research, planning and creative abilities will be an investment and will deliver an important message, whether it may be your company goals, a representation of your business name or your company slogan.
So, consider why your business needs a professional logo design created, otherwise you may need to reprint all your stationery and advertising material because it isn't working.
Logoland Australia is a professional logo design agency and we design custom brands that work, from day one! Get a professionally designed logo created for your business today!
Our Clients