Achieve the results you need! with our custom graphic & logo design services.
Graphic design is an art, business branding is essential.  At Logoland we understand how important a unique brand is and we know exactly how to achieve and deliver the perfect strategic brand that your business needs.  We provide a range of graphic design services and custom logo design services with more than a decade of design experience.  Our professional graphic designers have been providing branding, graphic design &  logo design services to businesses across Australia including – Melbourne, Sydney, Perth, Adelaide, Brisbane, Hobart, Darwin and World-wide.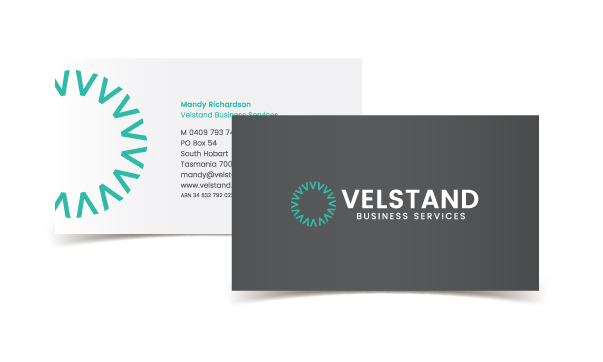 An introduction to Logoland
Our logo designers understand how to create maximum value to your business brand by creating a logo that will represent your business, it's core values and products/services.  We understand that your logo and branding should be designed to differentiate from other businesses and grow to be unique and aesthetically appreciated.
Our clients include a large number of Australian corporate, medium and small businesses – Including RMIT University, ANZPAC (Australian and New Zealand Podiatry Accreditation Council), The University of Melbourne, Queensland University, Crime Stoppers Australia, St John Vianney's Primary School, large Mining companies such as Glencore & Weir Minerals & builders such as NQ Homes.
Let us help you project your perfect message through a strategically created brand through our simple logo and identity packages that can be ordered in just 3 simple steps! Compare our packages click the 'start now' button and complete our simple to understand creative brief, online.  Then have our experienced logo designers create your logo or other work in no time for a fraction of the cost!
Start your custom logo design & branding project today by ordering one of our simple to order logo or identity packages that start from only $399!
Our work has been chosen for LogoLounge Book 10!
We are proud to announce that our work has been selected to appear on the LogoLounge 10 Book which is out now.  Our work was chosen from amongst 40,000 logos reviewed by the LogoLounge international judging panel of design superstars, including Andreas Karl, Aaron Draplin, Von Glitschka, Alex Tass, Chad Michael, Yo Santosa, Emily Oberman, Su Mathews Hale, Felix Sockwell and Alex Trochut.