Professional logo design packages with unlimited revisions!
At Logoland we create brands that work! Enjoy a custom logo design or complete brand design service with unlimited revisions, 100% satisfaction guarantee and designed by logo designers with more than a decade of experience.
Have an unforgettable logo created for your business!
Our professional graphic designers have been providing branding, graphic design &  logo design services to businesses across Australia including – Melbourne, Sydney, Perth, Adelaide, Brisbane, Hobart, Darwin and World-wide.
Order your custom logo
or complete identity
in 3 simple steps
An innovative and hassle-free way to have your custom logo designed! Guaranteed results and highly experienced logo designers that creates stand-out brands.  A logo that you will love and want to keep forever.
For a limited time
save $100
1. Choose a package
Compare, then select one of our logo or complete identity packages based on your needs and budget.
2. Tell us what you need
Complete our easy to fill-in creative brief and tell us about your brand design needs and preferences.
3. We start designing!
Our logo designers commence your project and you can see your new concepts in as little as 2 business days.
Highly experienced
logo designers
Since our award winning graphic design studio was formed we have helped businesses from Melbourne, Sydney, Brisbane, Perth, Hobart, Darwin and many other areas in Australia and overseas with quality logos and great designs.
Giving you the peace of mind to achieve what you need with a full satisfaction and a money back guarantee.
As well as providing the highest quality & affordable brand design services our experienced graphic designers also design brochures, stationery such as – business cards, letterheads, with compliment slips and other quality marketing designs.  Designs that will match your brand perfectly!
Logoland's Melbourne based logo designers have more than 10 years experience in quality & affordable business logo and brand design services.  As a result we are able to guarantee our work and be absolutely confident that we know exactly how to design your complete brand or logo no matter what your business does!
We create only the most creative and suitable designs at small business pricing and we don't stop designing until you are happy, in fact – we are not happy unless our clients are happy.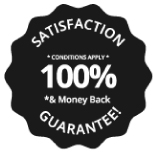 "The website is very self explanatory and it was an easy choice to use Logoland for helping to design the logo (GraffitiStop). The final product is clear, simple, good colours and the style guide is very definitive and easy to follow. The process was very simple, receive emails, send feedback, receive updated concepts and progress."
Trevor O'Hara (CEO), Crime Stoppers
"We would like to express our gratitude and to say how much we love the work that has been done for us by Logoland. They are creative and above all have listened to what it was we wanted. The end result was much more than we expected, we have had lots of favourable comments from clients and suppliers on the sleek image of the business. Thank you for creating the perfect logo for our company."
 Tara Frost, Secure Events & Assets (SEAA)
"The service was first rate. All promises were met and the designs were fabulous. We especially liked your contemporary interpretation of our family's old "Rocking W" sheep brand, which allows us to continue the story.  The Brand Guidelines are helpful."
Andrew & Colleen, Wood Accord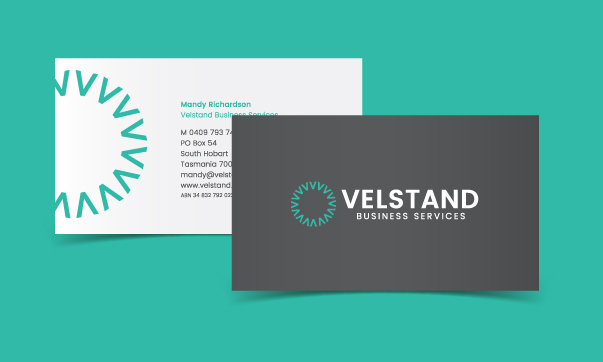 RMIT University, ANZPAC, The University of Melbourne, Queensland University, Crime Stoppers Australia, St John Vianney's Primary School, Glencore, Weir Minerals and builders such as NQ Homes.
Our Clients