Creative Business Brand Design Services
Award winning
brand design
Our team of Melbourne based brand designers are experienced in creating logos and complete brands that are effective and bring results to all types of companies in Australia, the United States, China, New Zealand, Singapore, Switzerland, Germany and many other countries.
Our clients include a large number of Australian corporate, medium and small businesses including;
RMIT University, ANZPAC (Australian and New Zealand Podiatry Accreditation Council), The University of Melbourne, Queensland University, Crime Stoppers Australia, St John Vianney's Primary School, large Mining companies such as Glencore & Weir Minerals & builders such as NQ Homes.
About our brand
design services
With extensive experience in the design industry our graphic designers provide the most professional brand design services.
Our designers create brands and other marketing designs that have relevancy to your business, a logo will suit your products/services and will appeal to you and to your customers or clients.
From each stage of the brand design process from research to finalisation our logo designers strategically handle every single project.
Our work has been chosen for LogoLounge Book10!
Our logo design work has appeared on the 2017 LogoLounge 10 Book and our work was chosen from amongst 40,000 logos.
 Reviewed by some of the best and most reputable graphic designers in the World.  LogoLounge Book 10 will be sold World-wide and is printed in over 12 different languages.
Our logo design team at Logoland submitted only a handful of the logos that we had created for clients and two of our logos were selected by these very prestigious judges!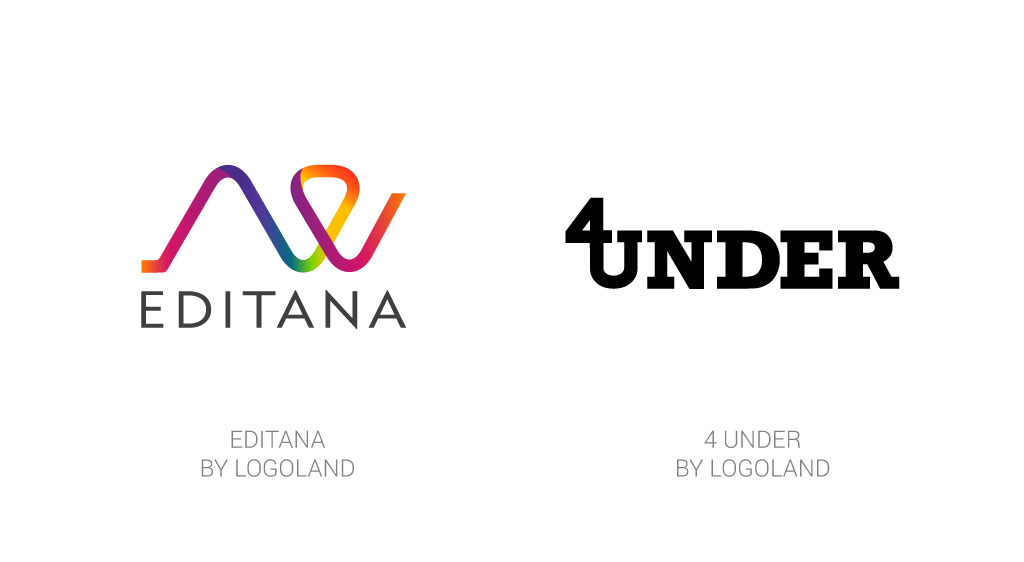 The advantage of
choosing Logoland
We specialise in providing our clients with quality brand design services, stationery and graphic design services at small business pricing.
All our clients receive a corporate brand guidelines booklet with their final logo that includes valuable information on the fonts, colours and how to best use their new logo.
Enjoy unlimited revision logo design packages, which means that we work with you until you are 100% happy with your logo.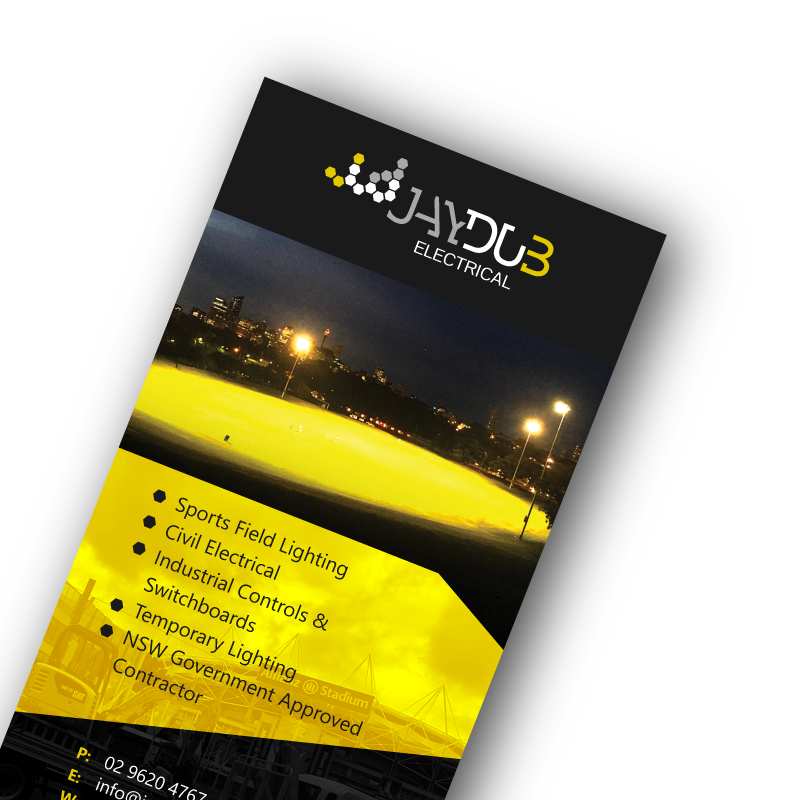 Exceptional business
design services
Build a solid foundation that makes the consumer want to deal with your business through a brilliantly designed logo and other branding products.
Because we care about our clients and their business success we ensure that every logo that we create is the very best for the company that it represents.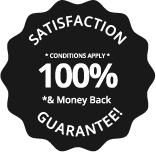 Our work is guaranteed to be spot on and of premium quality and if you are not 100% satisfied we will gladly redesign your concepts at no additional cost to you!