Creative graphic
design team
Our quality business graphic design services include professional logo design services, stationery design such as; letterhead design, business card design and more.  Our aim is to always create effective and high quality graphic design services for our clients.
Our design services also include;
Poster design, Advertisement design and other great marketing designs that connect with your audience.
Customised design
services
Our designers create appealing and effective designs that people will love and will keep. If you need a great custom designed flyer, brochure or label design at incredible pricing, then our design services may be for you!
We provide customised results based on your business needs, for a design that will be memorable and bring you brilliant results, select the designers in Australia that understand how to grab the attention needed with brilliant, creative and powerful designs.
We create designs
connect with your
audience
For great promotional designs choose Logoland Australia, one of the leading graphic design companies in Australia.  Our graphic designers create appealing, sophisticated print designs such as; flyer designs and other visually impacting graphic material for all types of Australian businesses.
Every design needs to be great and it must work for our client.
Our approach to each design project is to always provide exceptional results for our clients, being a graphic designer is not only about getting paid, for us it is about the designs that we create.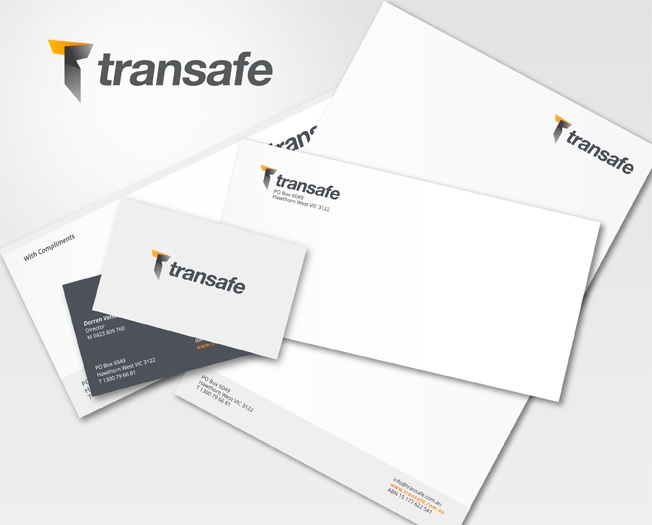 Want to know why
Logoland is different?
Because it's important to make the best impression as a company it's important to select the most professional graphic design services possible, choosing the right designers for your project is crucial.
At Logoland Australia our services are to the highest quality standards to comparable high-end business design services but at cost-effective pricing that is suitable for small and medium businesses also.
Although we are a Melbourne based graphic design agency, we are able to conveniently provide any of our graphic design services to cities and towns all around Australia.