Why choose Logoland
for your design project?
We have helped many businesses with their graphic design needs.  Our clients include companies such as;  corporate, large, medium and small businesses including; RMIT University, The University of Melbourne, Glencore, Crime Stoppers and many other well known brands.
We are a talented and creative team that designs effective visual marketing such as brochures, leaflets, stationery, advertisements and flyers and much more.
By selecting Logoland you will have the assurance that your graphic design project will be handled by senior design specialists with more than a decade of design experience. For custom graphic design services that are tailored to your needs, select Logoland!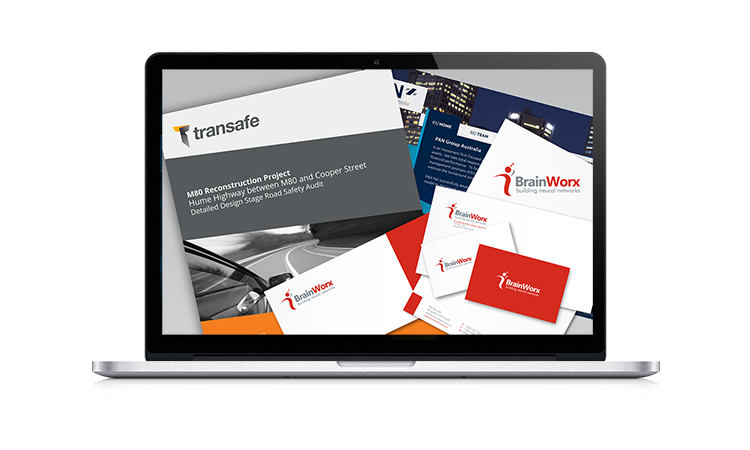 Powerful and effective business identity design solutions
We provide high-end stationery design services and brand design for less.  With Logoland you can select one of our convenient packages and have your custom business stationery designed by our designers with more than 10 years experience!
See the great work that we have already created for so many Australian businesses and find out what we can do for you.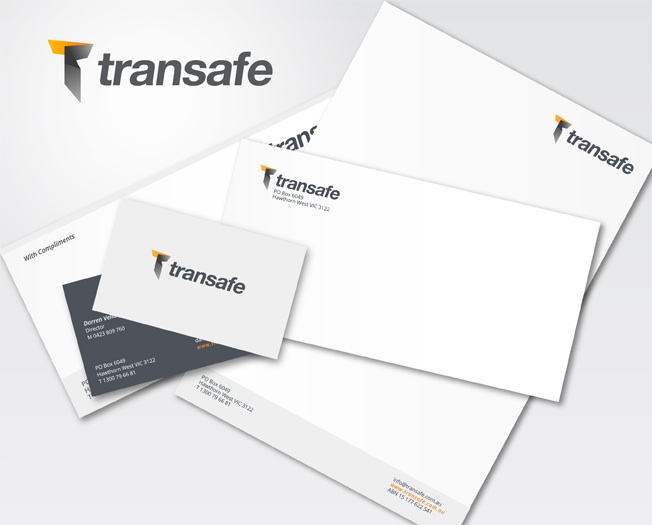 Our team of logo designers are experienced in providing high quality logo design services and brands that are effective and bring results to Australian businesses.
We are experts in providing effective, high quality logo design services that will work effectively for our clients.  In fact, we have more than a decade of experience in creating trustworthy and professional brand designs and other business branding for all types of businesses.
Enjoy unlimited revision logo design packages, which means that we work with you until you are 100% happy with your logo * (Conditions Apply).
Affordable, reliable graphic design services
Enjoy fixed pricing on all our design services even brochure and label design services! We provide high end branding and graphic design services at small business pricing. Find out how we can help you, by ordering one of our design services backed by a 100% satisfaction guarantee*. Read our client testimonials.
Custom graphic design services,
our services include: