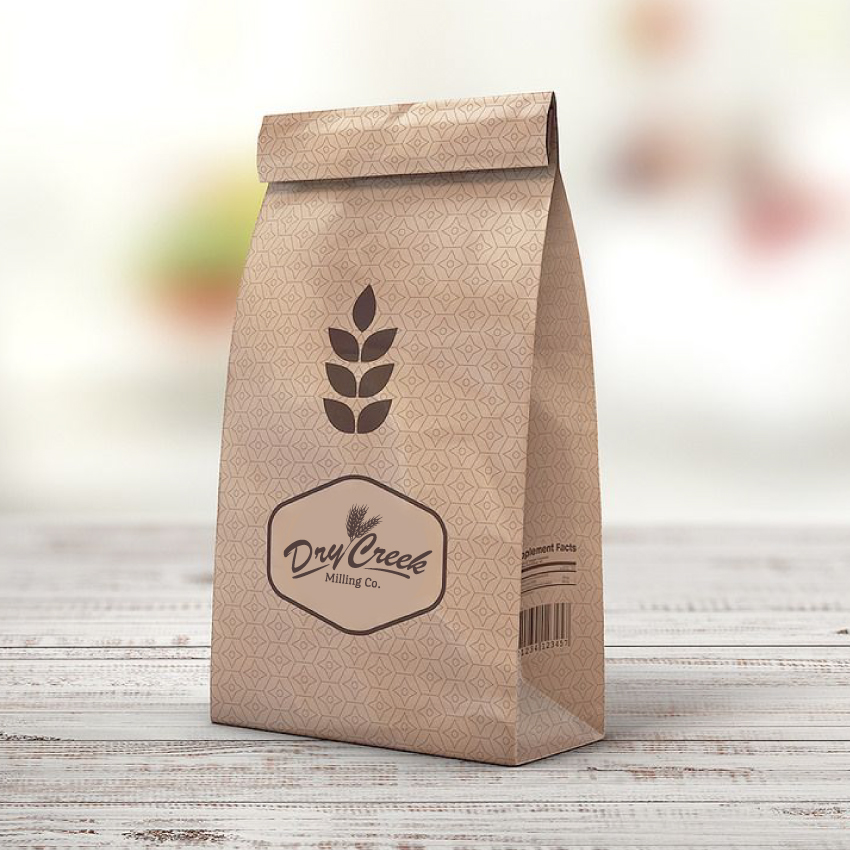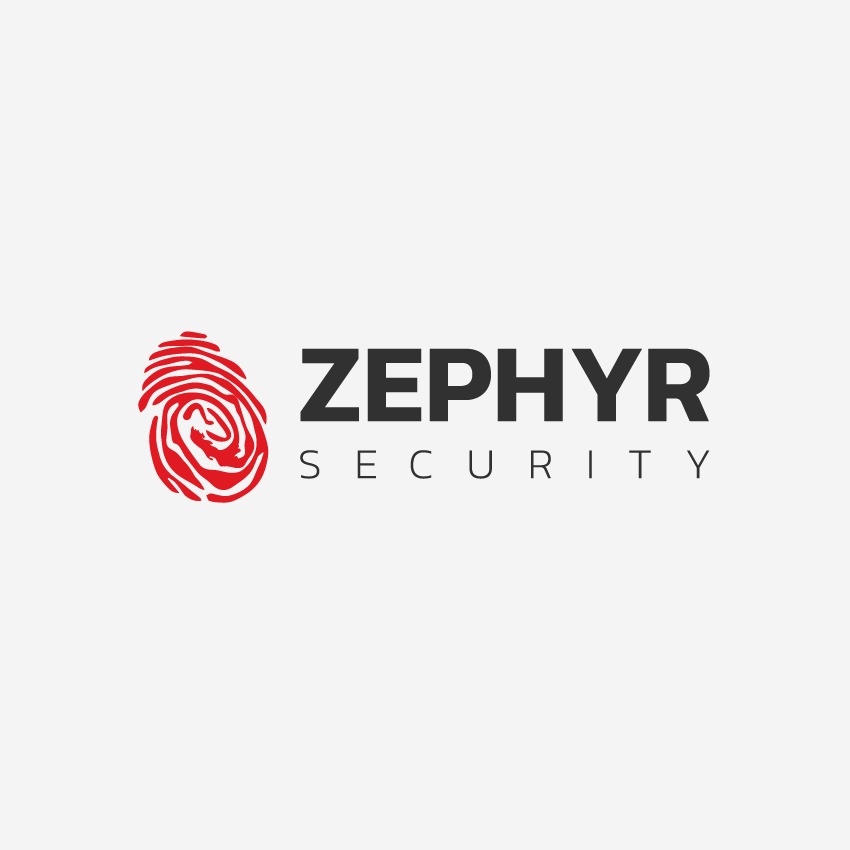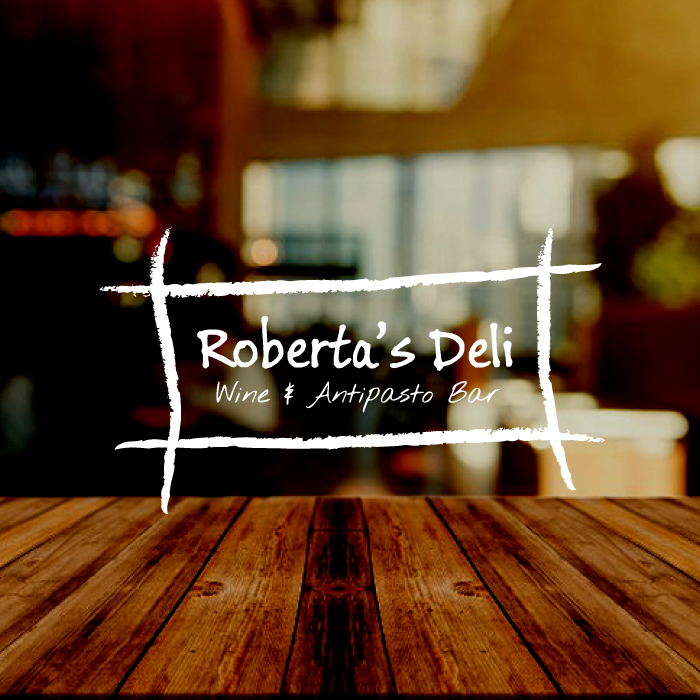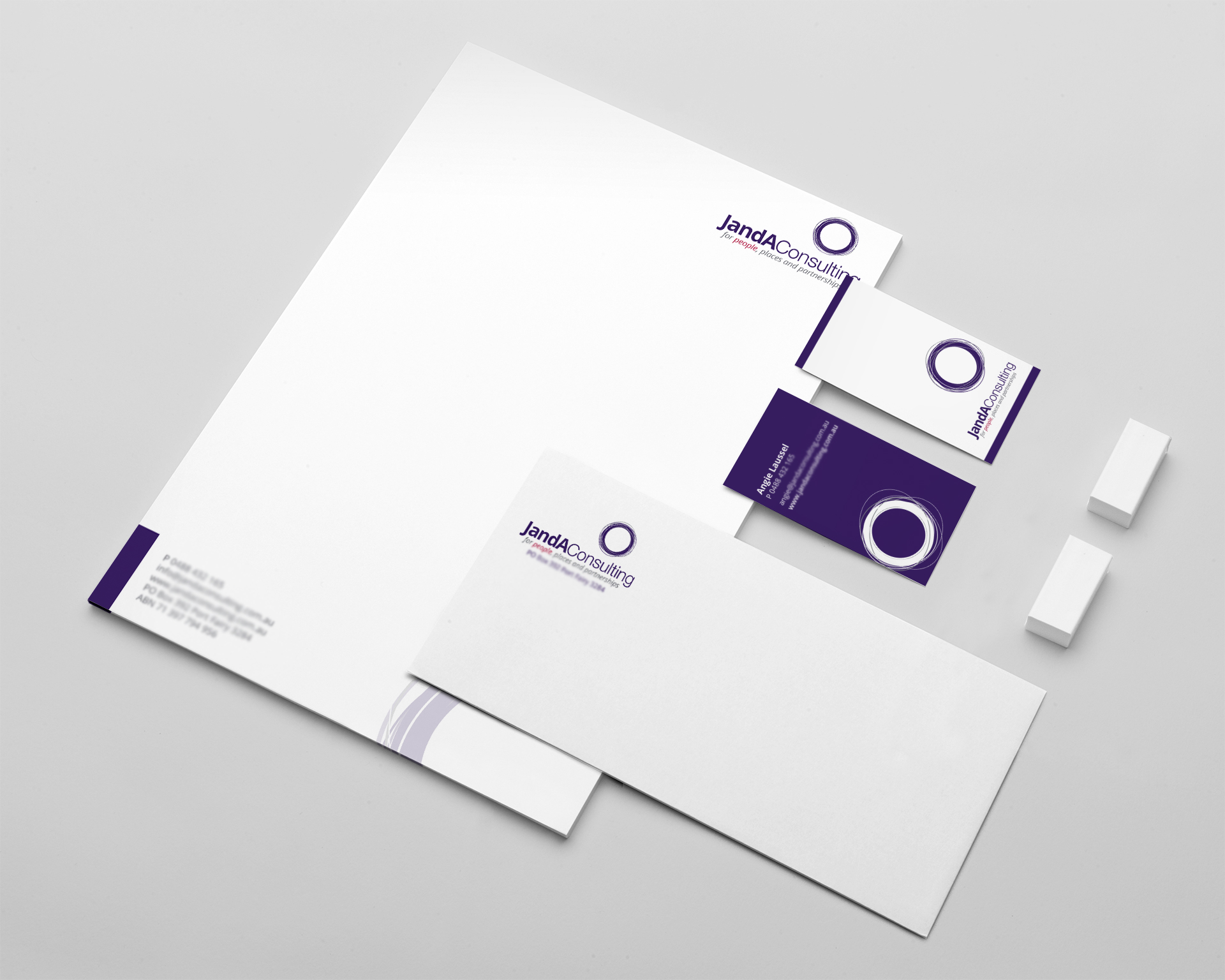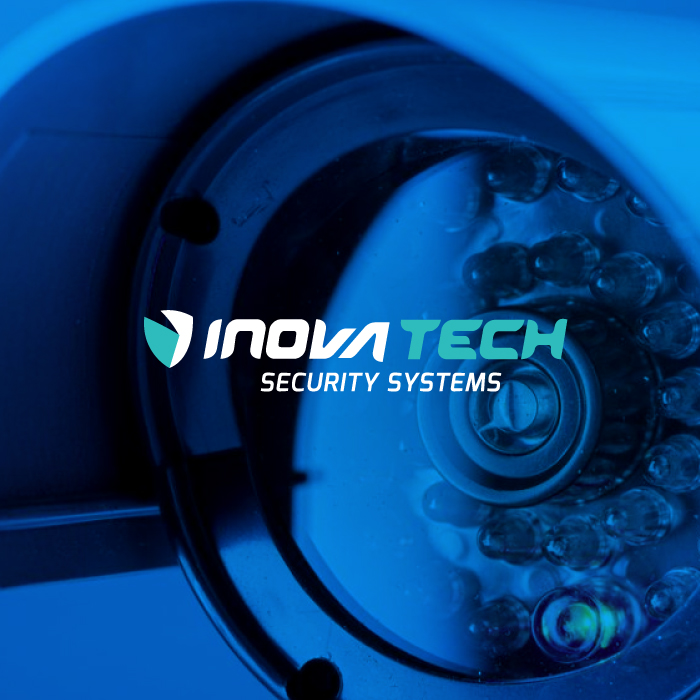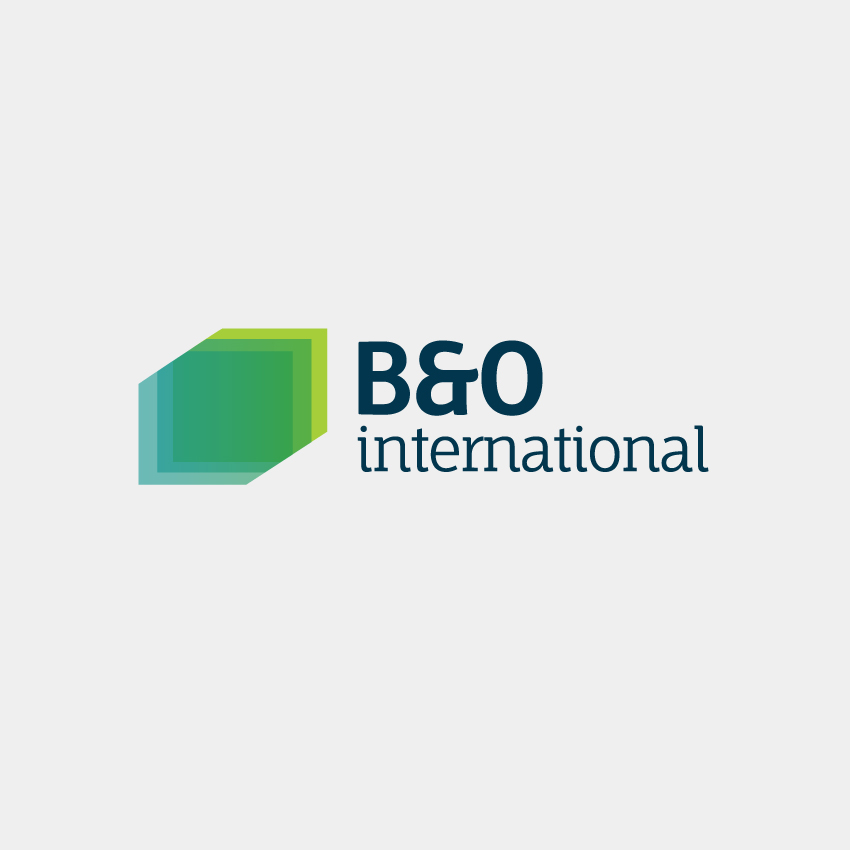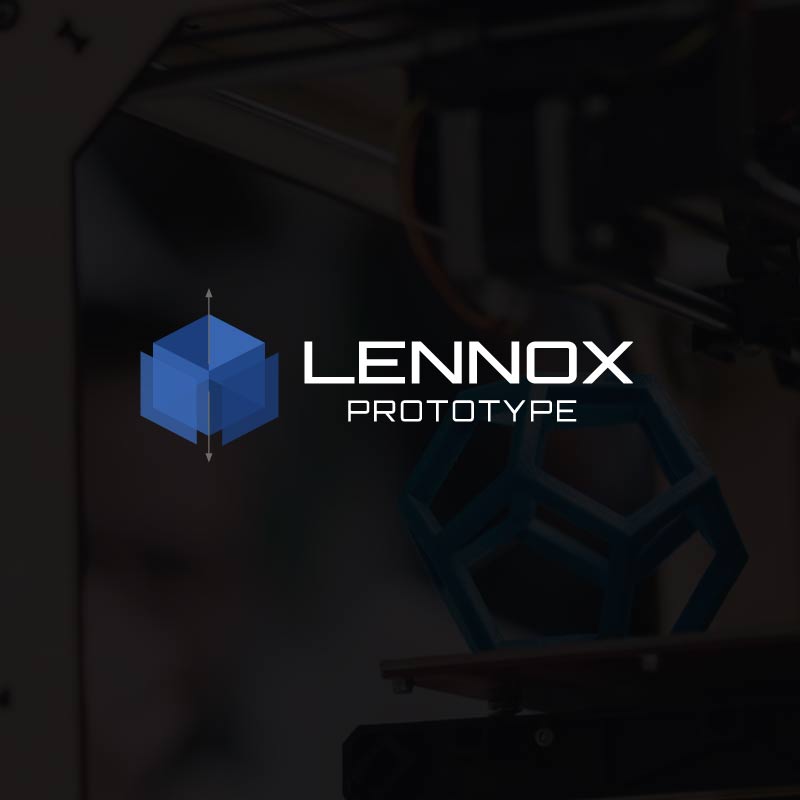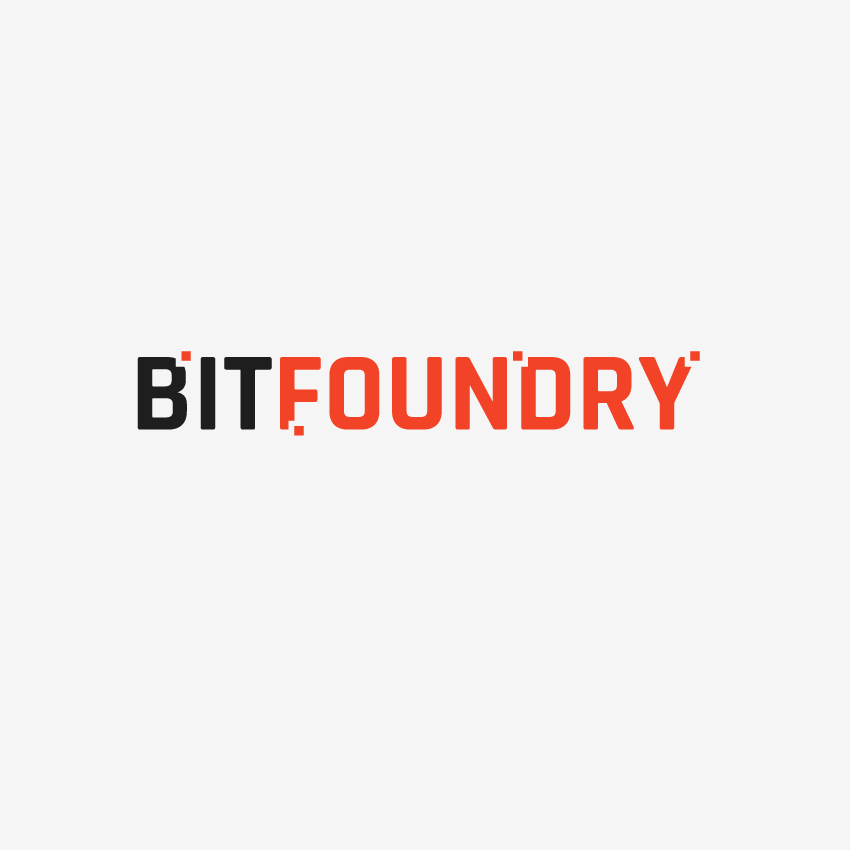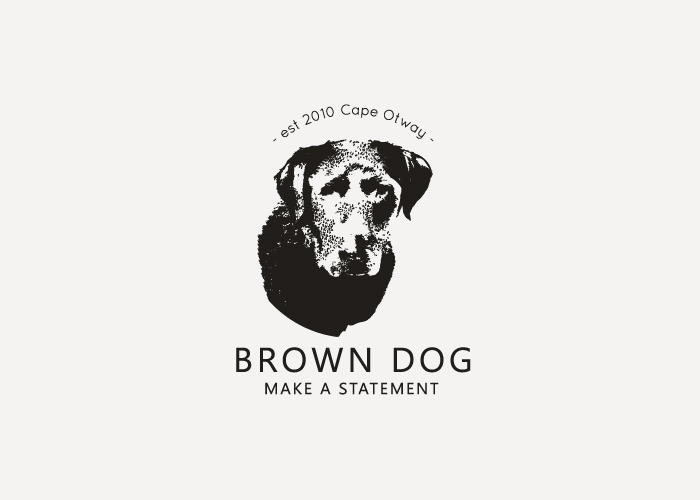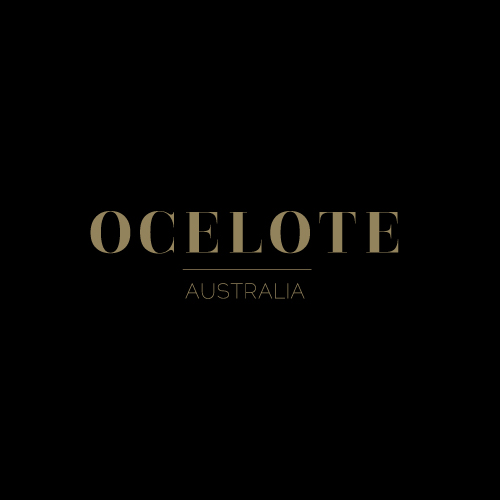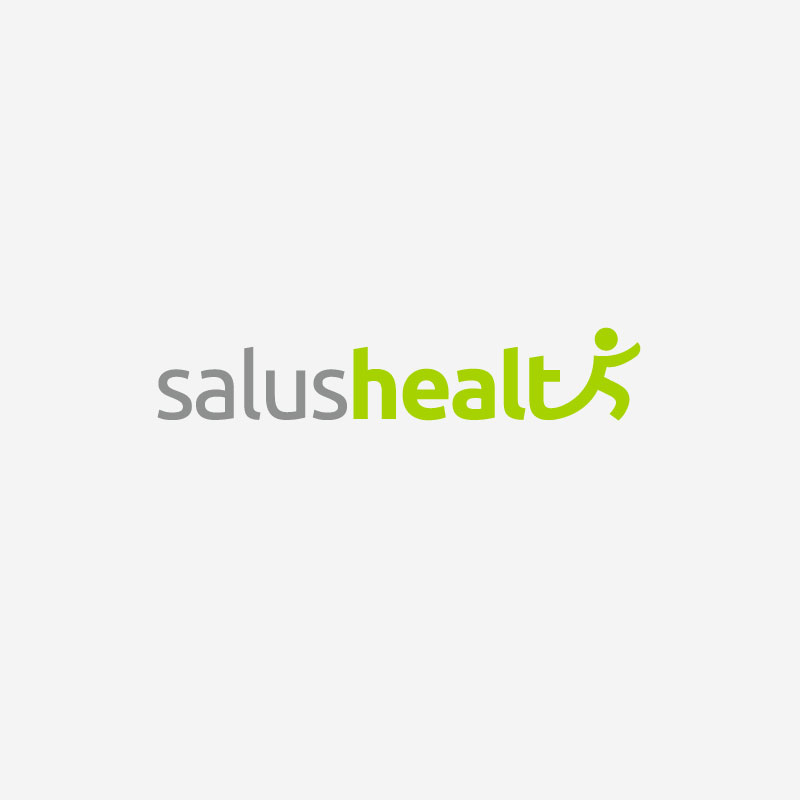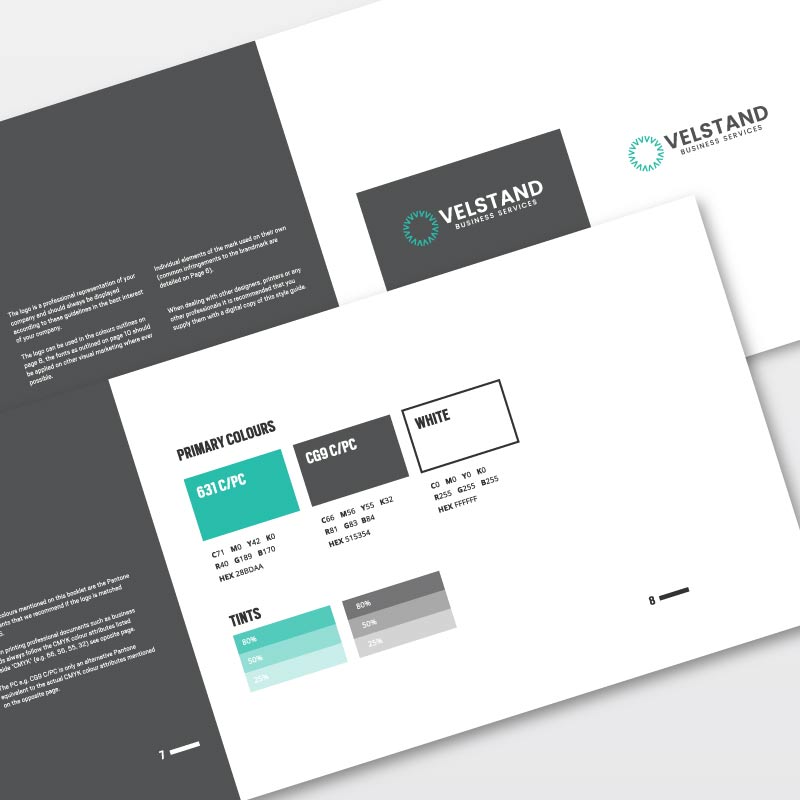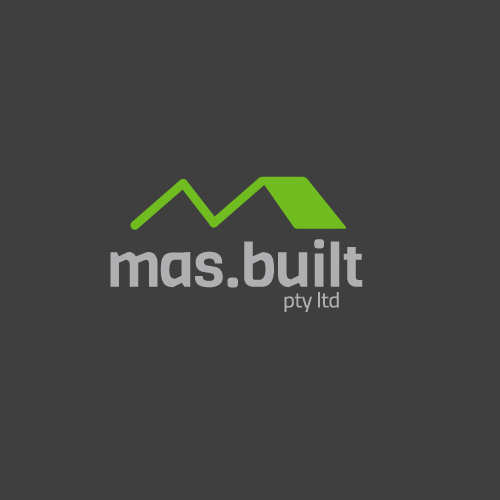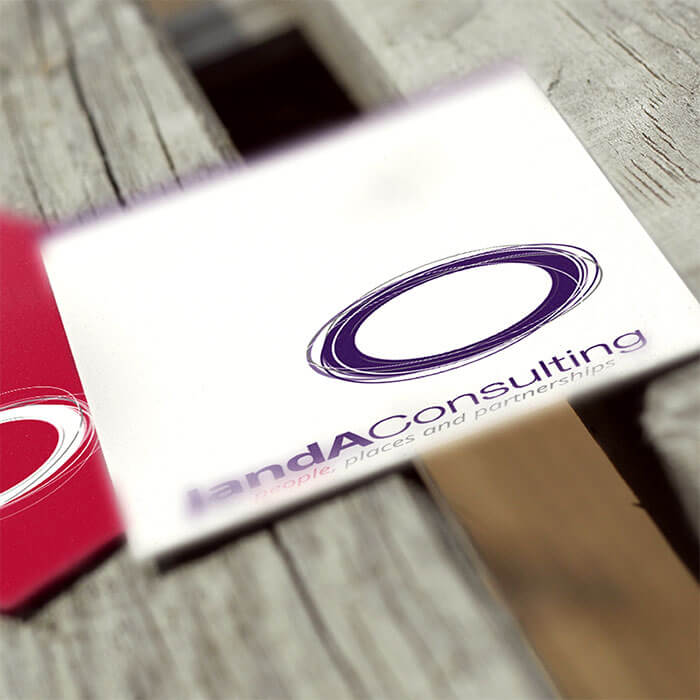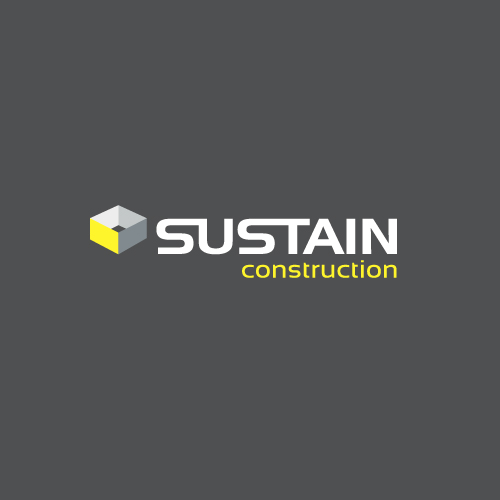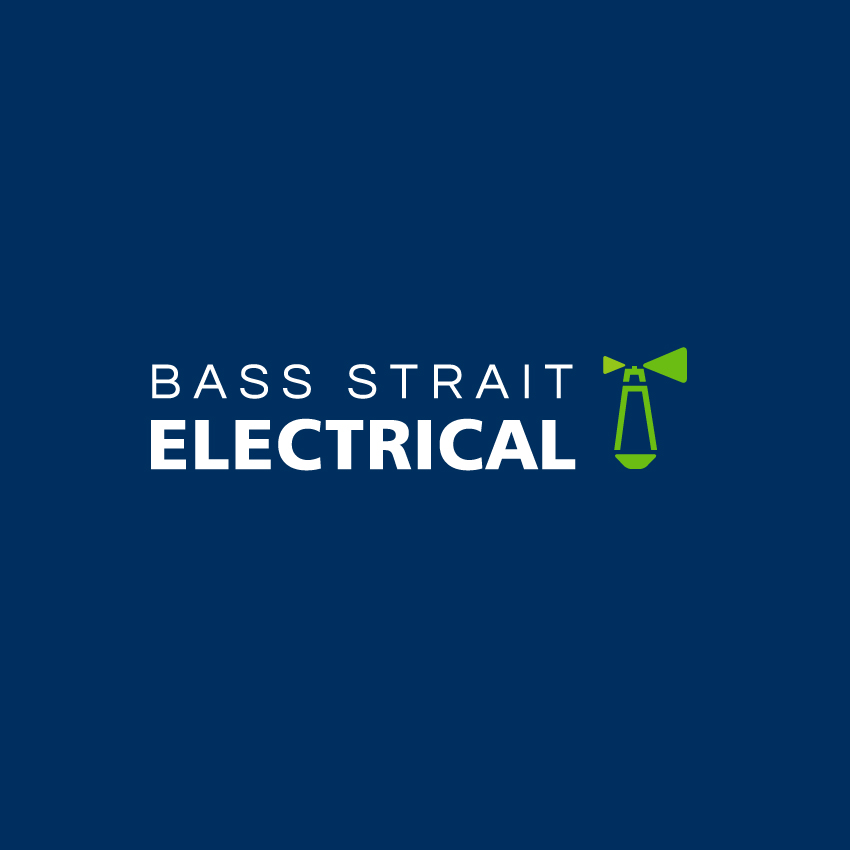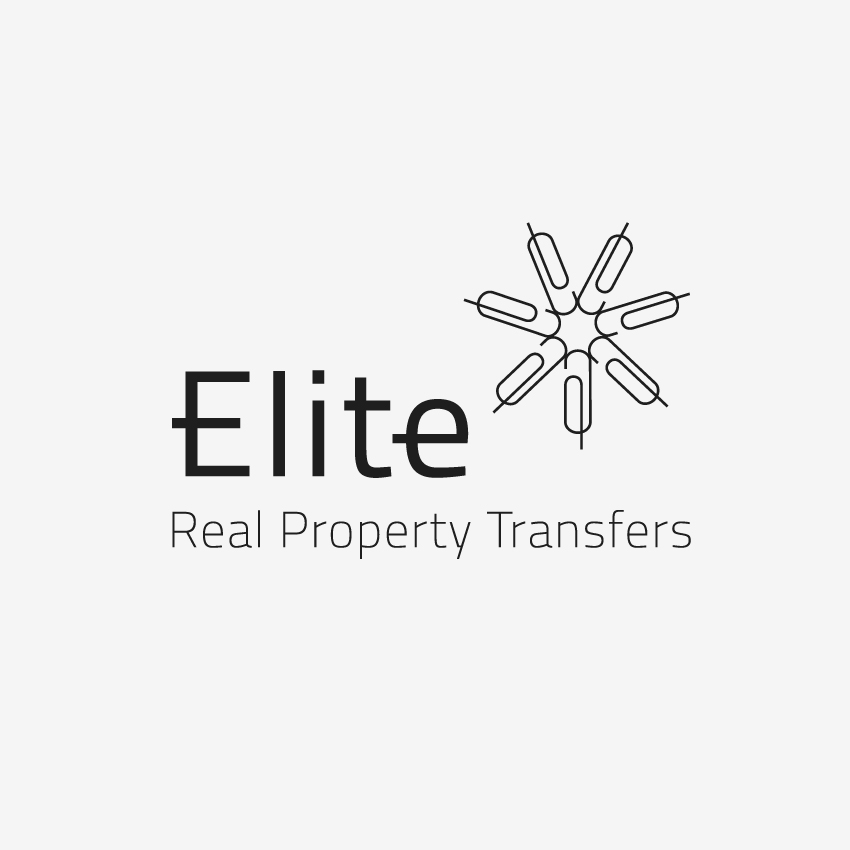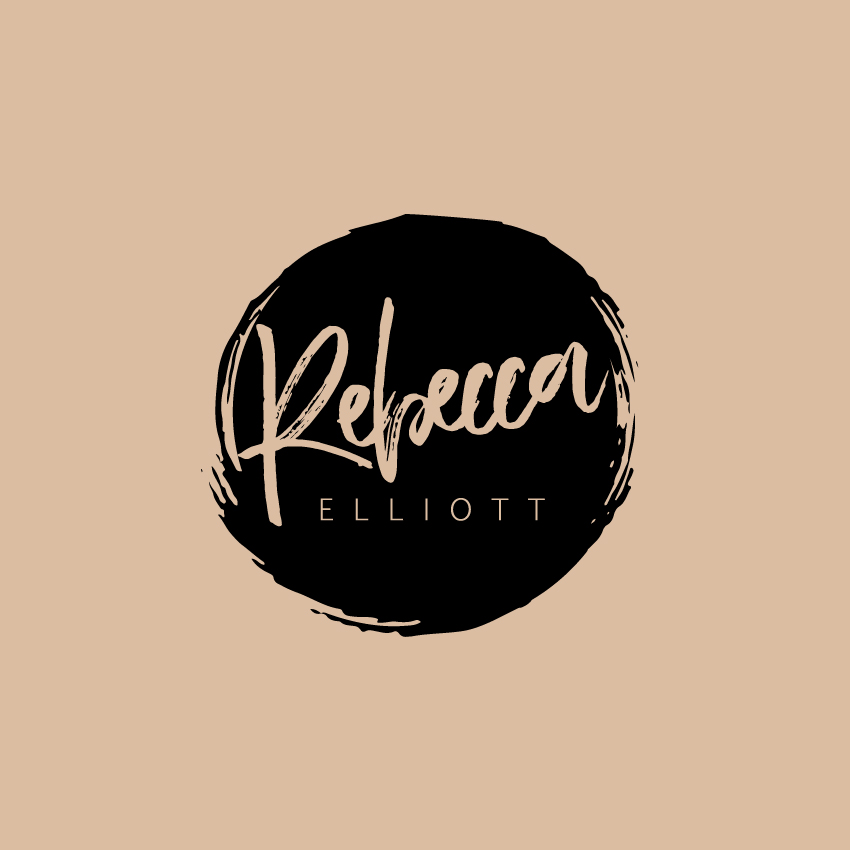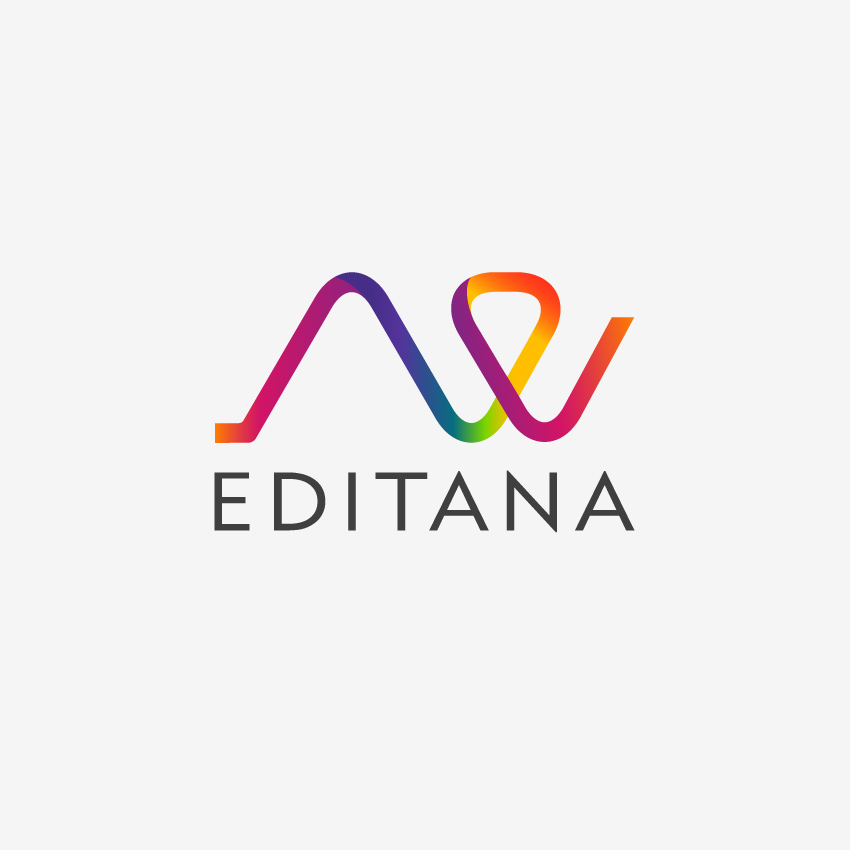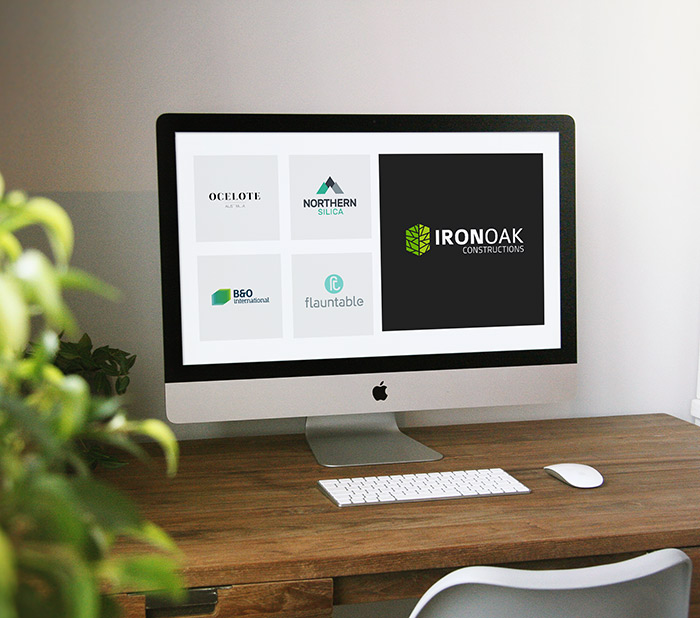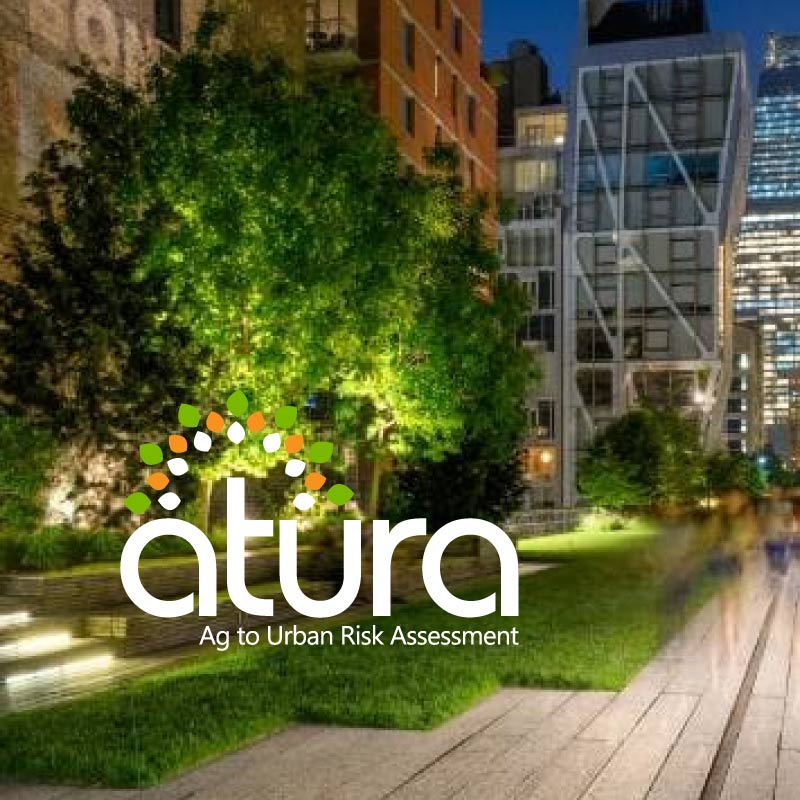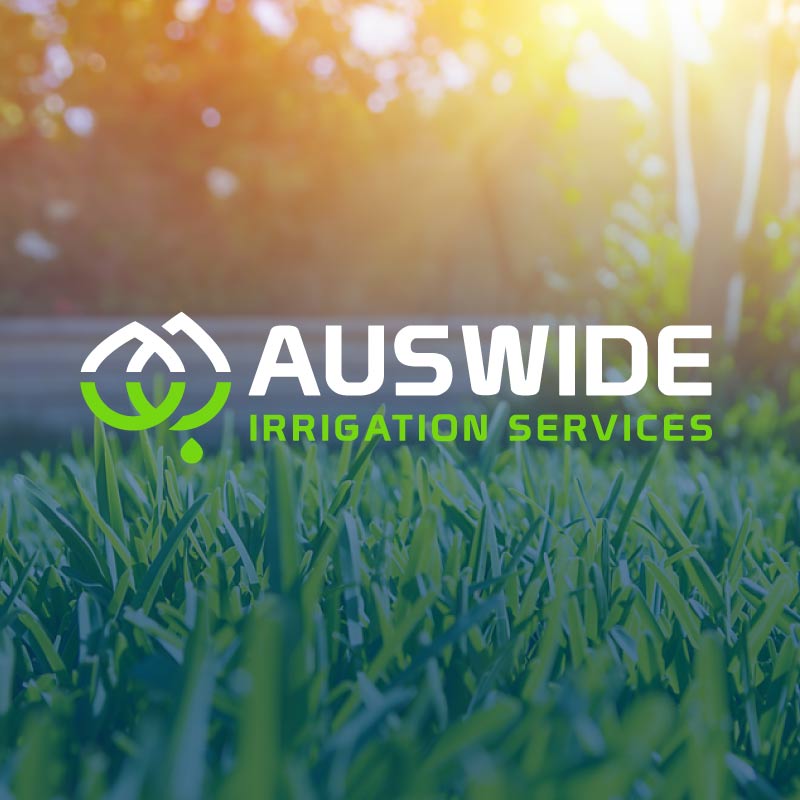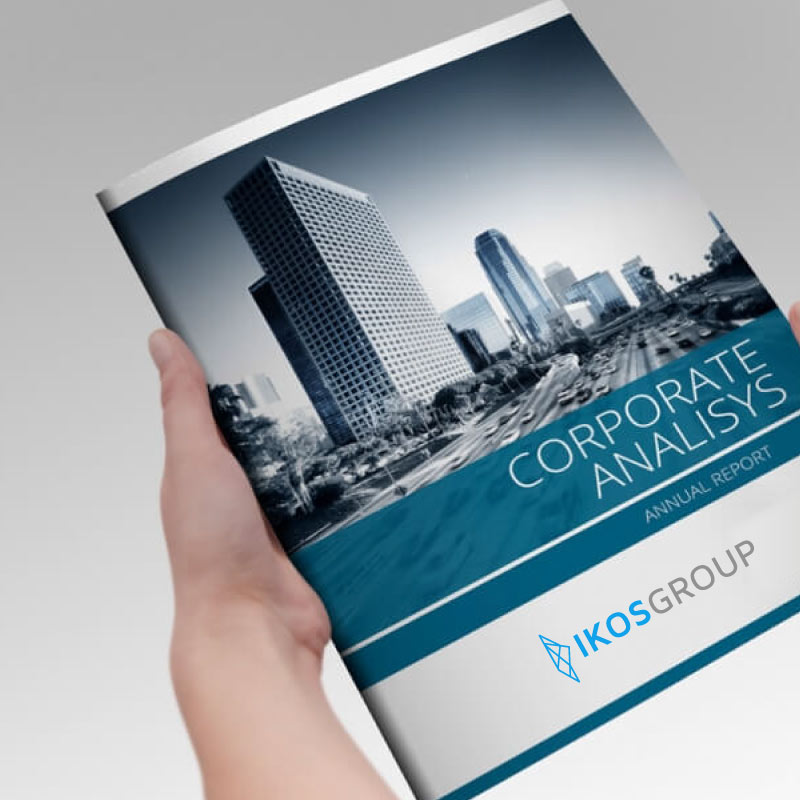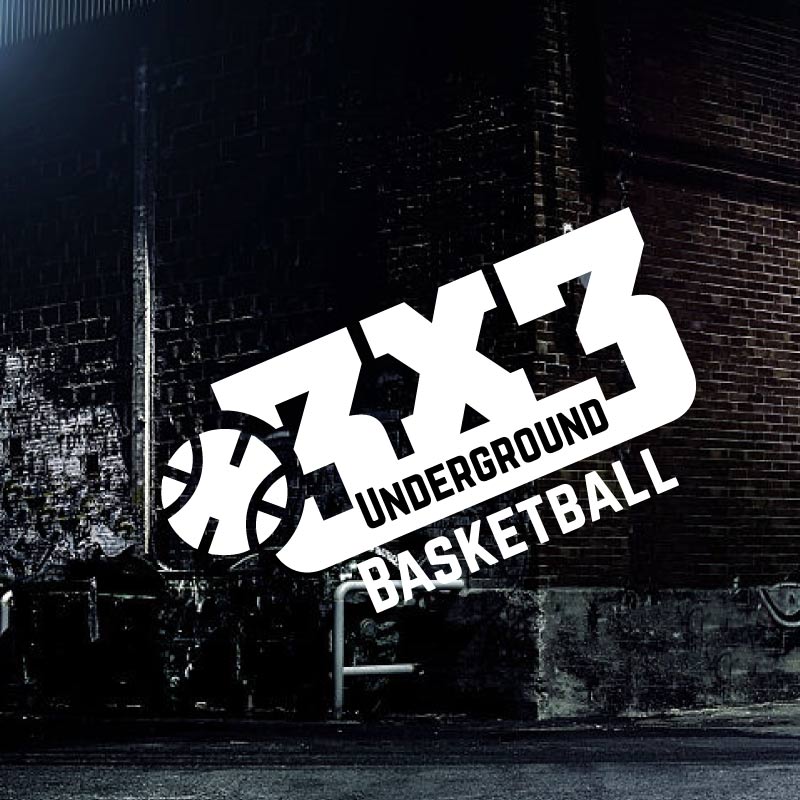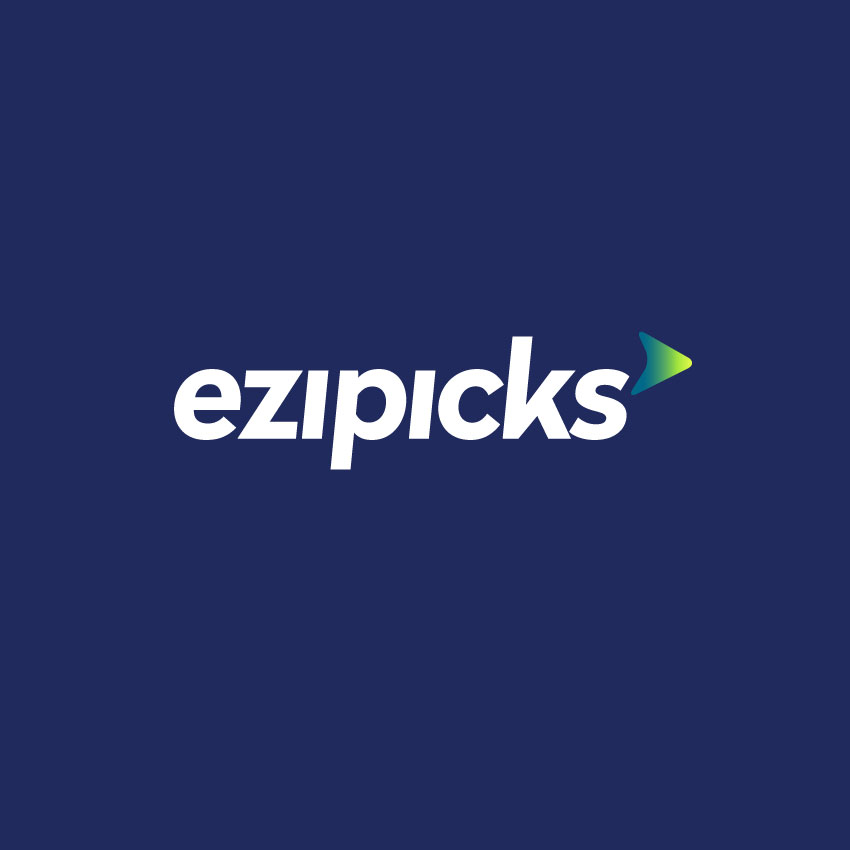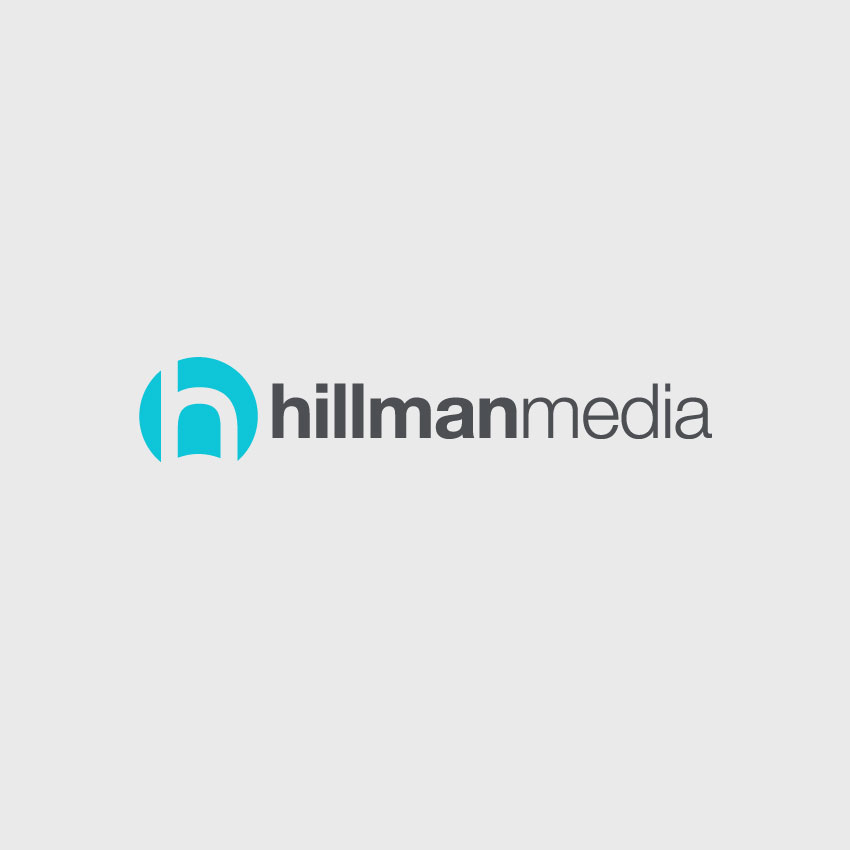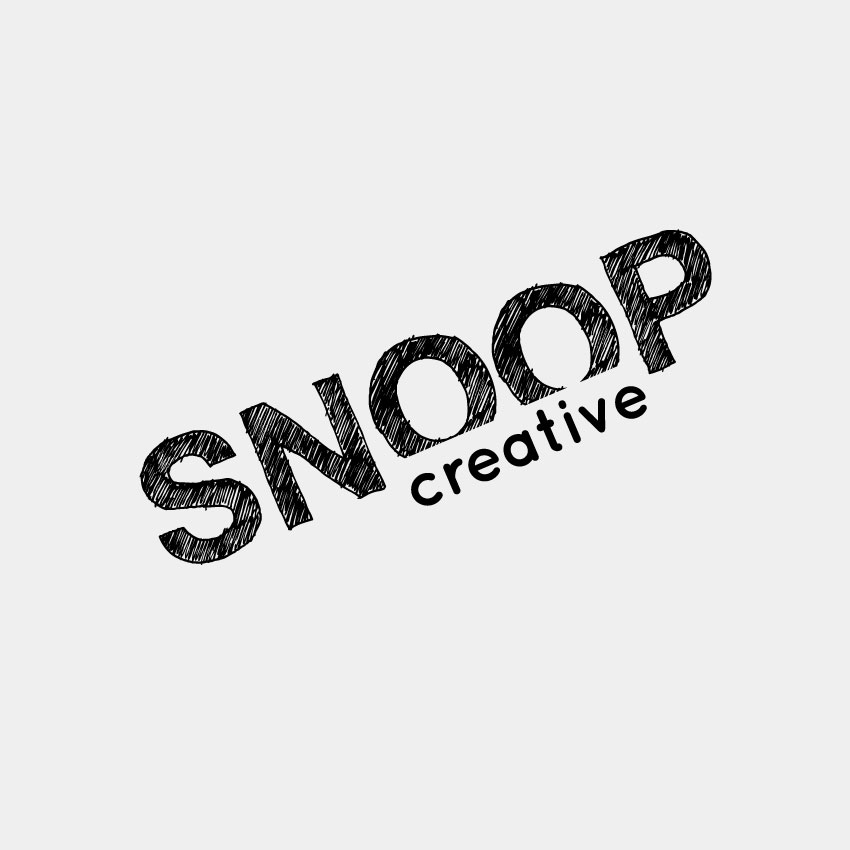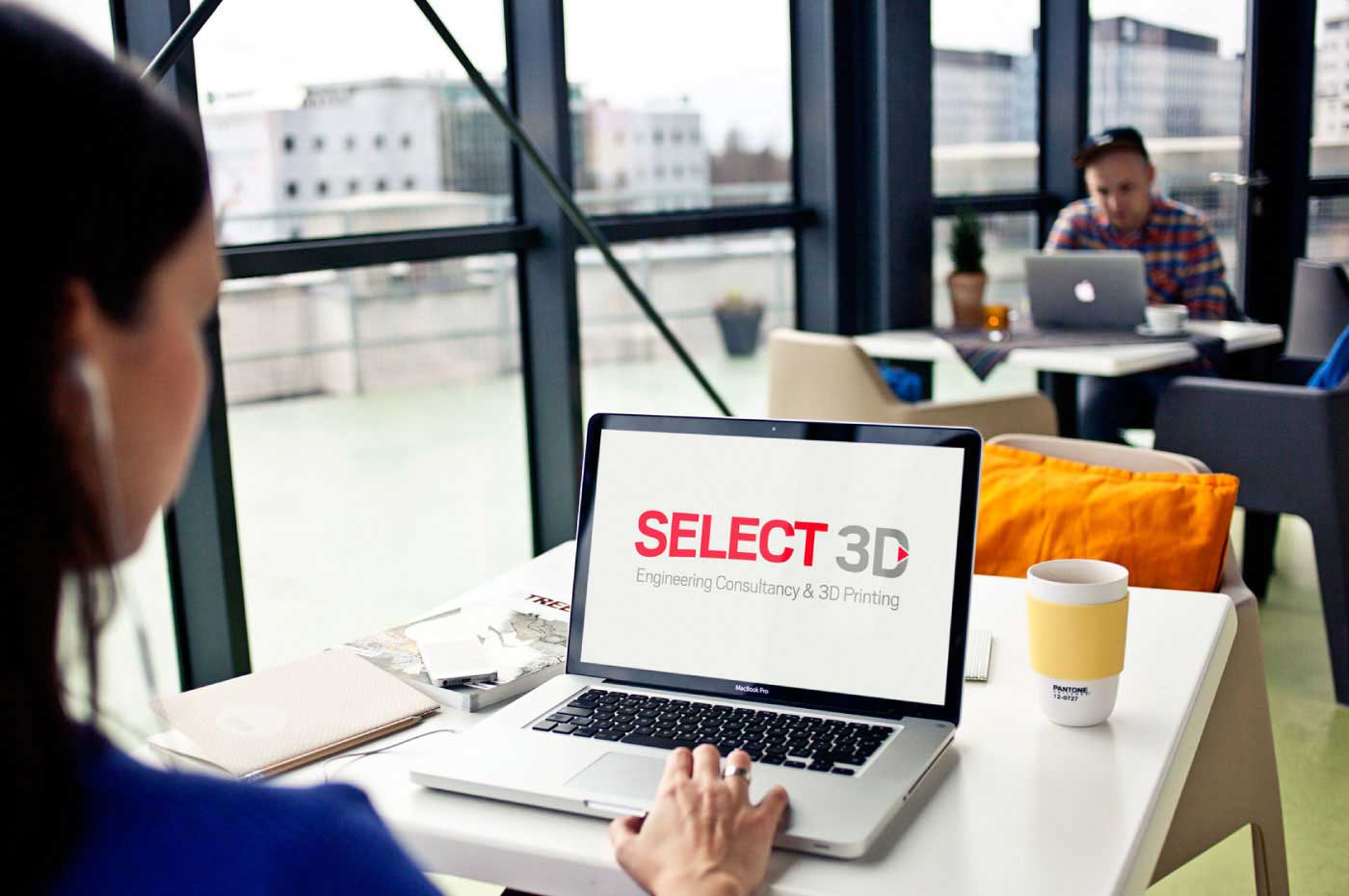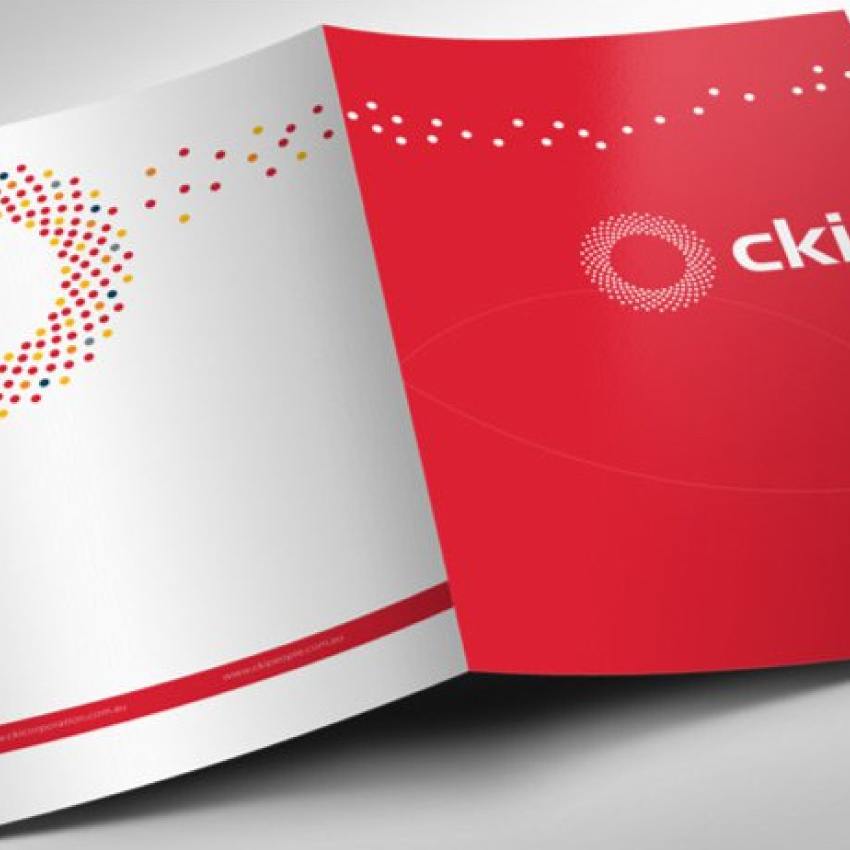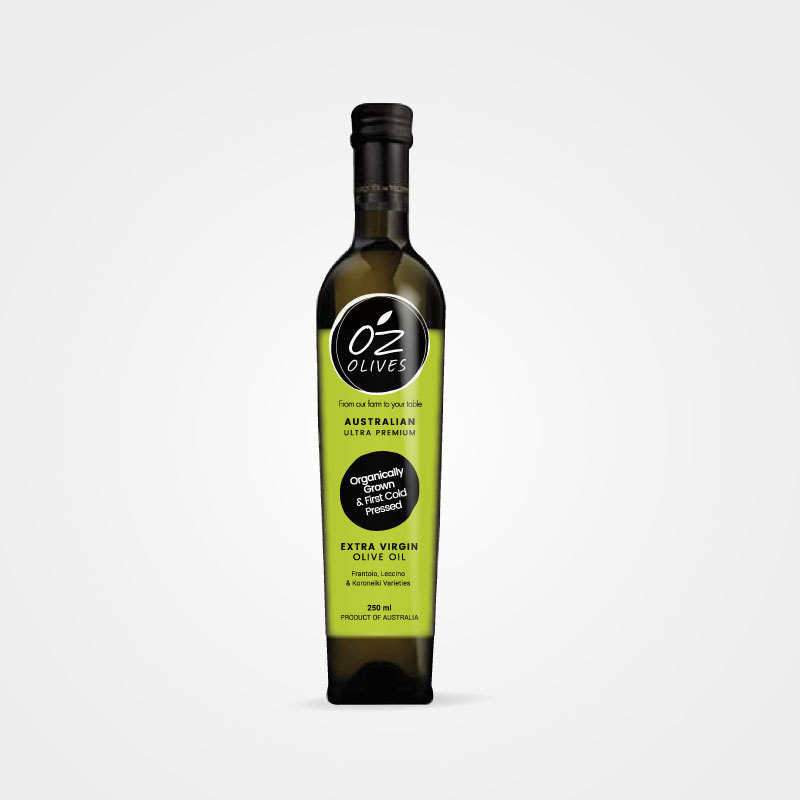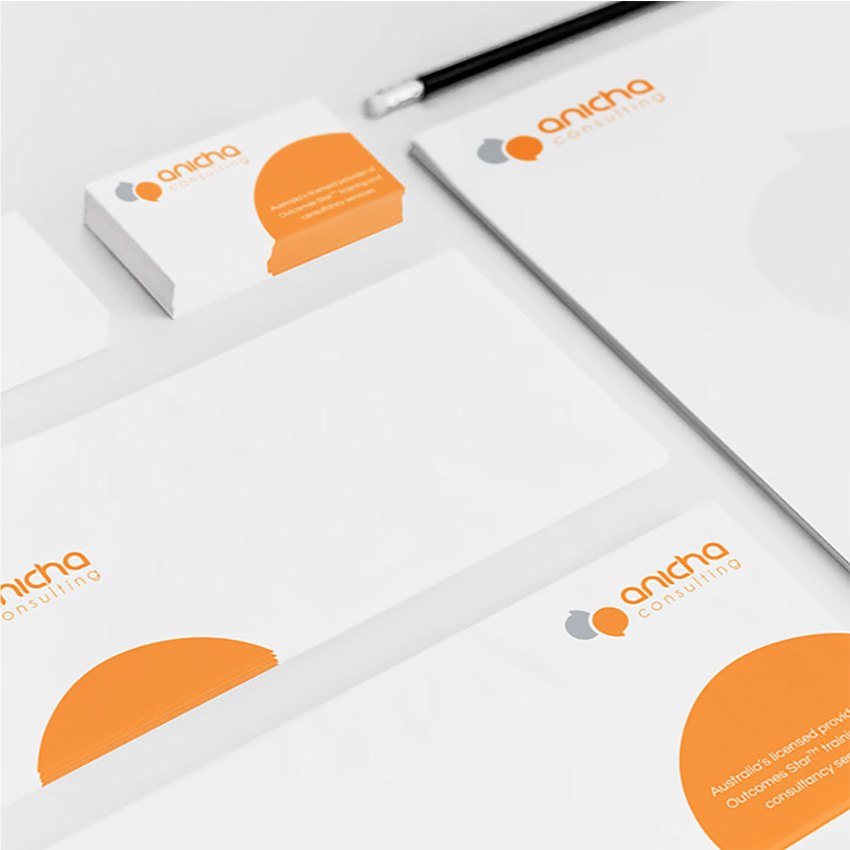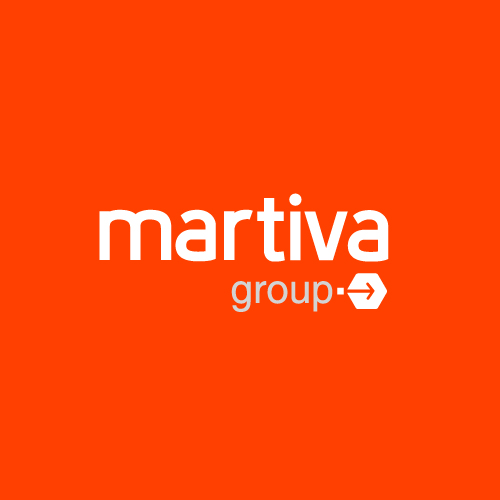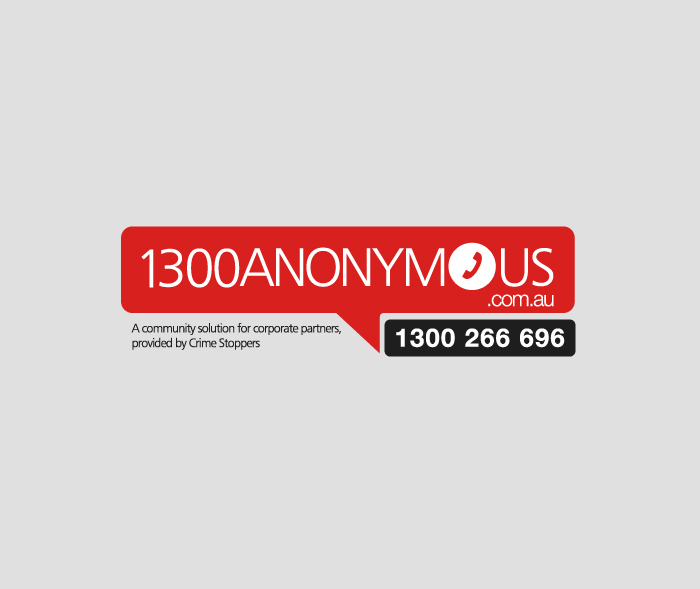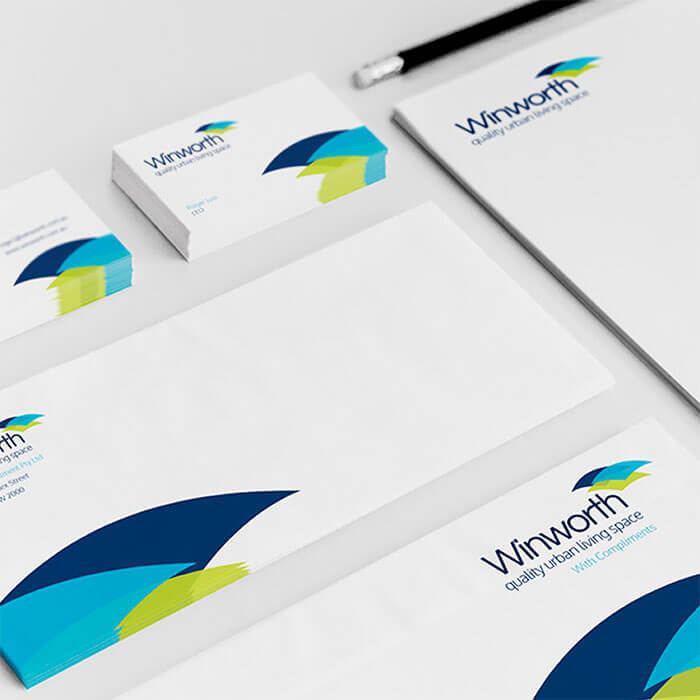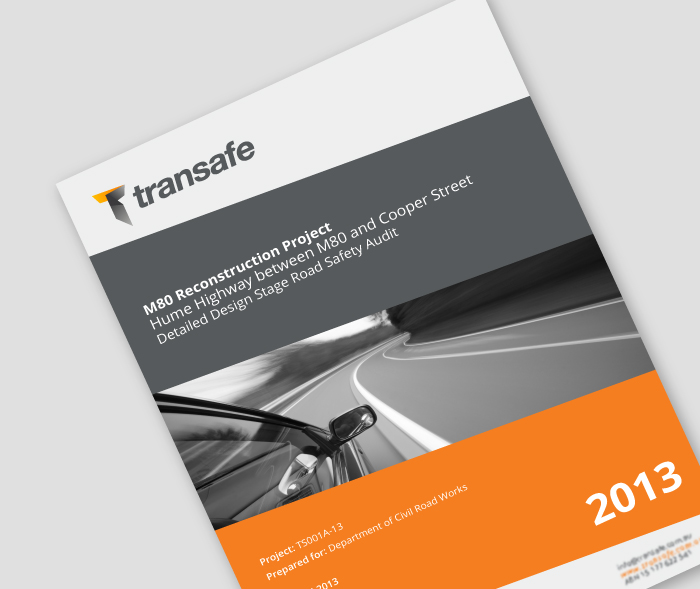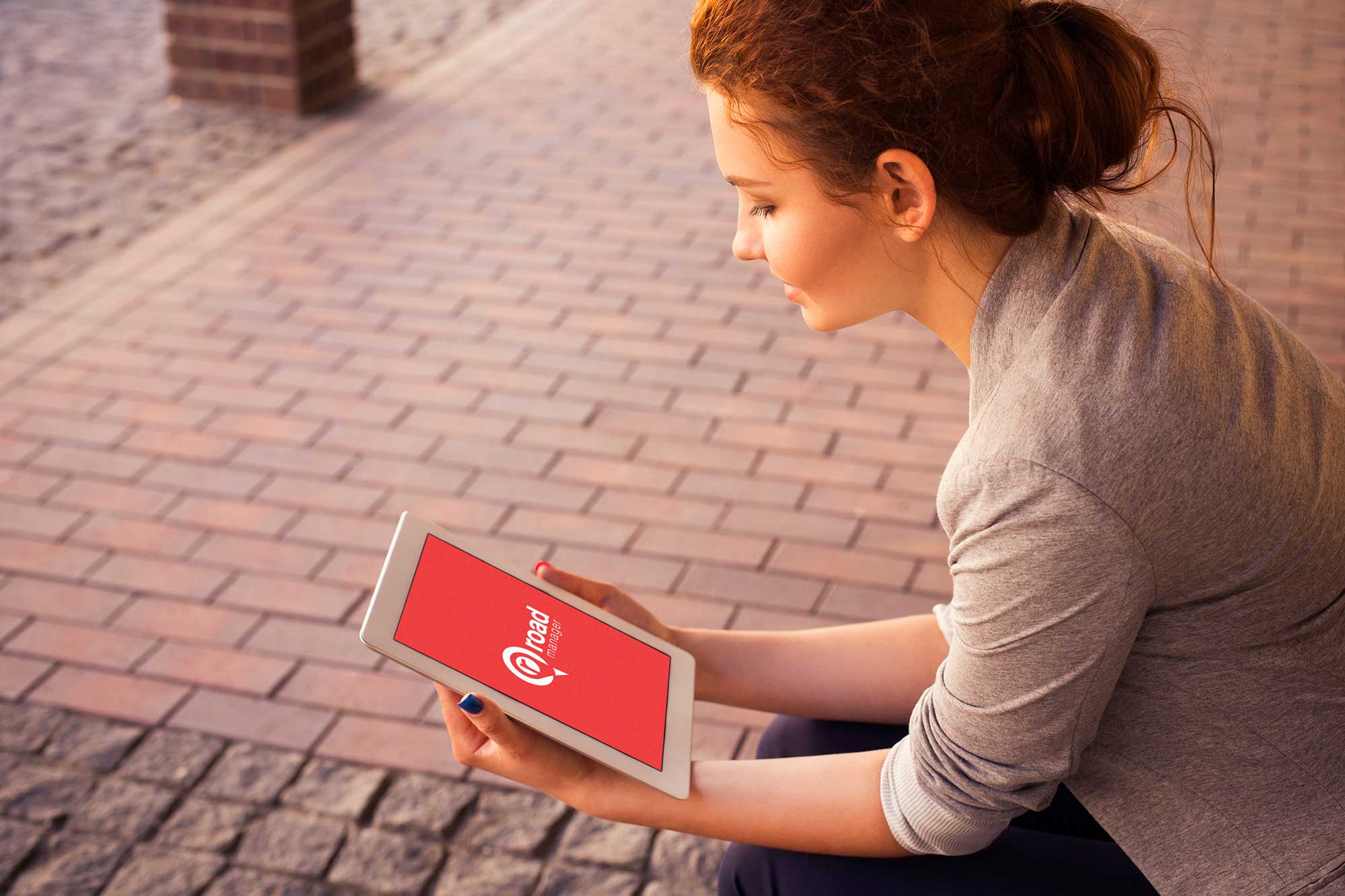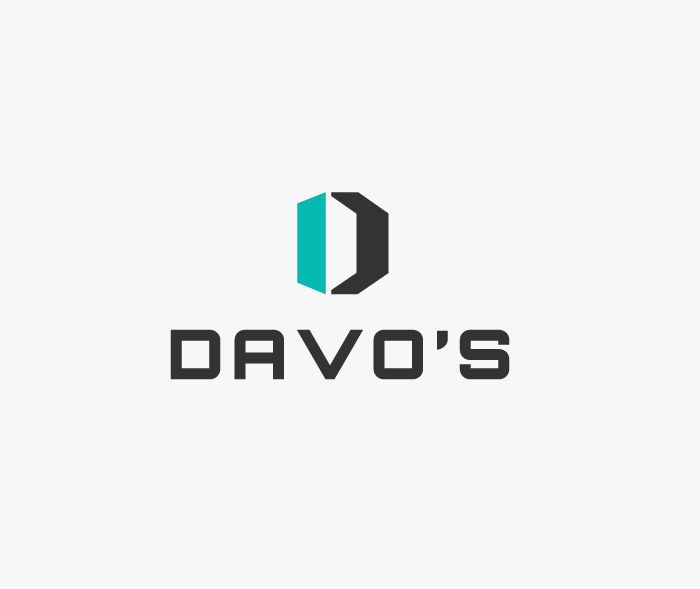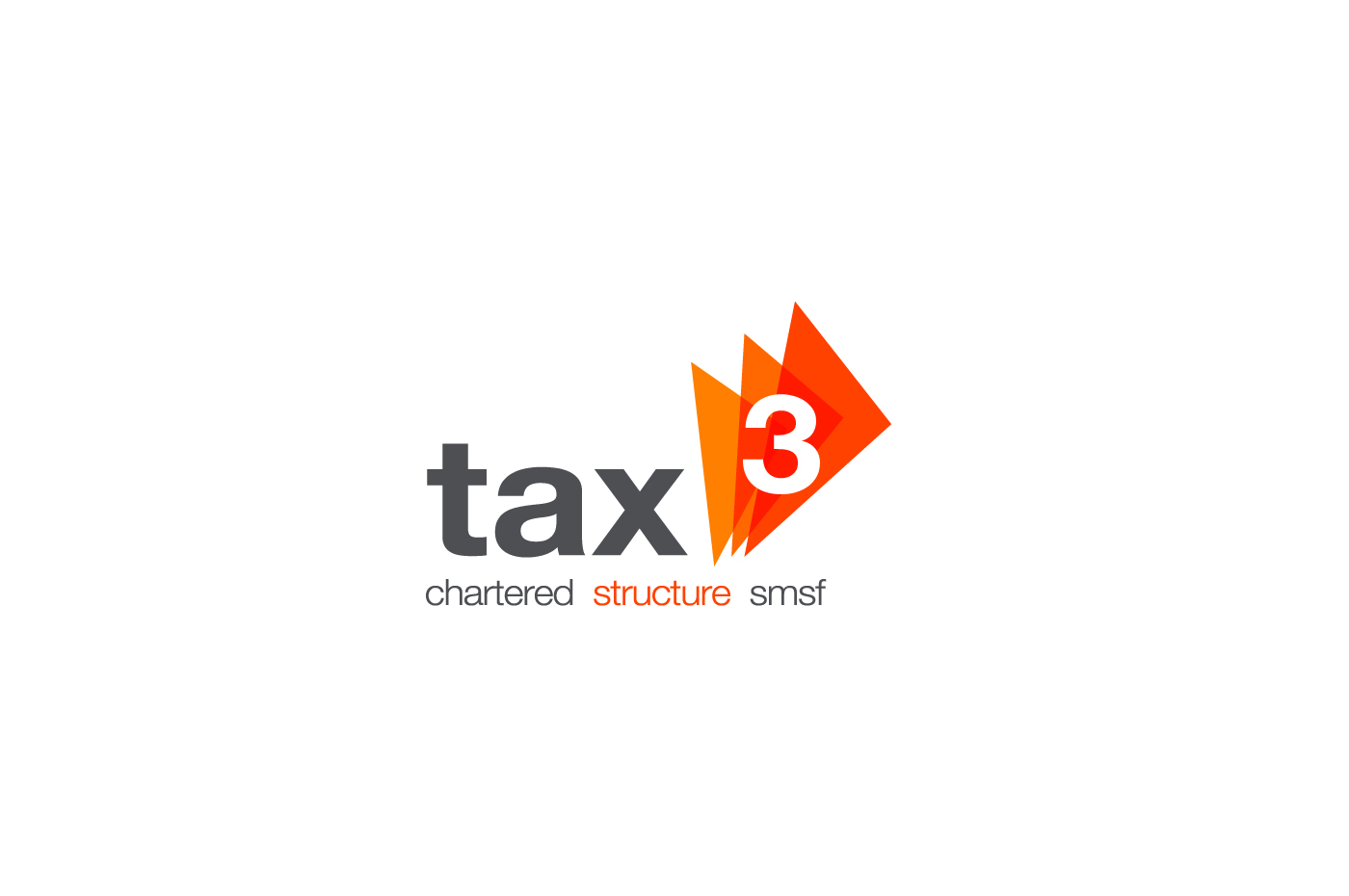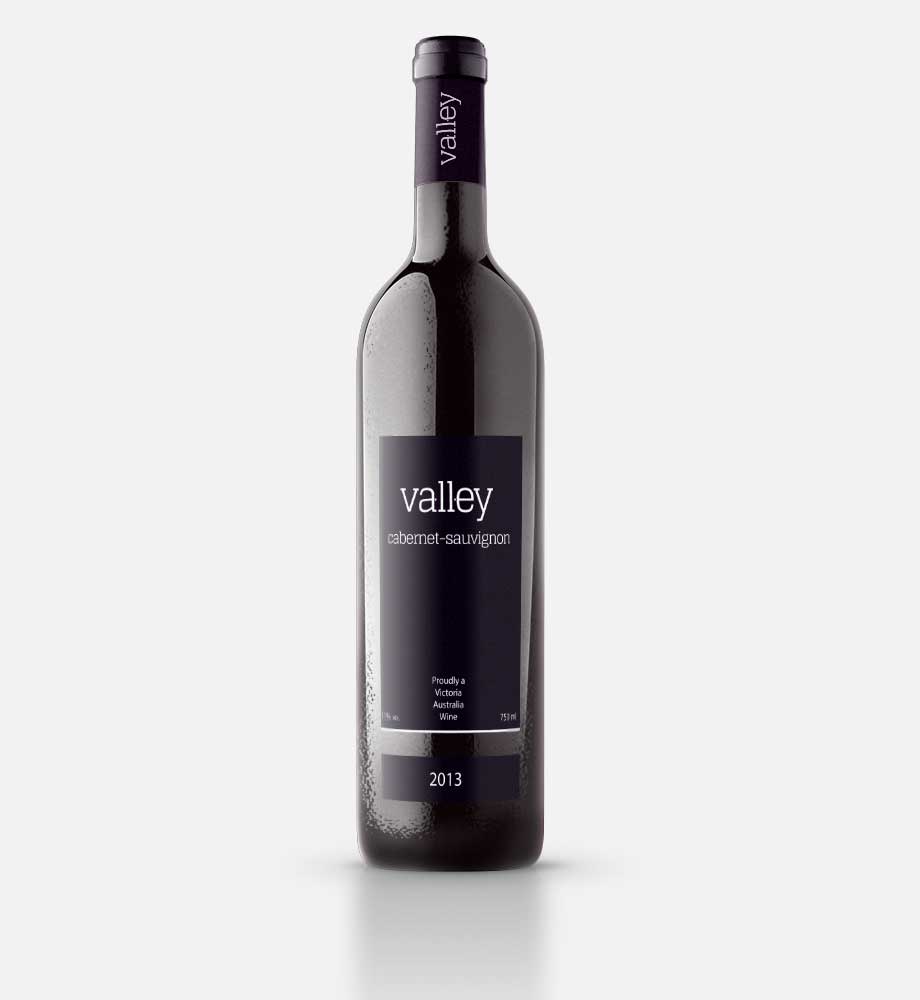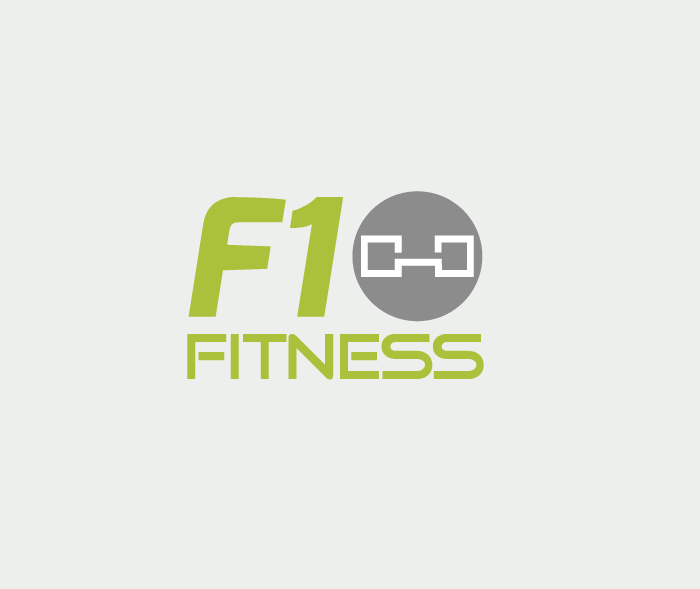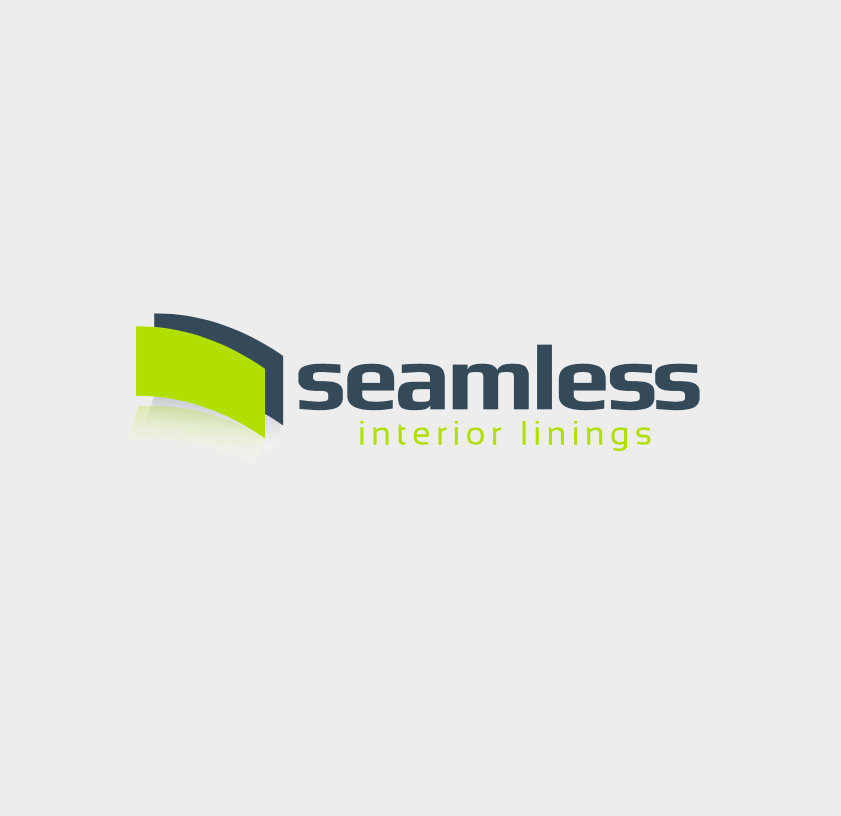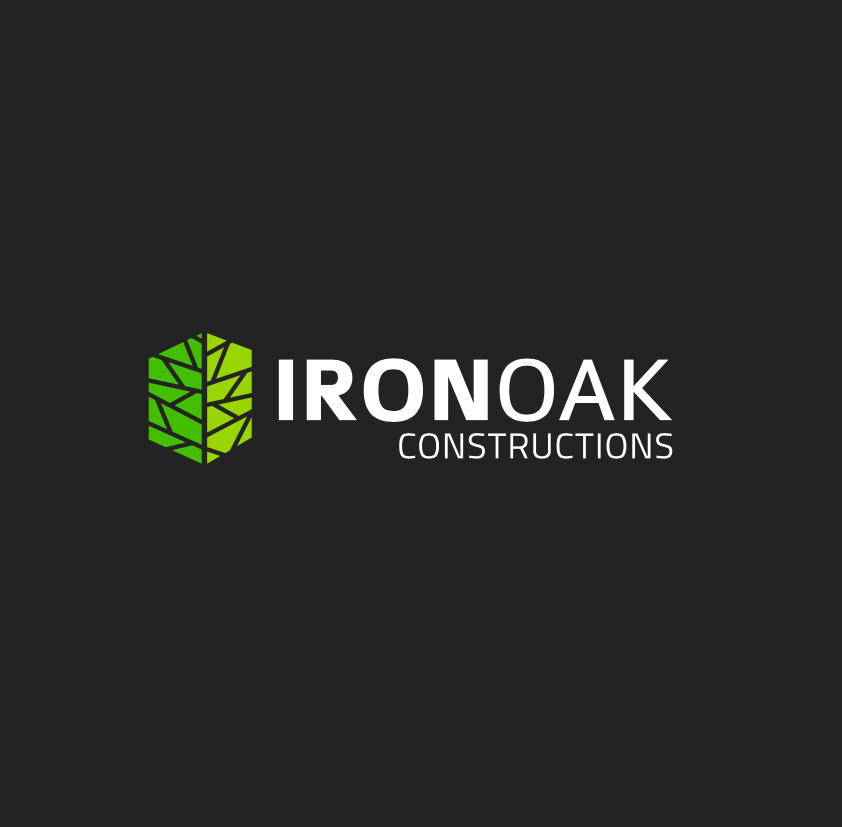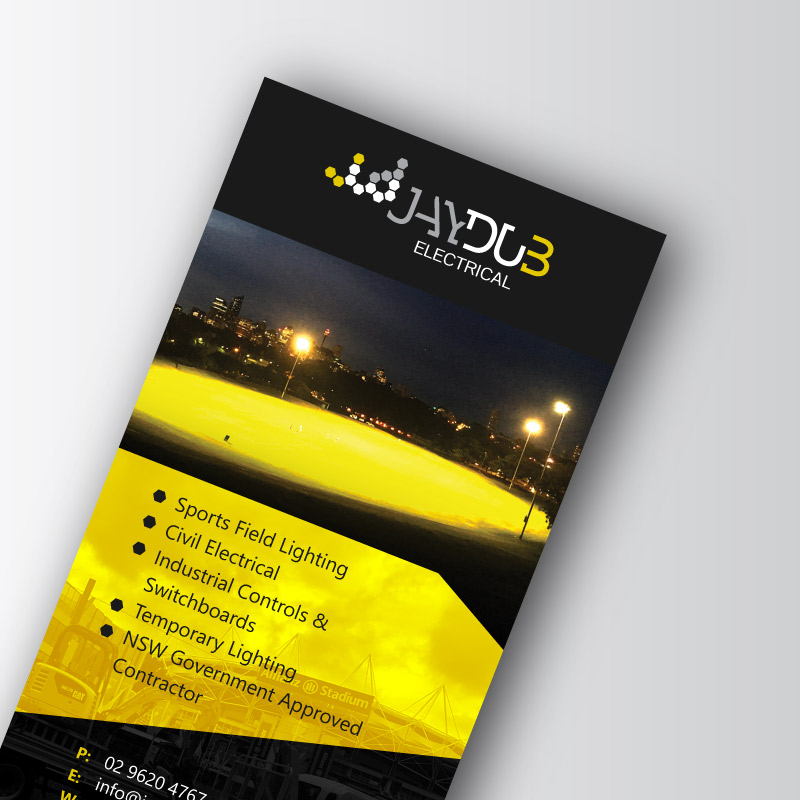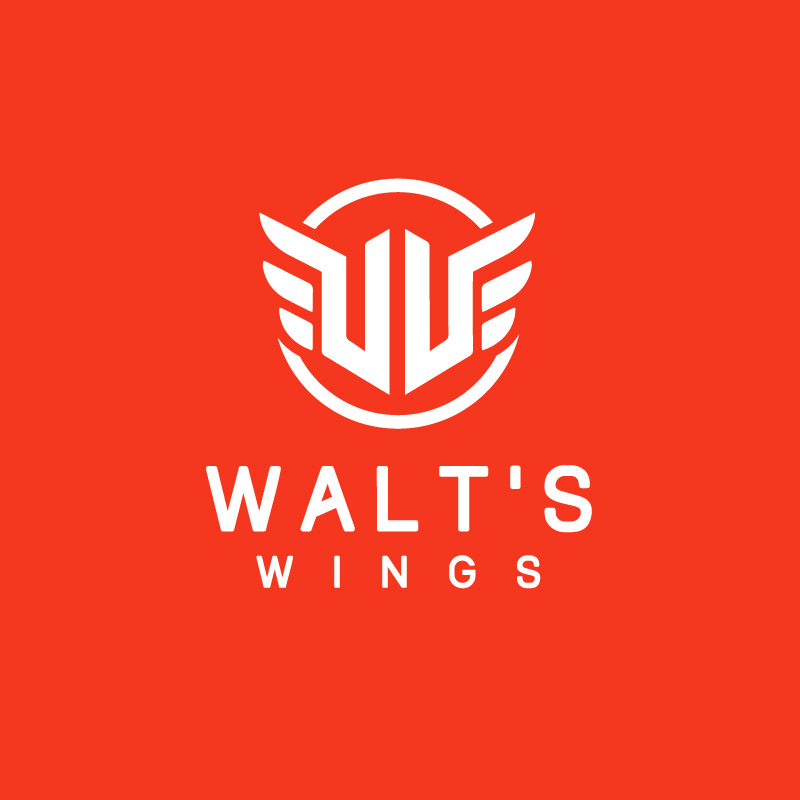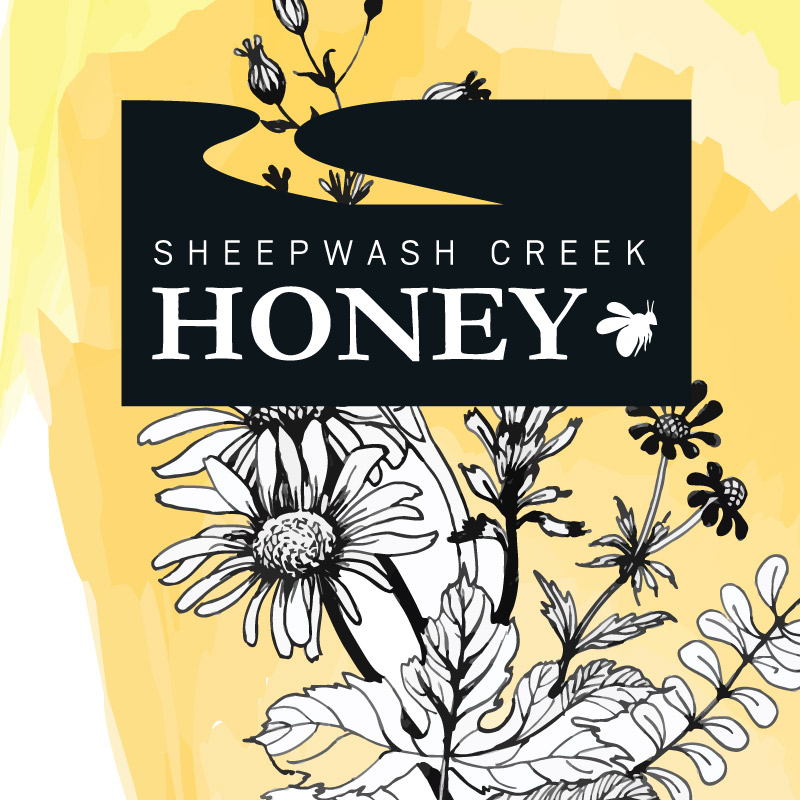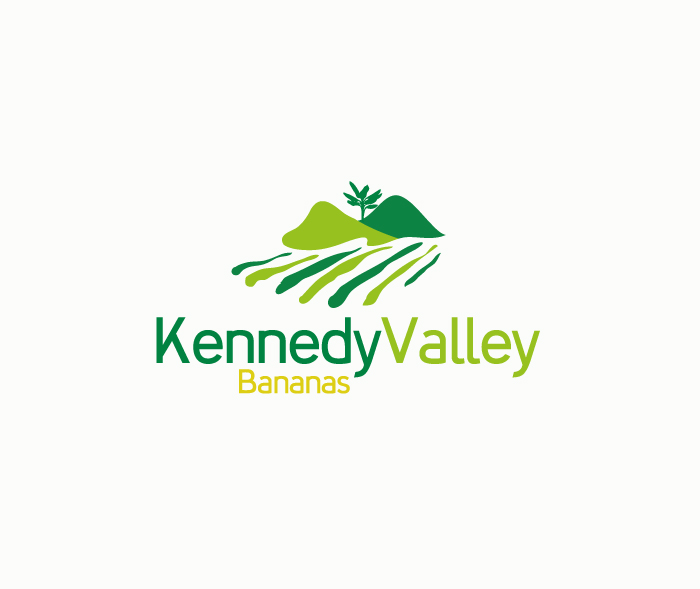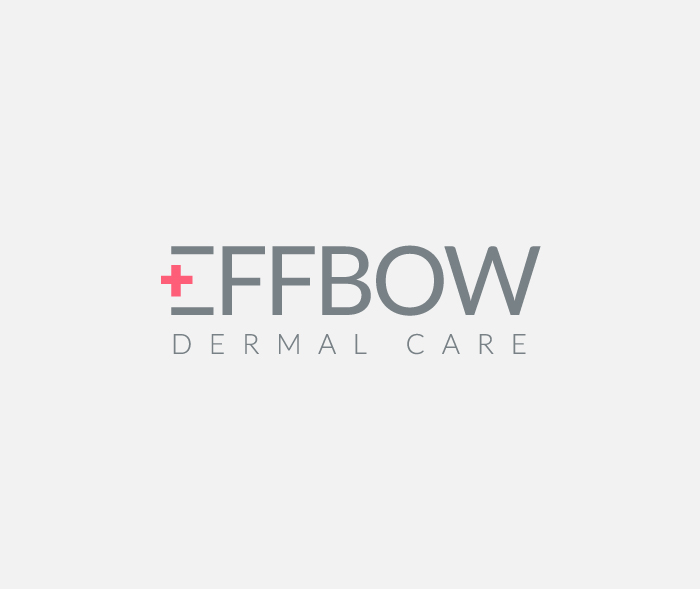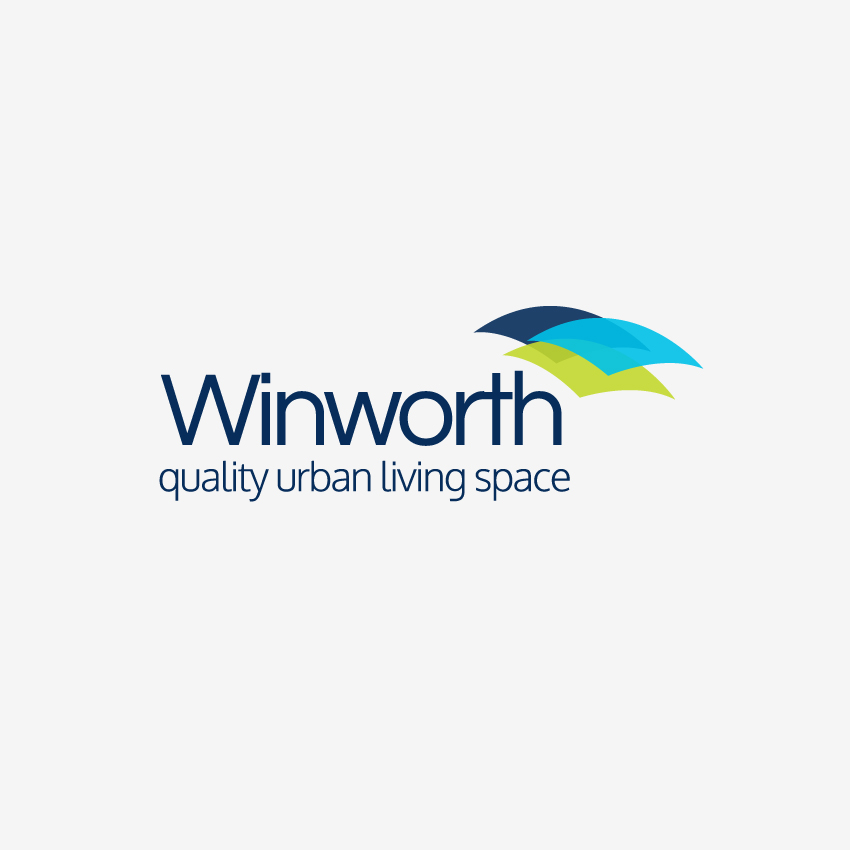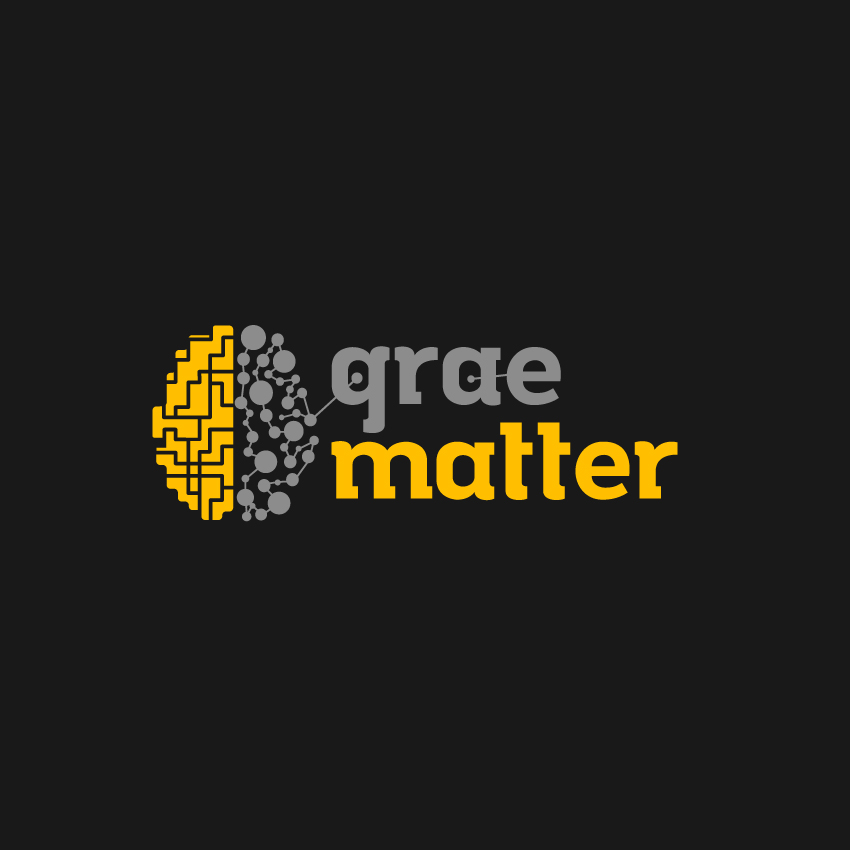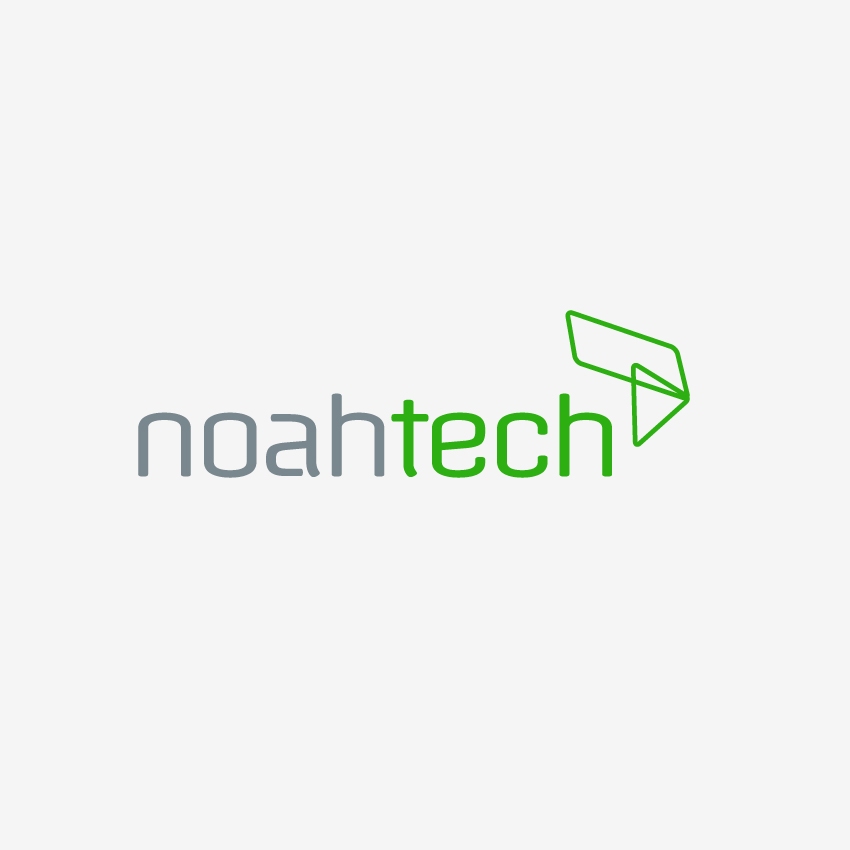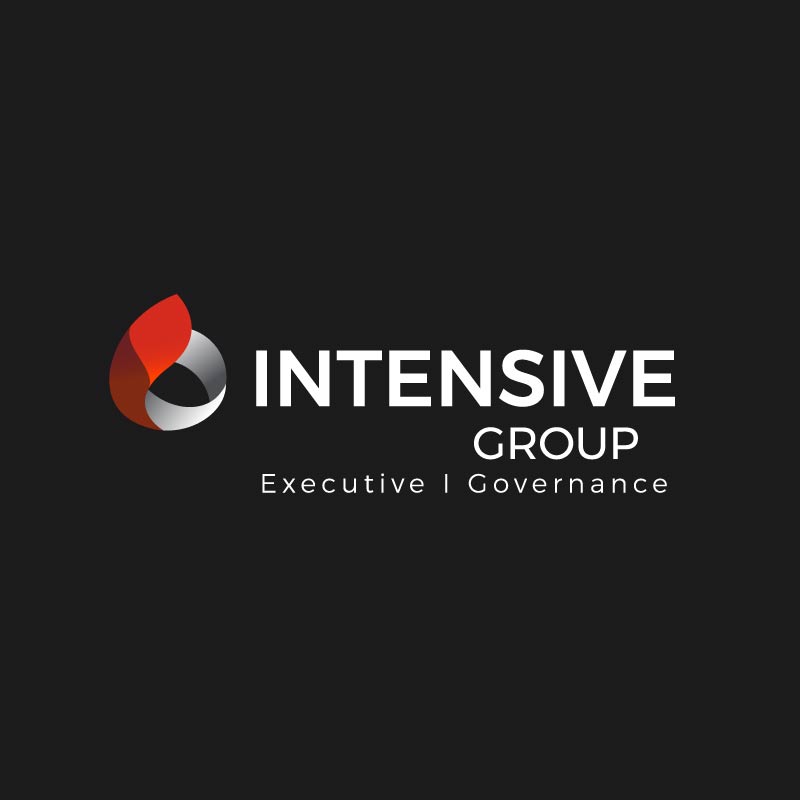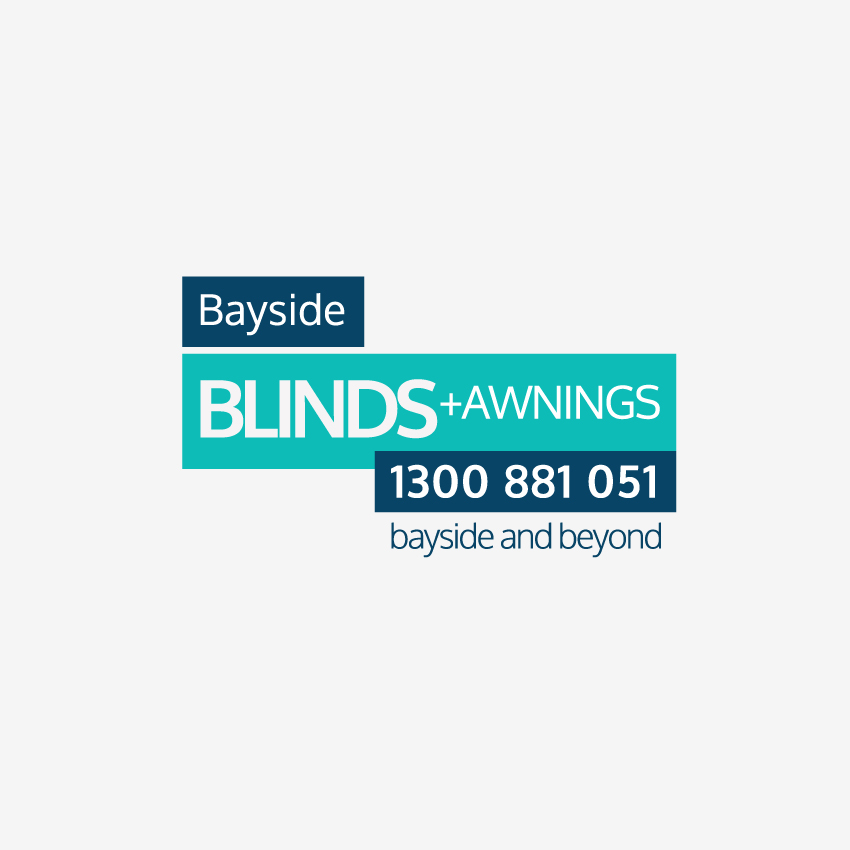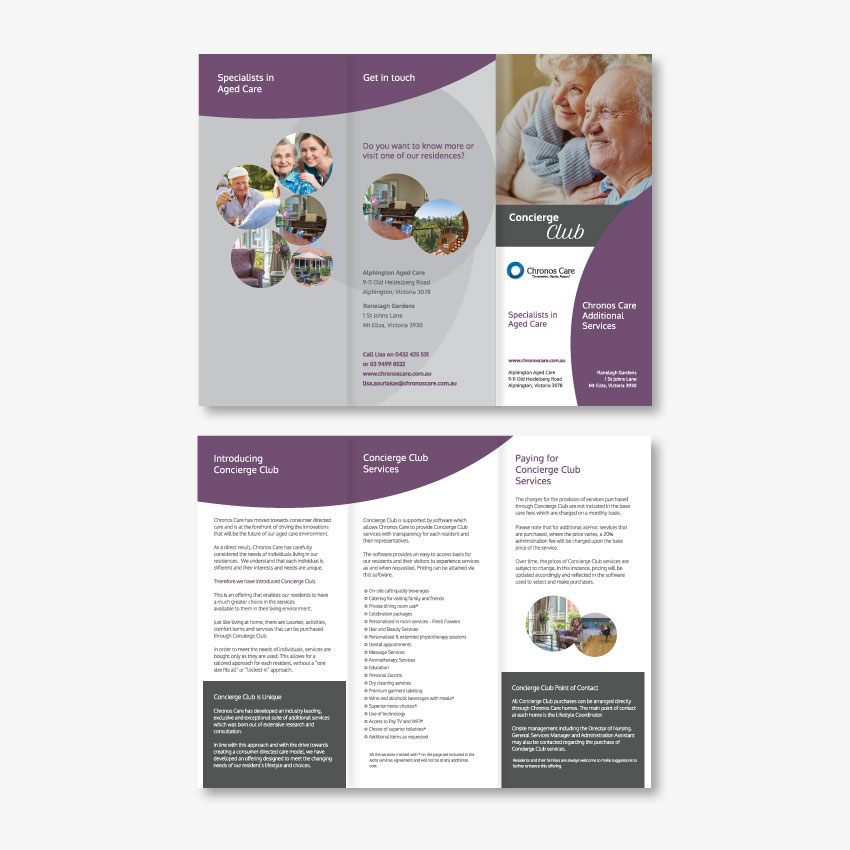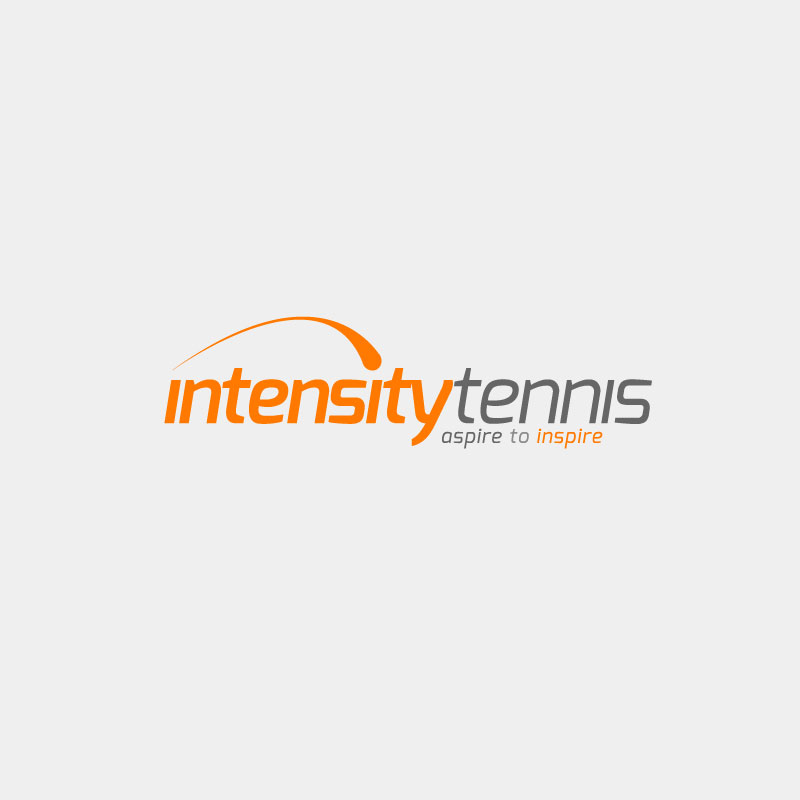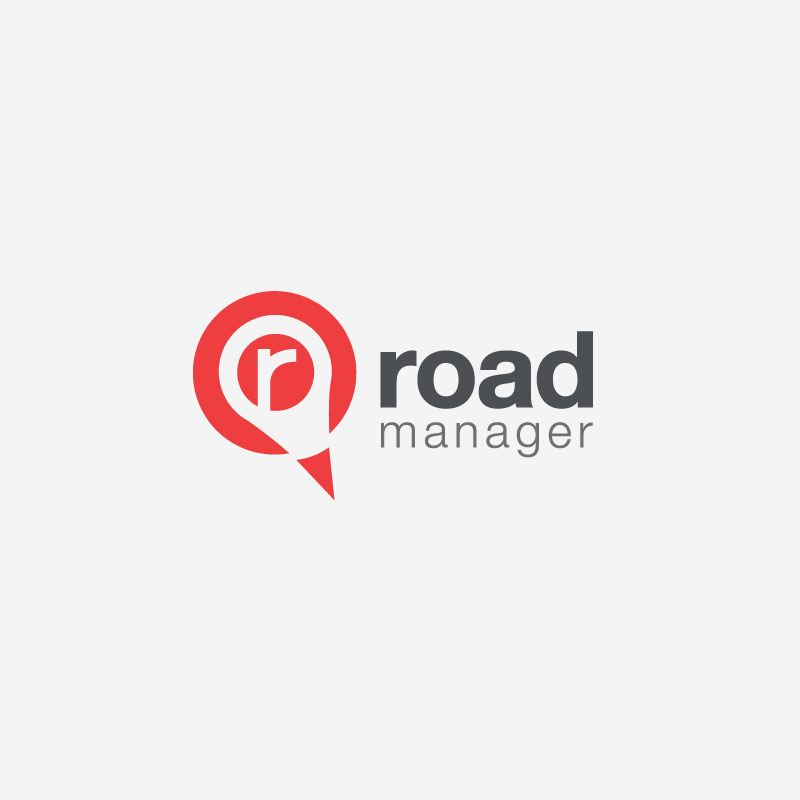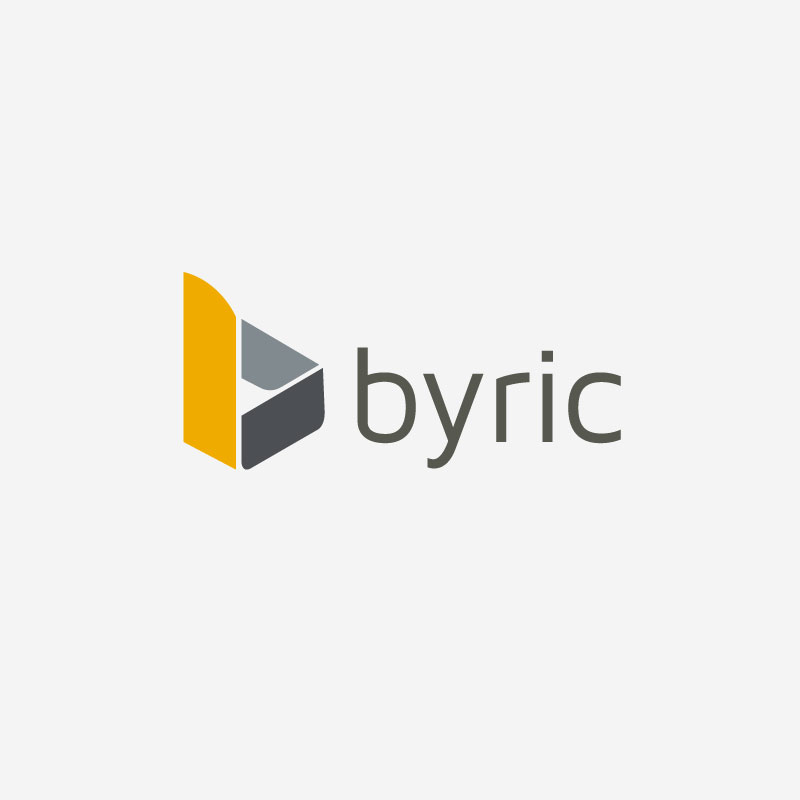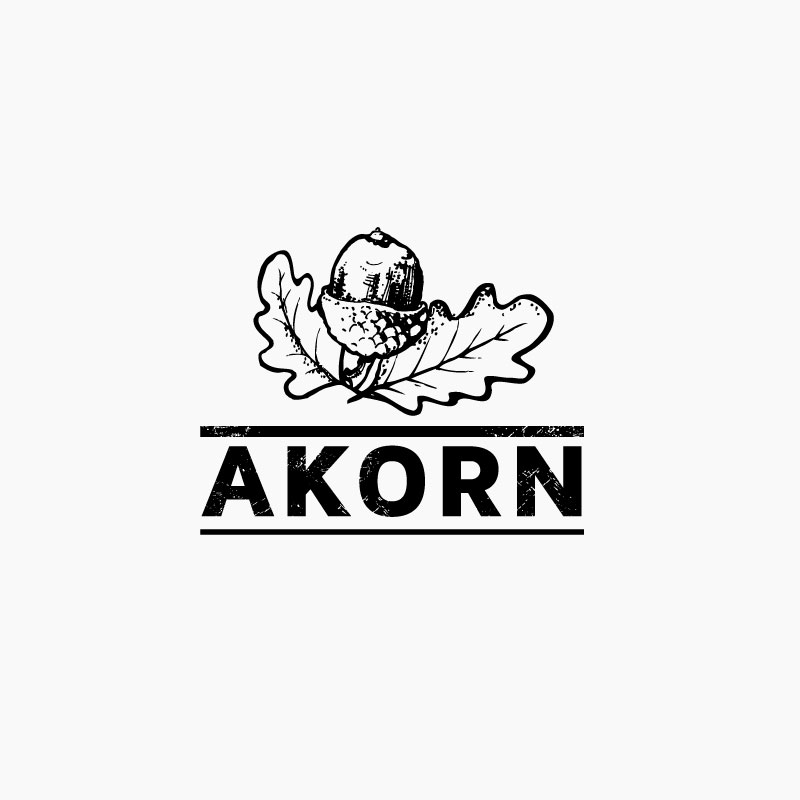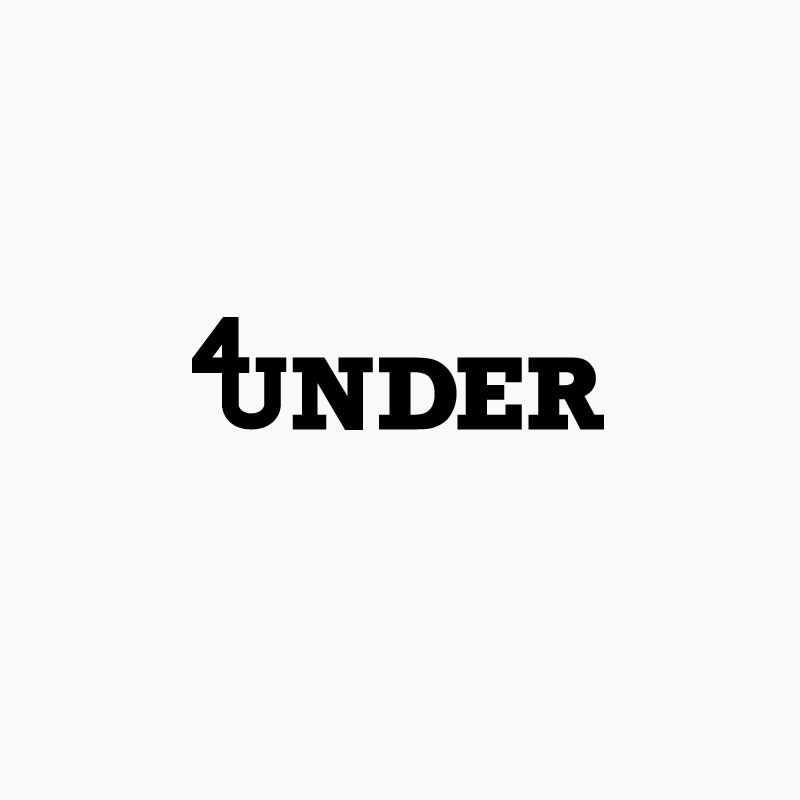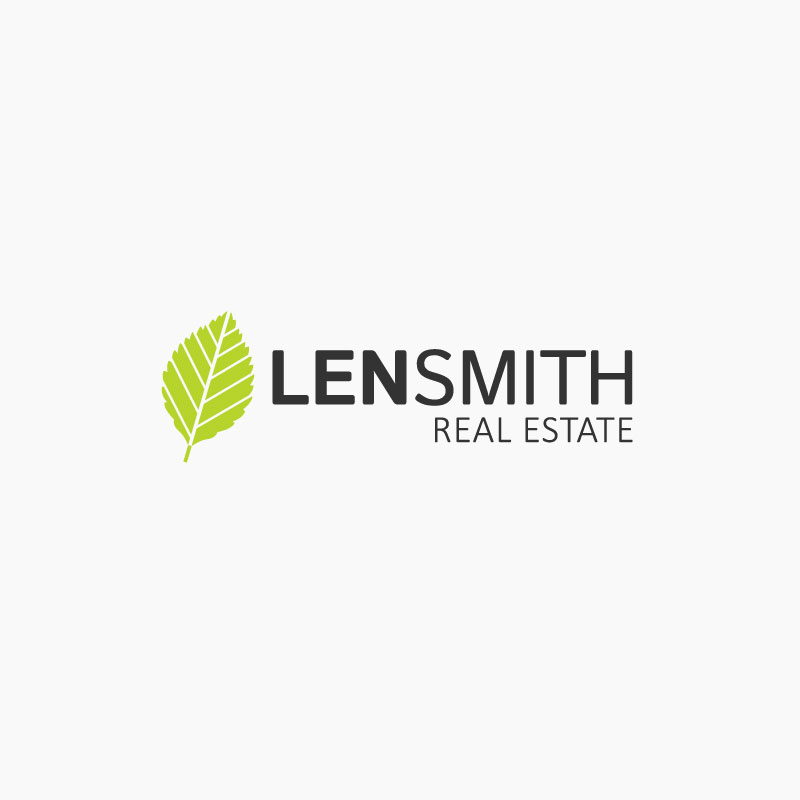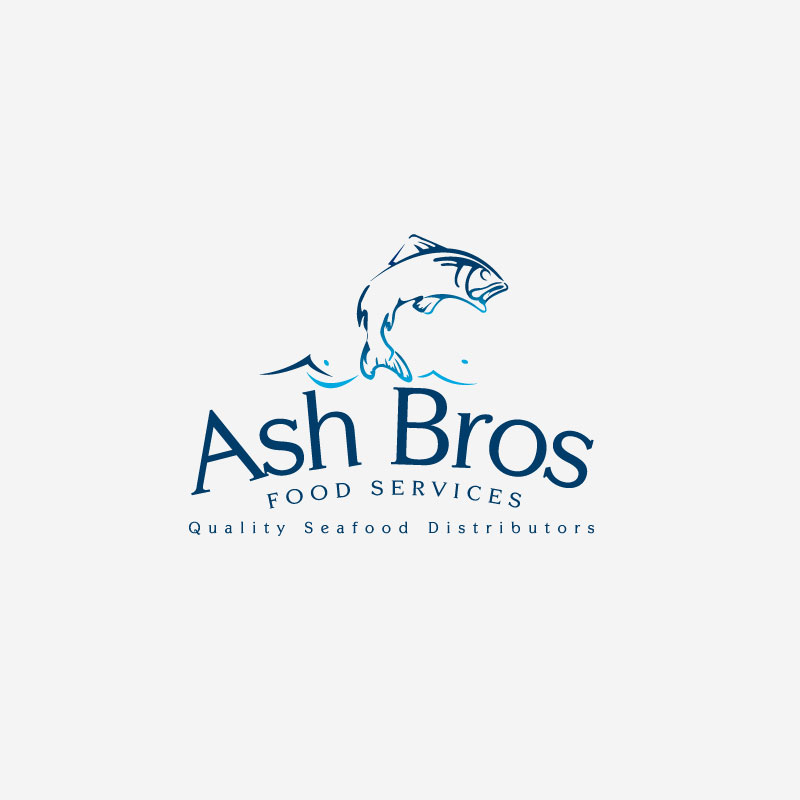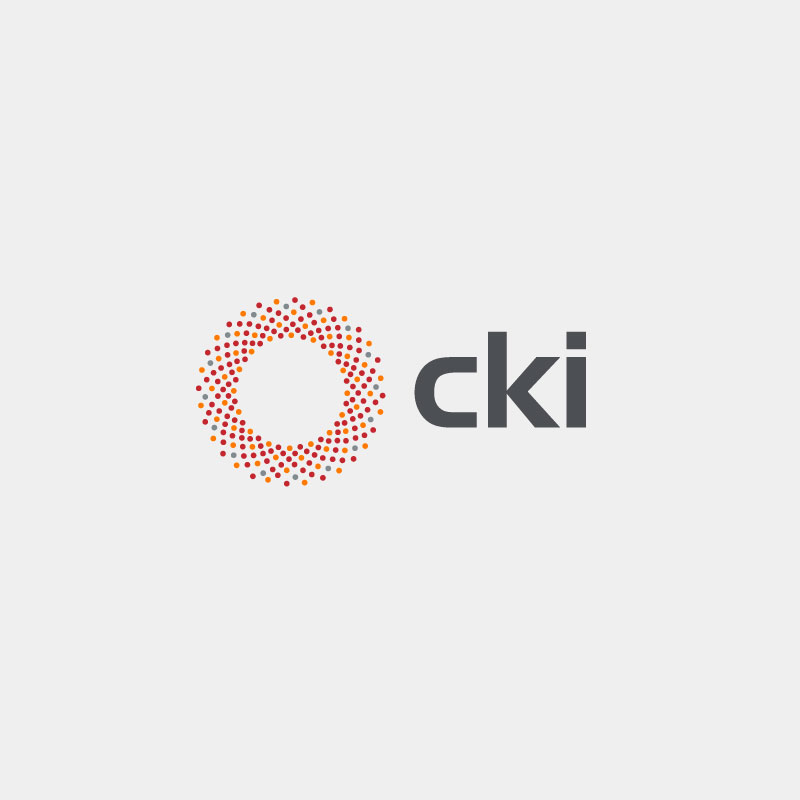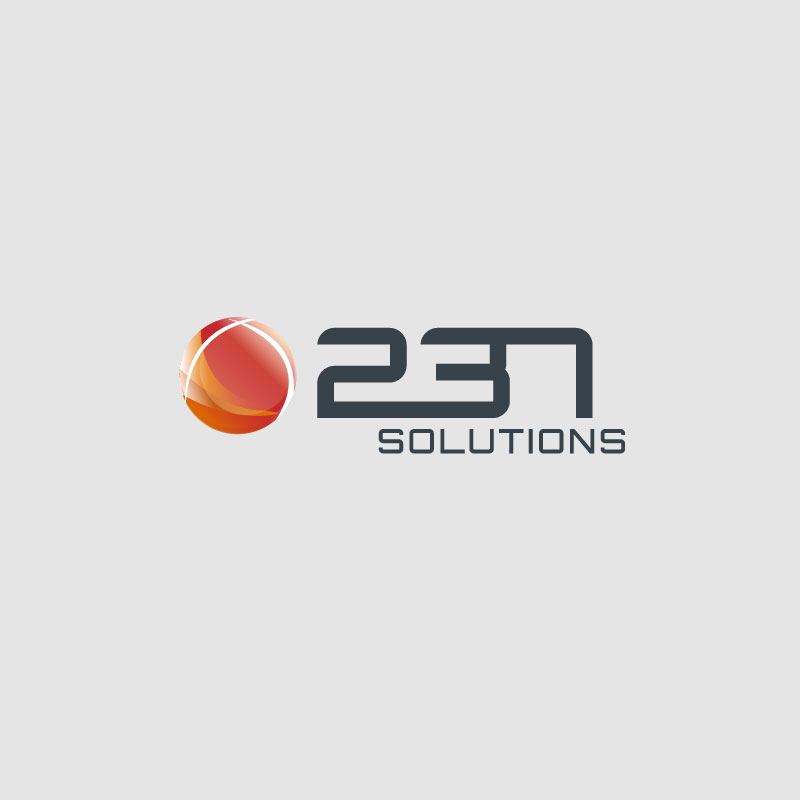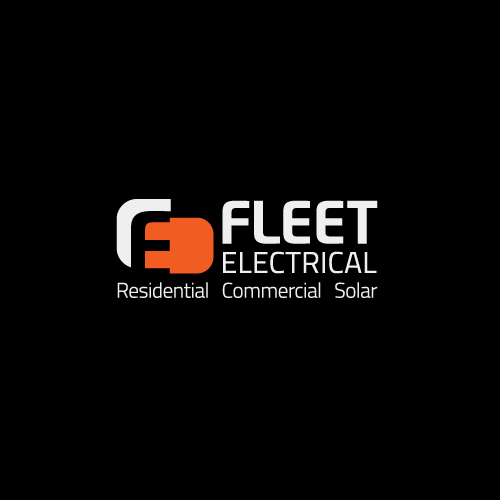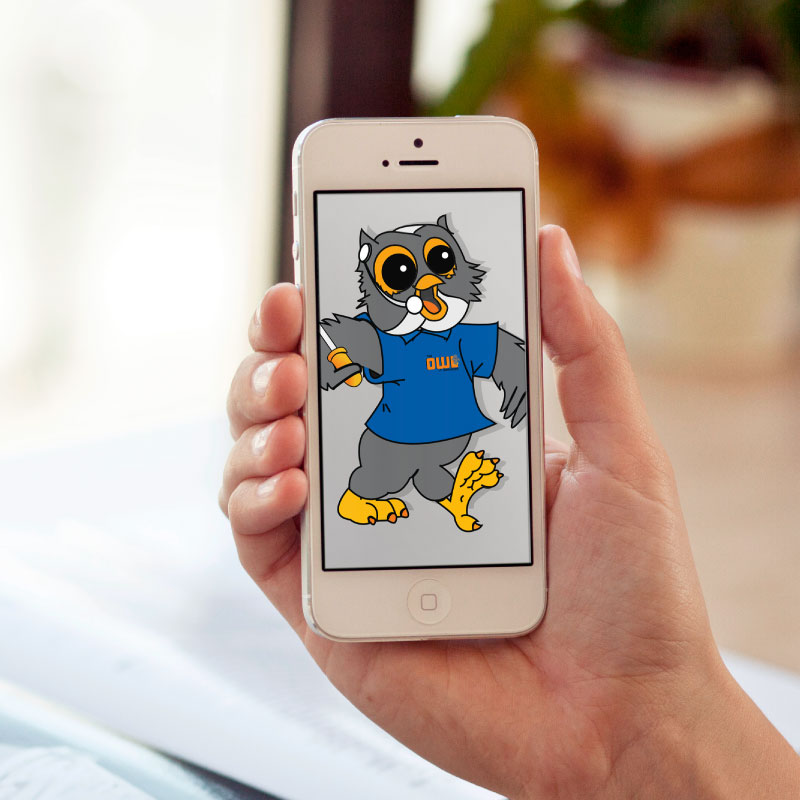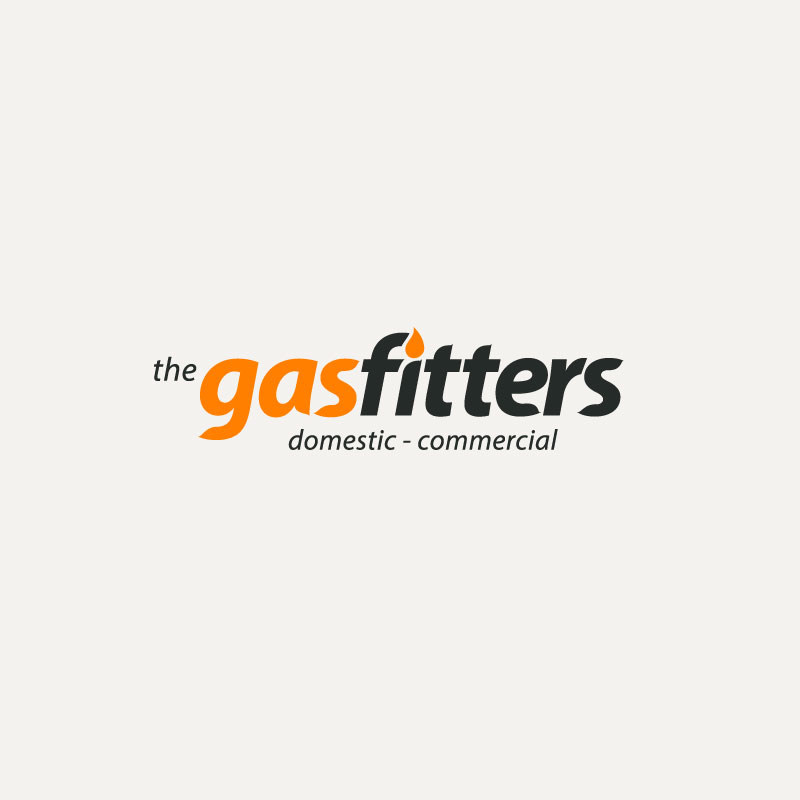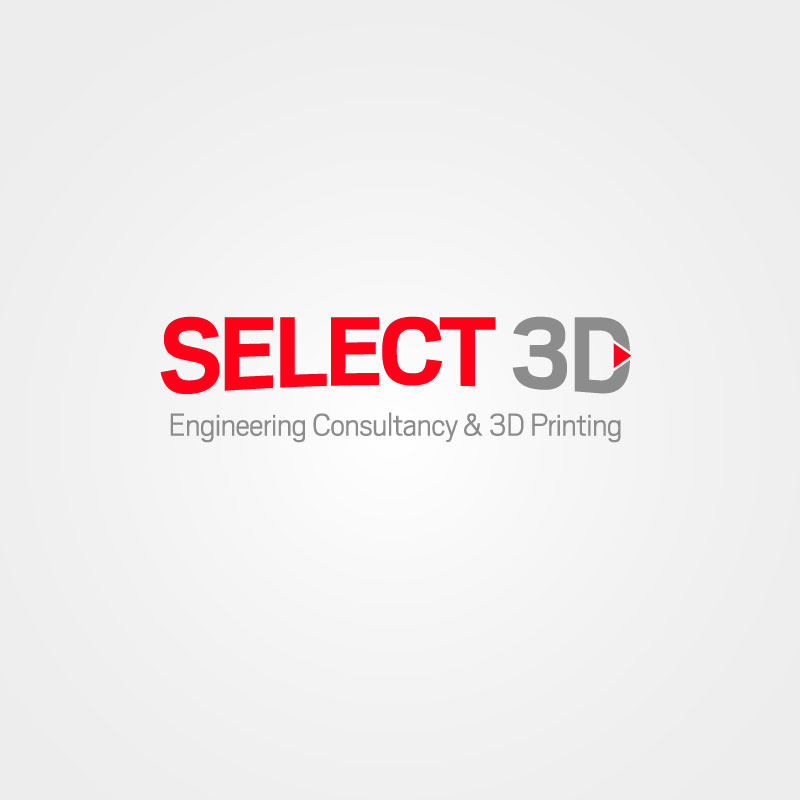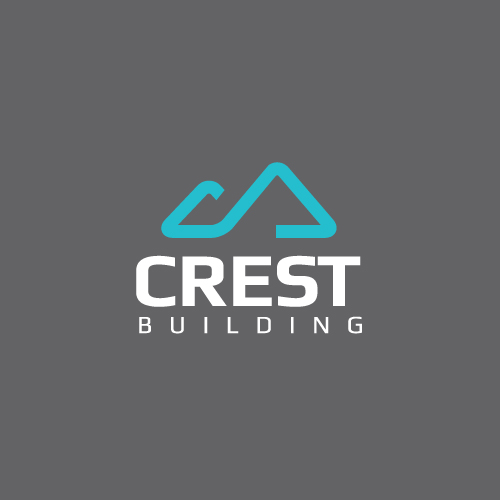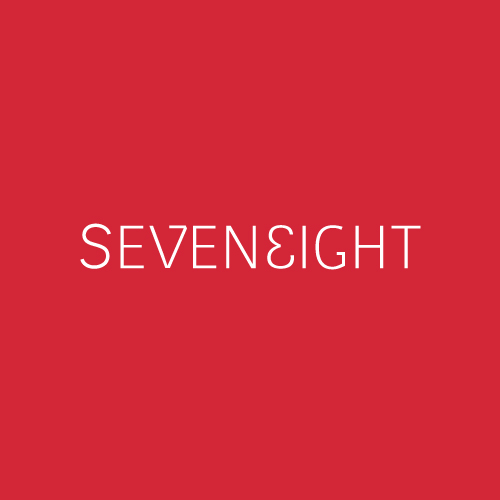 Hire our experienced design
team to create your
perfect brand
Our design team are experienced and passionate professionals that love design.  The gallery below includes a select number of logos, business cards, branding and other designs that we have created for clients.  In total we have created over 16,000 concepts for many clients in Australia and overseas countries.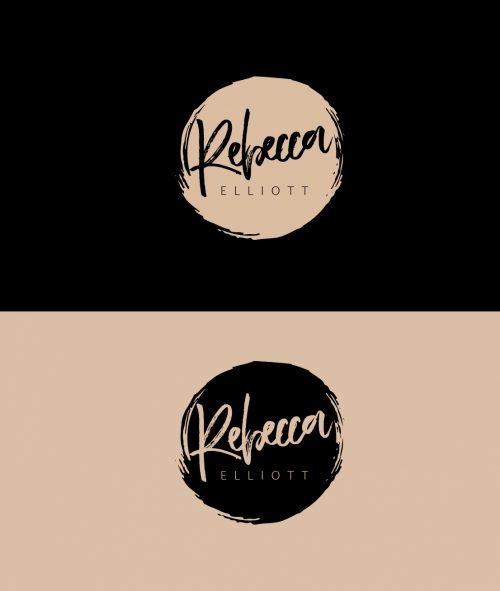 Read our case study about the Rebecca Elliott logo which is a personalised brand that represents our client's name.
Being a symbolic personal logo, one of most important aspects of the project was to ensure that we met our client's personal preferences and listened carefully to what she found was the correct image to represent her whilst providing guidance and input based on our experience and knowledge.
More coming soon…
Our work has been chosen for LogoLounge Book10!
We are so proud and excited to announce that our work will appear on the upcoming LogoLounge 10 Book and our work was chosen from amongst 40,000 logos reviewed by the LogoLounge international judging panel of design superstars, including Andreas Karl, Aaron Draplin, Von Glitschka, Alex Tass, Chad Michael, Yo Santosa, Emily Oberman, Su Mathews Hale, Felix Sockwell and Alex Trochut.
The LogoLounge Book 10 will be sold World-wide and is printed in over 12 different languages. Our logo design team at Logoland submitted only a handful of the logos that we had created for clients and two of our logos were selected by these very prestigious judges!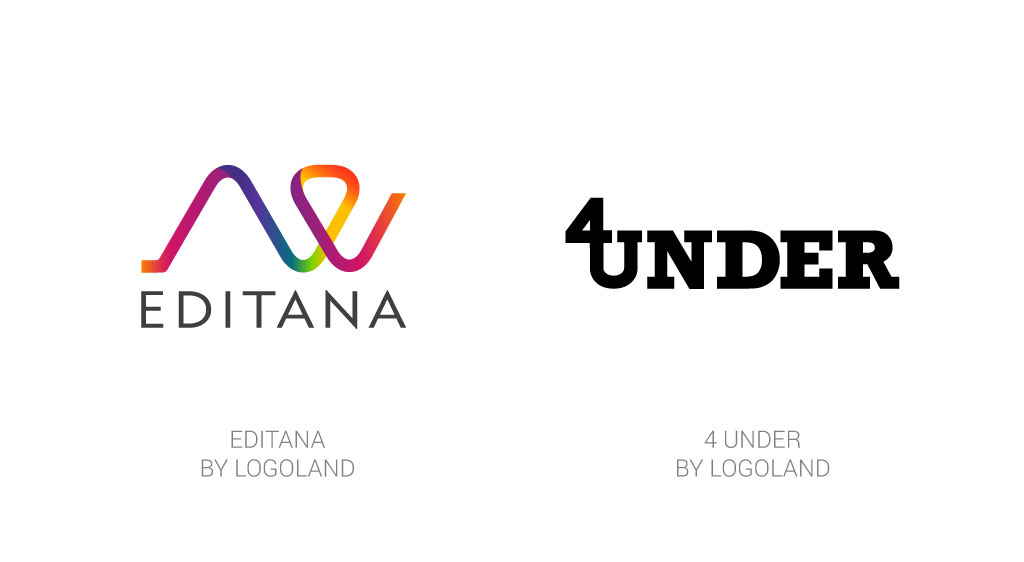 About our company
and our designers
Our graphic design studio is made up of senior graphic designers with 12 years plus experience in professional logo design, branding design and much more. Enjoy fixed pricing and effective design services.
Our team of Melbourne based designers are experienced in creating brands for Australian businesses that bring results, want to be admired and trusted? That is just what we want for you. See the great brands that we have already created for so many Australian businesses and find out what we could do for you.
If you like the projects shown on our portfolio we may be the designers for you!