We are proud to present
our portfolio
Our level of design is always high and our design team are experienced and passionate professionals that love design.
Like our work? You can have an amazing logo like these from $399 with unlimited revisions and all the files that you will need!
Our work has been chosen for LogoLounge Book10!
We are so proud and excited to announce that our work will appear on the upcoming LogoLounge 10 Book and our work was chosen from amongst 40,000 logos reviewed by the LogoLounge international judging panel of design superstars, including Andreas Karl, Aaron Draplin, Von Glitschka, Alex Tass, Chad Michael, Yo Santosa, Emily Oberman, Su Mathews Hale, Felix Sockwell and Alex Trochut.
The LogoLounge Book 10 will be sold World-wide and is printed in over 12 different languages. Our logo design team at Logoland submitted only a handful of the logos that we had created for clients and two of our logos were selected by these very prestigious judges!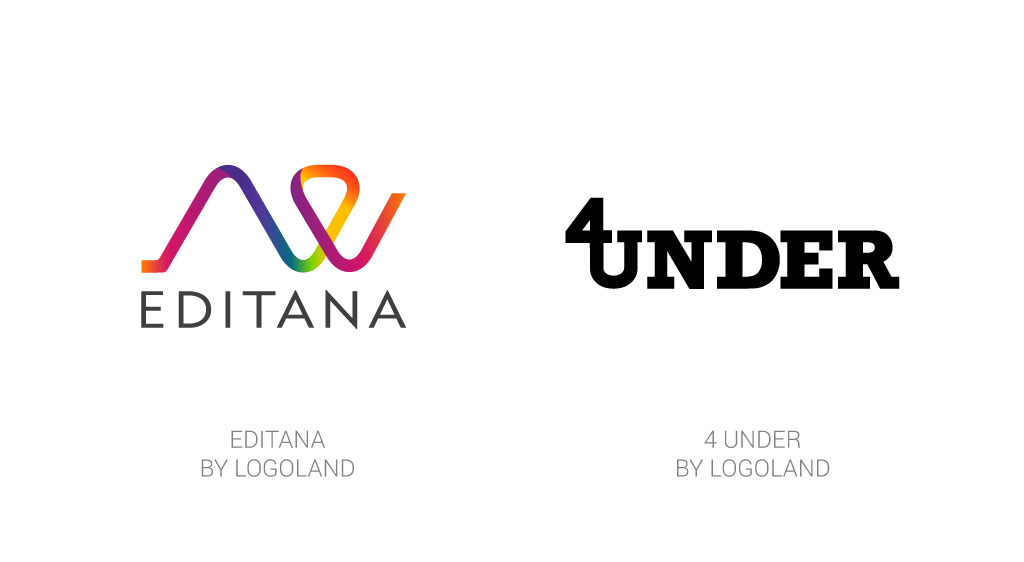 About our company
and our designers
Please have a look through our portfolio of work that we have designed for our clients.  Although we are constantly adding projects to our portfolio, the logos and graphic items displayed on our portfolio are only a select few that our management has selected to display on our website.  If you like the projects shown on our portfolio we may be the designers for you! But we are able to design any type or style of design for any purpose or use.