Funny advertising, companies need to get their message across.  It is very difficult to get peoples attention, but when they see something they like or something funny and out of the ordinary it gets their attention.
Great visual images accompanied with smart and funny ideas can make a huge difference, almost everyone loves to laugh right?  so funny advertising prints, advertisements and commercials can make a companies product, service and even their brand stand out from others.  There are many marketing professionals but don't you just love the one's that have a great sense of humour?
In these days its not just about, there is so much competition that being different, funny, creative and smarter gets you a step further in business.
In this post, we've gathered  20 funny advertising ideas for your enjoyment, enjoy…
Get them off your dog by Frontline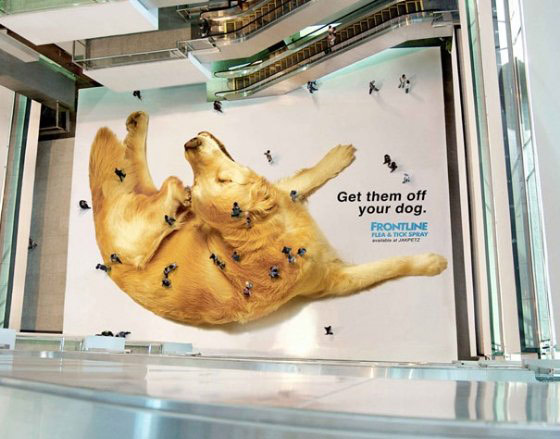 Energizer Batteries Uruguay Ad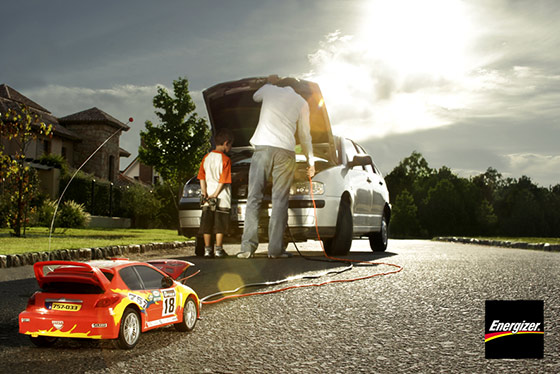 Olympus Binoculars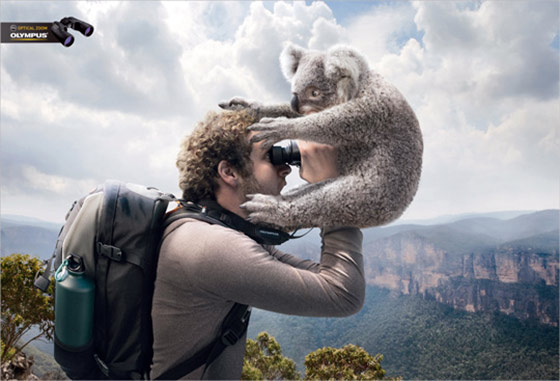 Dental Implant Insurance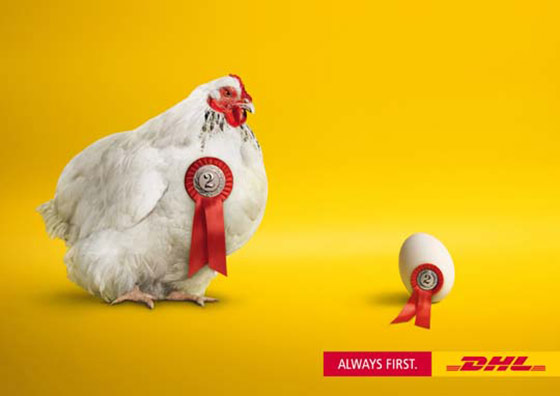 Extremely long brush, extremely long lashes by Lashblast


Lance Burton Master Magician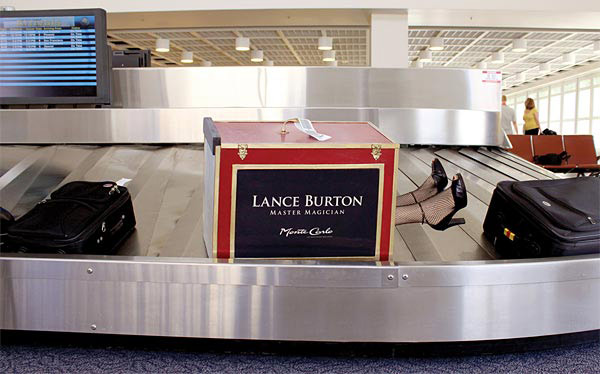 Fits into tight spaces by Smart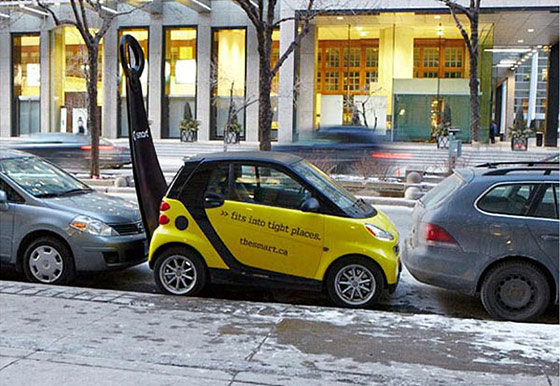 Facial Recognition by Nikon Camera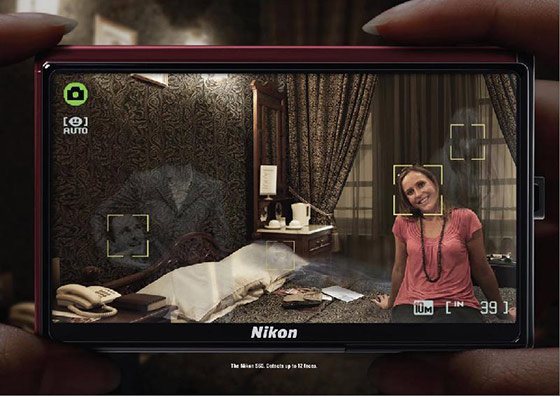 Titanic and Lion King Movies by Toys 'R' Us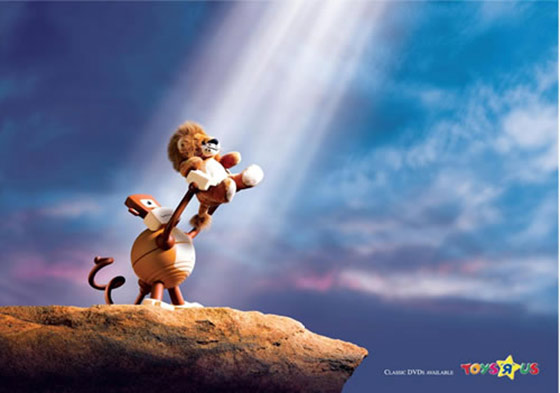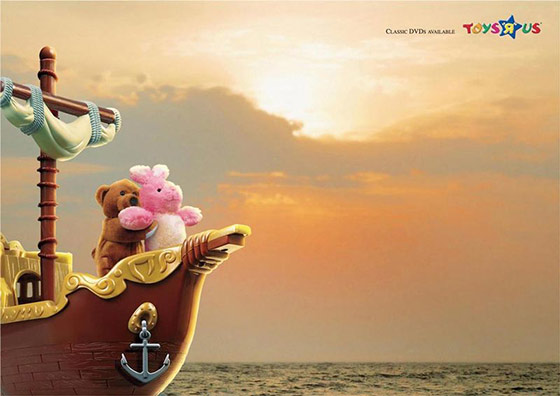 It Feels like you're Flying by VW


Precision Trimmer by Braun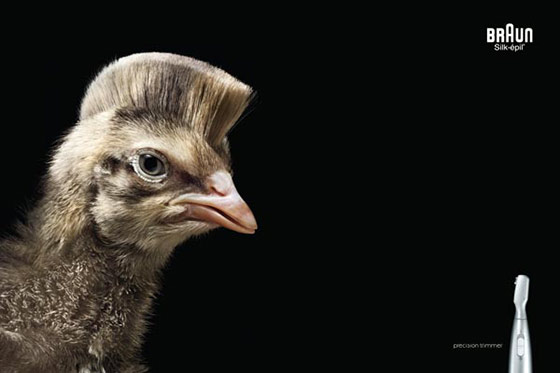 King Kong by Tivibu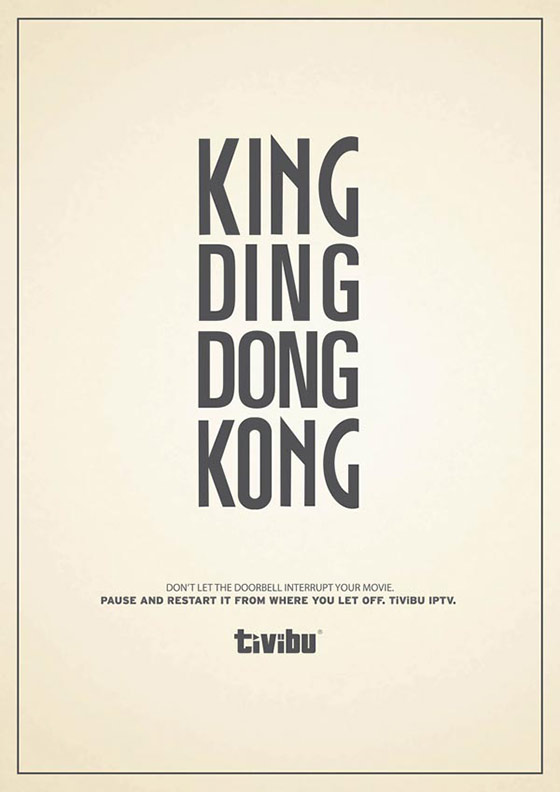 High School Reunion by Avis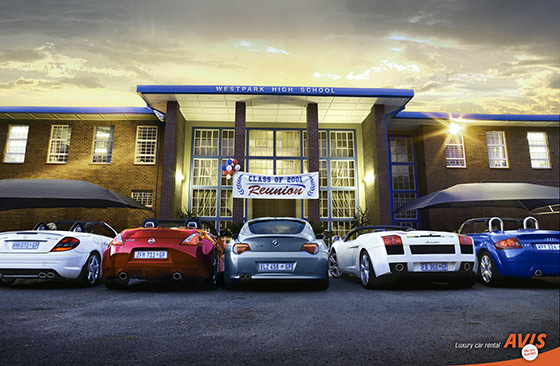 Without Grandma by Granny's Fries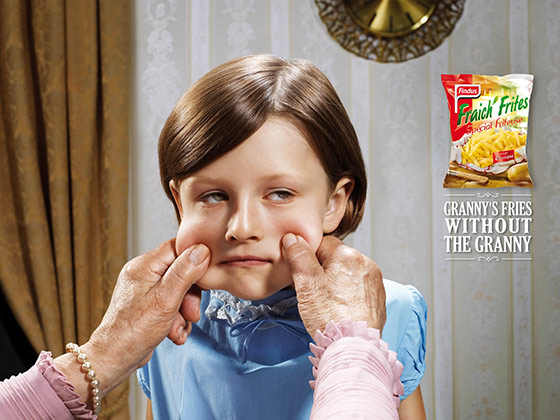 Did you mean? Battleship by Google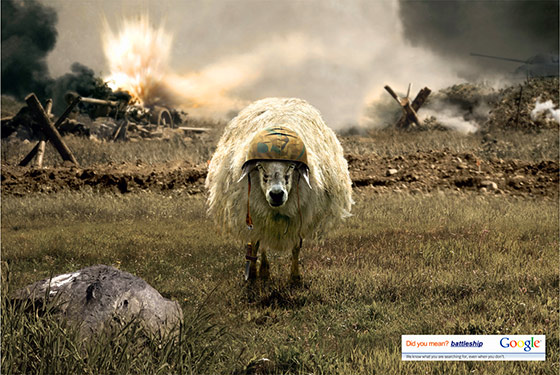 These waters make things better by Boags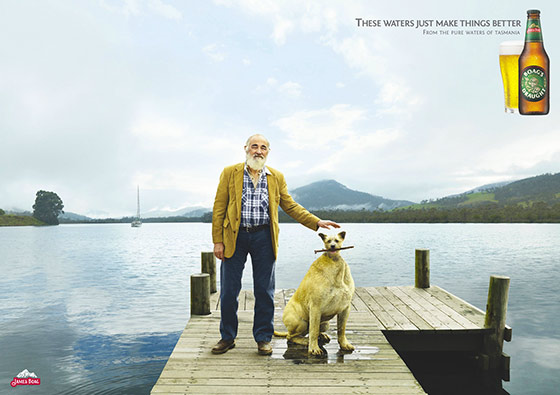 Always first by DHL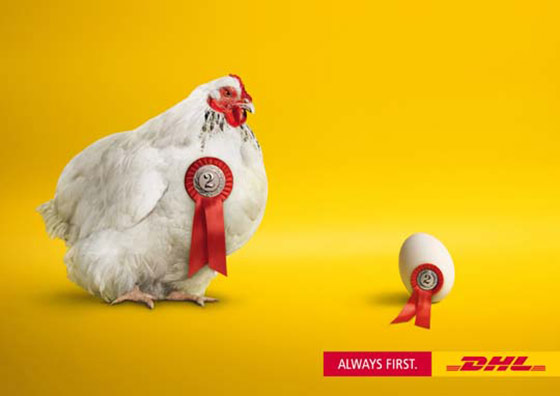 Irresistible Cat Food by Rutan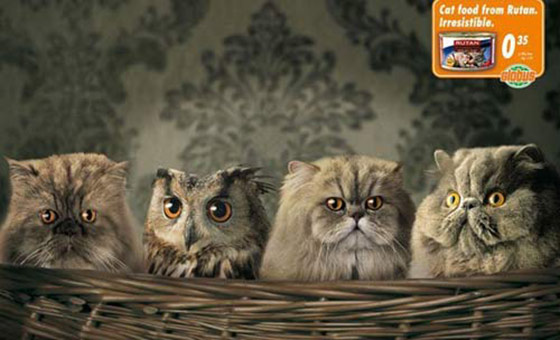 Got Insurance? by Brosurance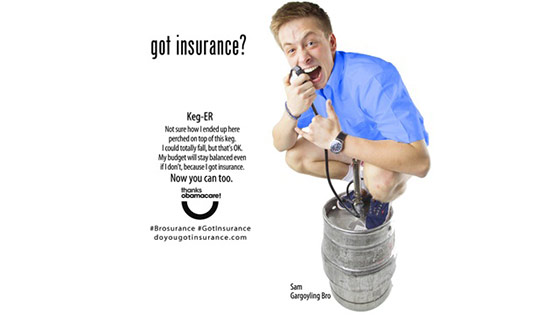 It reads: got insurance? Keg-ER Not sure how I ended up here perched on top of this keg.  I could totally fall, but that's OK.
My budget will stay balanced even if I don't because I got insurance.  Now you can too.  thanks to obamacare!
Fish in a tank by Glassex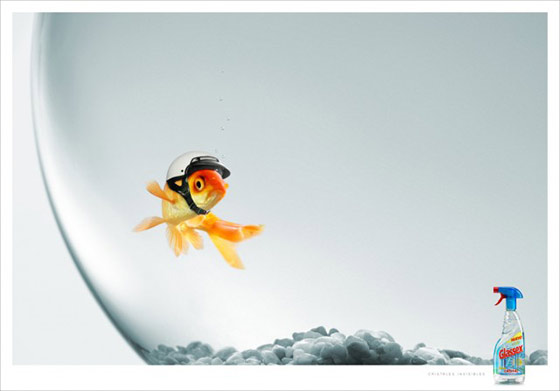 Image source – frontline -walltowatch.com, Toys'r'us, rutan – funsells.com, Volkswagon – funxone.com, Magician – boredpanda.com, Google, granny's fries, avis  – youthedesigner.com, Olympus binoculars – webdesignledger.com, braunbird – graphicdesignjunction.com, braun – adaptivemarketingsolutions.com, glassex – http://infotalnment.blogspot.com.au, nikon – technologically.net
The images on this post belong to their respective owners, we are only showing them on this post for your amusement viewers and thank you for visiting!  Thanks, if you like this please share this post if you liked it! on your social media pages.  If you would like to see more of our funny posts in future please follow us on Twitter – www.twitter.com/LogolandAus
Similar posts that may interest you
Examples of Professional Branding
20 Incredibly Funny Print Ads
Packaging Design Inspiration
30 Funny and Creative Street Advertisements