Label Design is the art of creating a package design for a product that a company would like to sell.  If label designs are successful it depends on the designer that creates them and the approach that is taken by the design agency and the company that owns the product.  Below are 15 Inspirational Tea Label Designs for you to enjoy.
15 Inspirational Tea Label Designs
What makes a product unique is its design and overall look including the kind of packaging that is selected as you can see on the 15 examples below.
There are many types of tea label designs and we have selected a few different one's that can be admired.  On this page you will find modern, beautiful, classy, colourful and fun tea label designs that we have gathered from examples on Pinterest.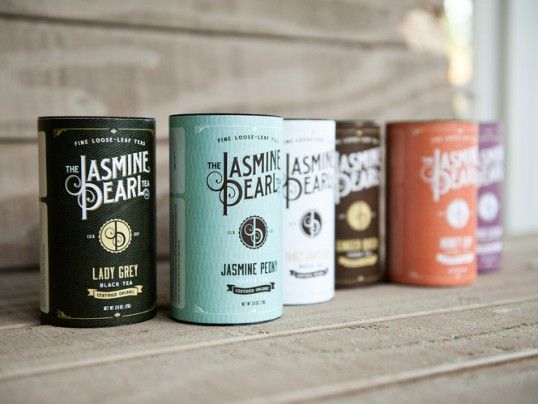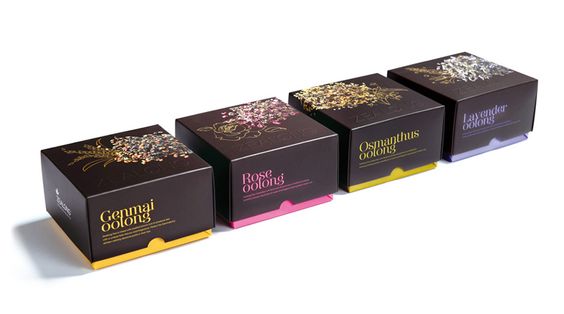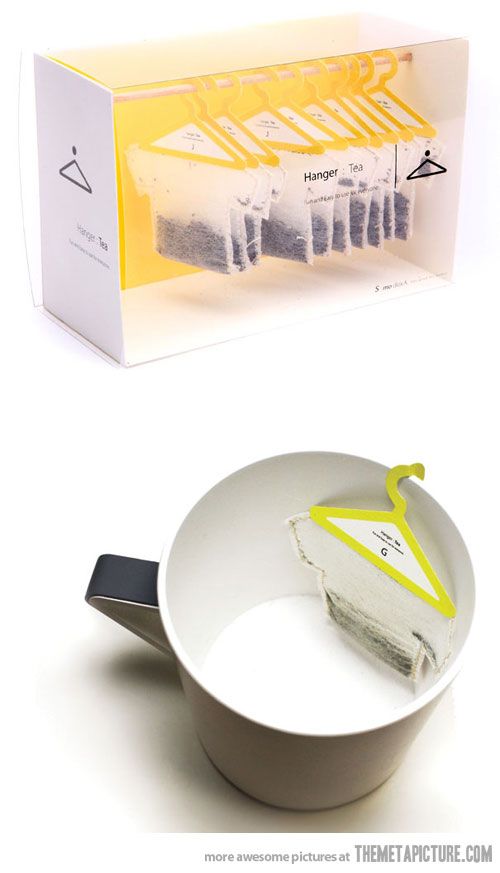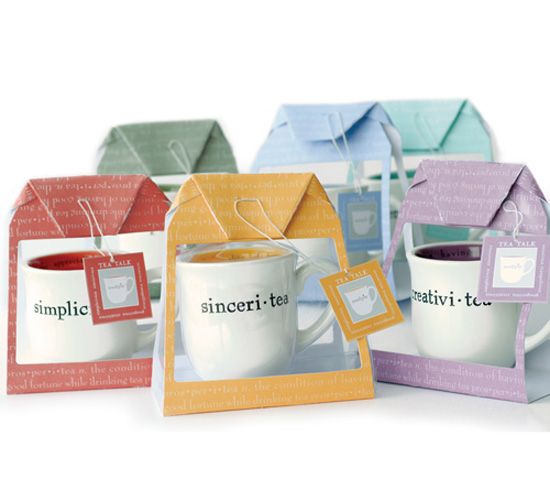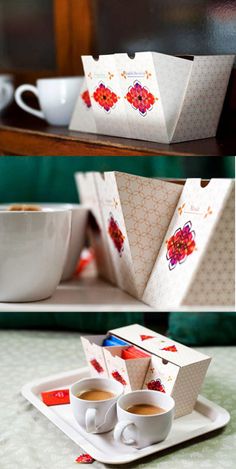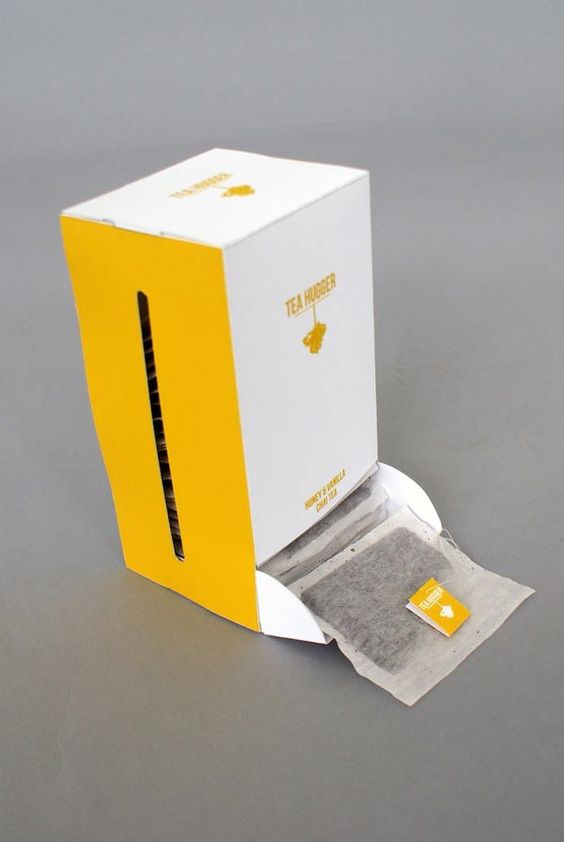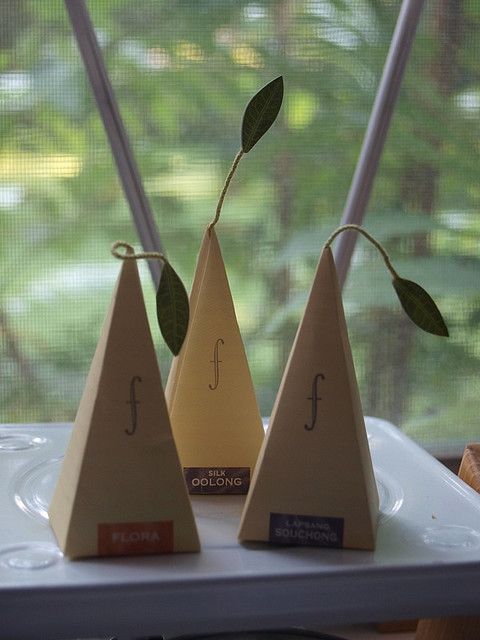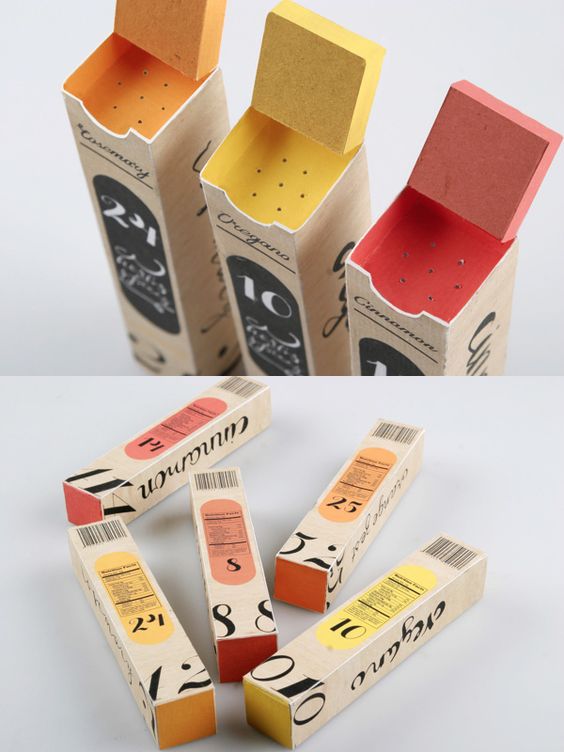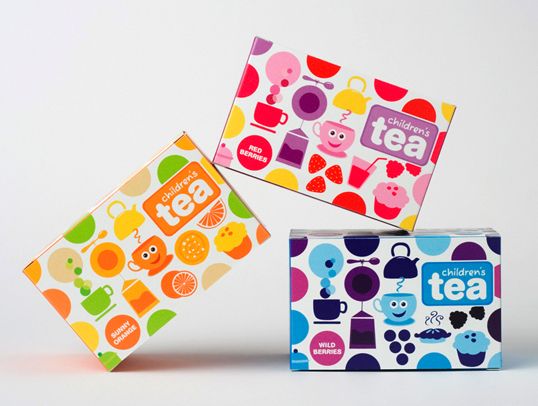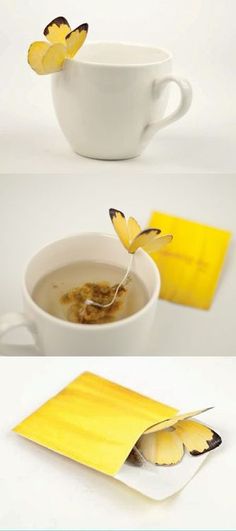 Logoland is a Melbourne based high end and affordable logo design and branding agency, providing only the most sophisticated and effective designs Australia-wide.