A logo is a way for a company to introduce themselves, it is like a shop front.  Without a shop front you don't know that there is a genuine shop behind the window.  Companies also need to show their difference between themselves and their competitors, this is when a unique logo plays an important role.
The way the logo is created and why it is created as it is, is quite important.  Does the logo convey a message? and is it the right message?.  The logo should be simple and easy for the viewer to understand, this can be easily achieved by avoiding complex images and too many colors.  Will the logo be memorable? and will it gain the attention wanted? all these questions are important for the designer and the owner of the business to consider.  Below is an example of  logo that is memorable and very well known.
One example is Adidas founded by Adolf (Adi) Dassler
First logo designed in 1972 and then the new logo in designed in 1996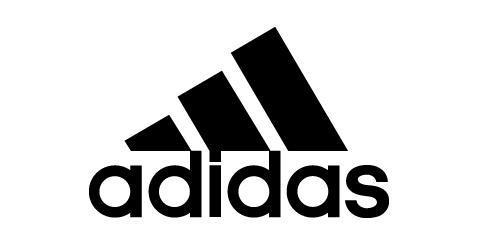 A logo that has a purpose behind it will be effective.  Another important factor to consider is if the logo will be versatile meaning that will be applicable for all the uses it will be given? including a website, printed materials, signs and clothing amongst others. 
This is done by considering the amount of colors used and the overall design approach taken to design the logo e.g using a silhouette instead of a very complex image with many lines and colors.
Any effective logo design should last a lifetime, it should be simple, memorable and easy to replicate, a logo design that others will look up to.