Happiness is great, making people laugh is great
Then when a company has a sense of humour it is even better because we get to see really funny advertising pictures such as the one's below.  Marketing is a difficult task, companies spend millions on getting their products and services out there and they are always competing with other businesses for the audience's attention, so it is crucial that they get the attention and then they know that their marketing and spending has not been for nothing.
When Advertising Gets Funny
This Ad by Jardiland
– Is a really light meal, it helps your doggy lose weight, see?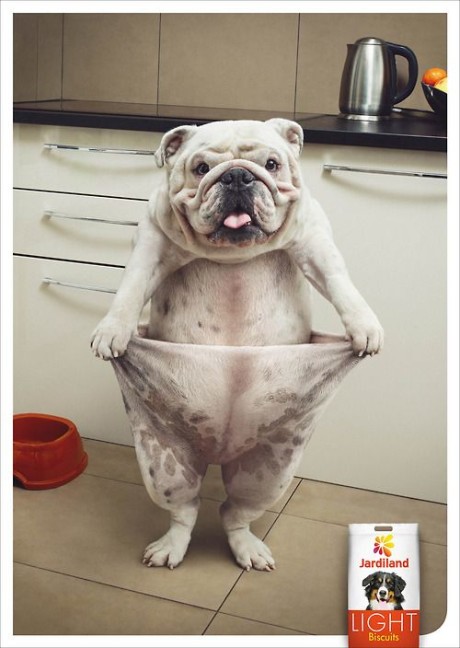 This Ad by Daihatsu
– Shows you how you cab pick up more women than if you had a Lamborghini.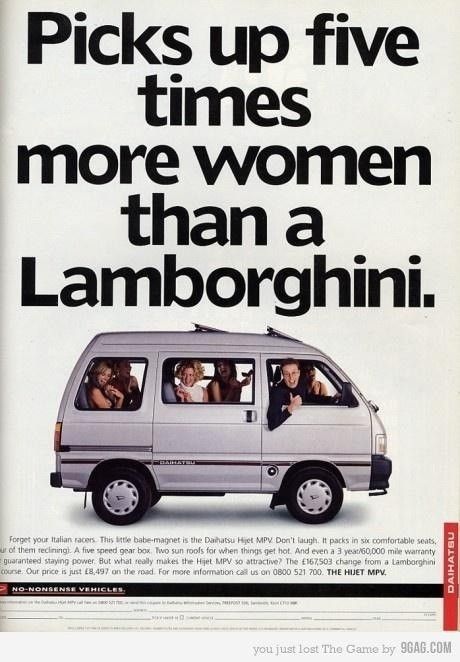 This Ad by Mc Donald's
– Shows you how they make their milk shakes!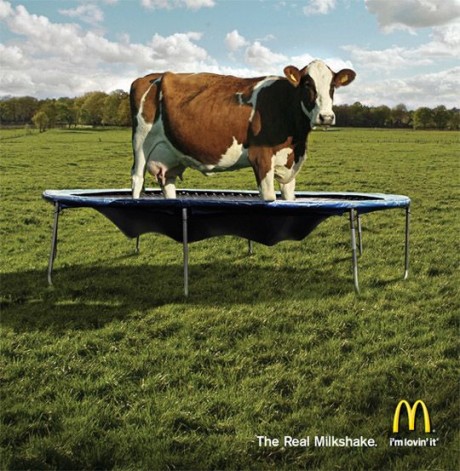 This Simpson's Ad
– Is a really cute and funny.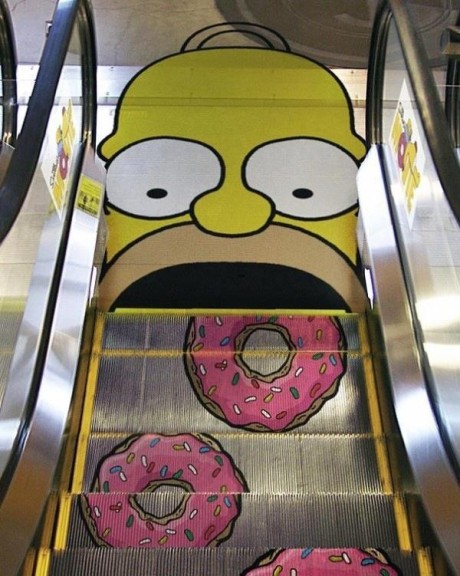 Young Director Awards Ad
– Is great which shows a little prankster from a young age, what a happy kid!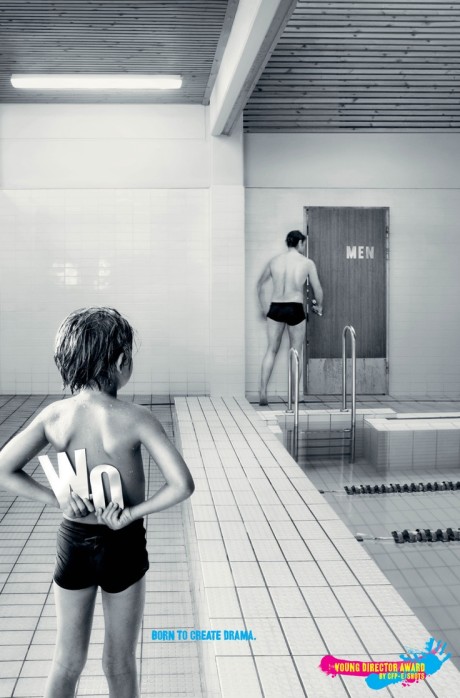 Spec Savers Ad
-Is it real? you be the judge, if it is really a Spec Savers Ad or just a coincidence it's funny!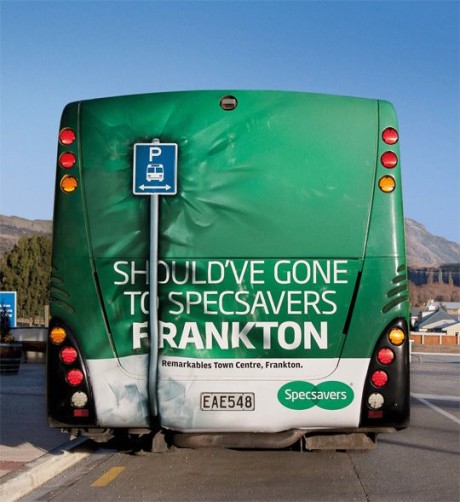 Spec Savers Ad
– This one looks real, what a great way to communicate what you want to say!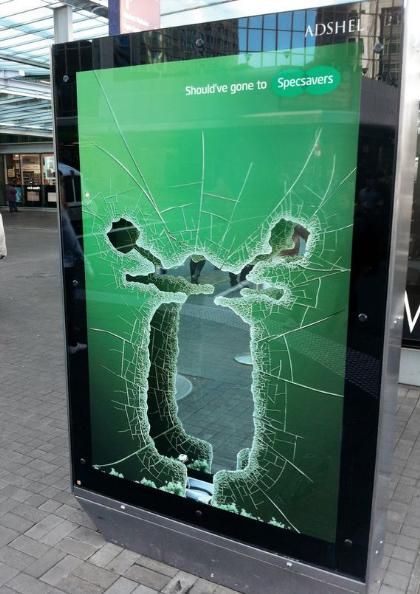 Sci-Fi channel Star Trek funny Ad
– This is how it all started!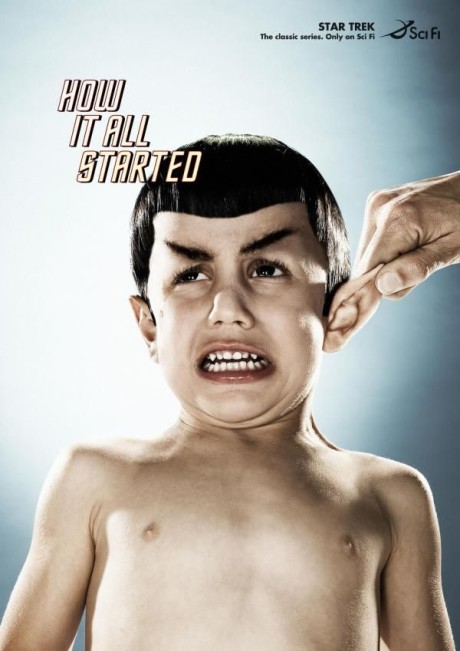 Diving school funny Ad
– "We'll make you love water."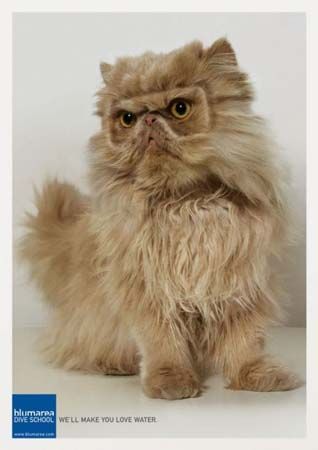 Meister Camera Funny Ad
– What a way to make a child and a dog confused.. a very smart ad.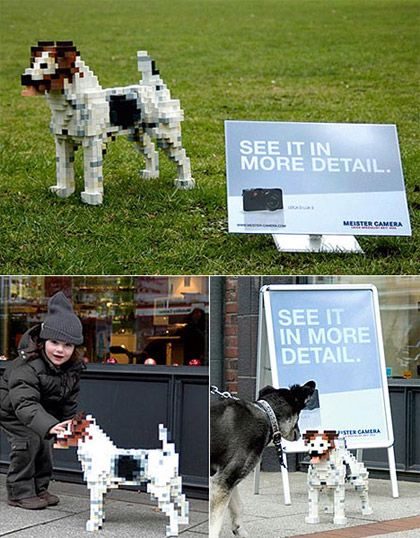 Wella Balsam Shampoo funny Ad
-Why are those 70's ads so funny?
Smart Car funny ad
-Why not buy one of these when it's so easy to protect it?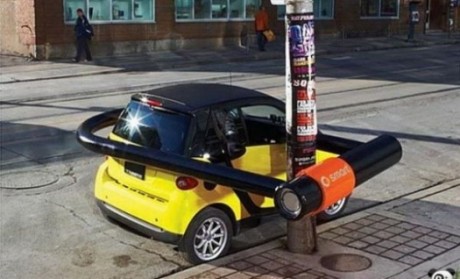 An IAMS funny Ad
– Another smart and funny ad for you.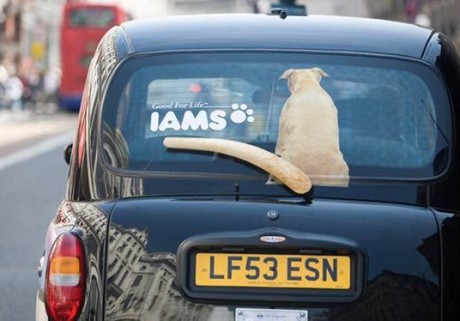 This was our last, image credits go to… www.pinterest.com
If you liked When Advertising Gets Funny, please share this post by clicking on the share buttons. Thanks!

For great and memorable advertisement design visit Logoland Australia.
Similar posts that may interest you
20+ Funny Advertising Ideas
20 Incredibly Funny Print Ads
Packaging Design Inspiration
30 Funny and Creative Street Advertisements