When it comes to effective logo design a great designer that understands marketing, communication and is creative can help a great deal.
Image source: www.logoland.com.au
A well-designed logo means it has to be effective, it needs to work for the business that it represents. The logo has to be communicate the businesses' message and be memorable. The logos should look well in most usable sizes and it needs to look well in colour and in grayscale or black and white.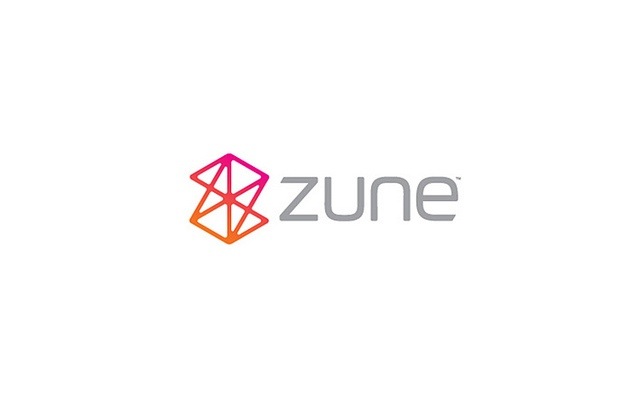 It may not be easy choosing a graphic designer and it can be a daunting task. Hopefully we can help here, written by a professional graphic designer for business people looking for advice.
Before you go ahead and choose just any logo designer, ensure that you select a designer for the following reasons:
1. They have an exceptional track record
2. They have a great portfolio
3. They have great testimonials
4. They have been recommended by a friend or colleague etc.
5. They are based in your country
6. The designers are in-house not single person freelancers or students etc.
What to avoid:
1. Avoid logo designers that charge per hour rates it's just not worth it! Unless you are a huge corporate company.
2. Avoid designers that you find at competition websites
3. Avoid designers that design cheap looking logos, they may not be experienced or creative enough
4. Avoid friends that are not designers and they offer to design your logo as a hobby.
A professional logo is just like an advertisement, the logo is your company's main advertisement, therefore it should be designed by professional designers, not just any one. Making the right decision from the beginning will save you a lot of time and money in the future.
Being a designer is not only about knowing how to use a logo creation software or even being qualified. Any one can create a logo but not everyone can create a logo that means something and that will be memorable and last a lifetime.
You can get a logo for $25 or even 2 million dollars but the 2 million dollar logo may not be as good as a logo that costs $400 so it is really not about how much you pay for your new logo design, it is about who you choose to design your logo.
A logo needs to sell as it is the first point of contact between you and your clients. If your logo does not appeal to the people who will purchase your products/services then your logo is not effective. Having a logo designed is not about you or your business partner liking it. If a designer comes up with concepts and asks you for feedback it is a good idea if you find people that are within your target market group and ask them what they think. Showing the concepts to your friends will not help if your the logo is for e.g. Women's clothing and you friend is a male.
Summarising: a logo is about your target market and grabbing their attention. A great designer is creative as well as experienced lives in your country if your products/services will be offered nationally and the designer understands what your business needs. Last but not least, the designer is part of a larger business that will be there in future if you lose your files.
We have had so many people come to us telling us that their logo was created 10 years or so ago and they lost their files and they can't find the designer that originally designed their logo, then they either get their logo redesigned or recreated. You can avoid future issues like these if you avoid freelance designers and crowd sourcing and competition websites.
And most importantly why would you get a free logo that is a template and it has no relation to what you do, who you are and what services you provide?
You will be paying for stationery printing and using the logo for other advertising so it might as well be great right?
Similar posts that may interest you
Inspiration, colour selection for different backgrounds
What is the advantage of having a logo designed online?
The best free Google fonts
Why it's important to have a professional business image