Logoland on LogoLounge Book10
The tenth instalment of LogoLounge's books is out now!  LogoLounge is a very reputable portfolio website and research networking tool for graphic designers World-wide.  Founded in 2002, their website has provided inspiration for so many graphic designers out there as members can research logo shapes, colours, fonts and styles and get ideas for their on projects.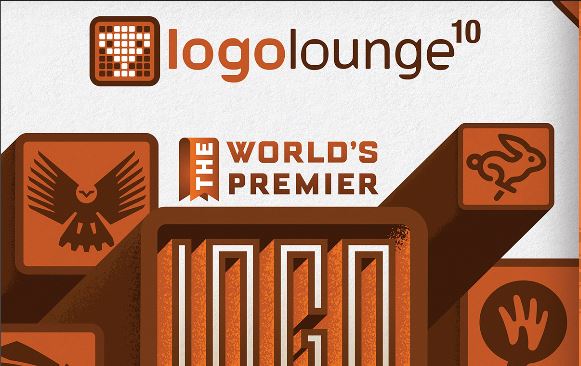 LogoLounge has published volumes 1 to 10 and other publications for many years and is partnered with some of the World's most reputable and famous graphic designers.  The LogoLounge international judging panel of design superstars, includes Andreas Karl, Aaron Draplin, Von Glitschka, Alex Tass, Chad Michael, Yo Santosa, Emily Oberman, Su Mathews Hale, Felix Sockwell and Alex Trochut.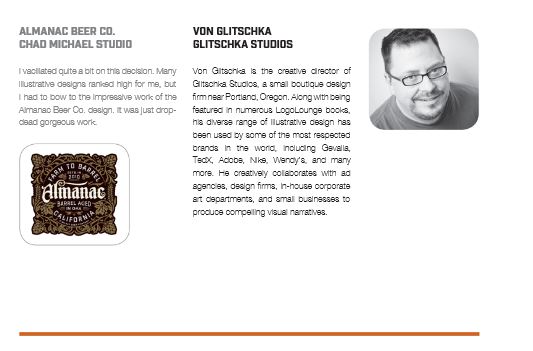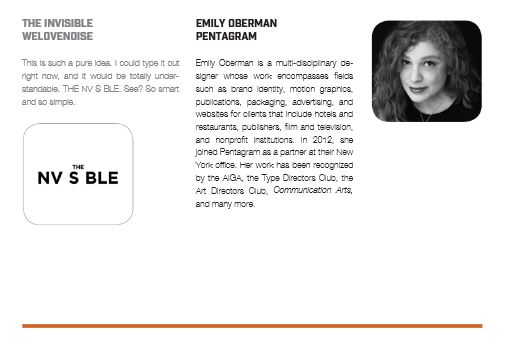 This year is one of the most important years to LogoLounge's book series and they have chosen Logoland Australia's logos to be published on their tenth book.  Chosen from over 40,000 logos, the prestigious judges have selected the 4Under logo and the Editana Logo designed by Logoland for two of our amazing Australian based clients.
See 4Under – on section 2D below and Editana logo on section 3D below.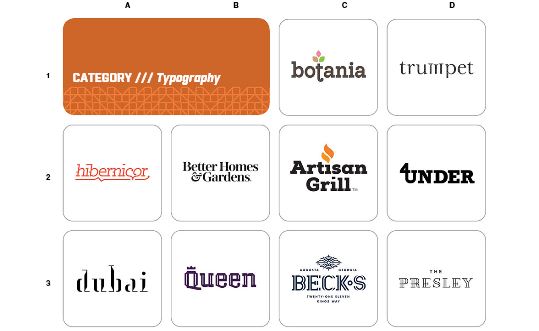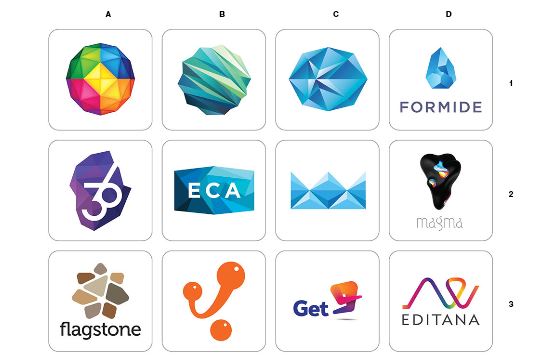 Who is Logoland?
Logoland is a graphic design company in Melbourne Australia providing premium logo and graphic design services to all types of businesses in Australia and overseas.  Clients can instantly order their logo and branding through the website via easy to order custom design packages.  Logoland has been providing quality graphic design services for more than a decade to clients such as; Crime Stoppers, RMIT University, The University of Melbourne, Glencore and many more.
If you enjoyed our post; Logoland on LogoLounge Book10, please share it on your social media by clicking on the share button below.
Similar posts that may interest you
2015 to 2017 Logo Trends by Logoland
1300 Anonymous logo for Crime Stoppers
5 Logoland logo design projects
Logoland Australia's new explainer video